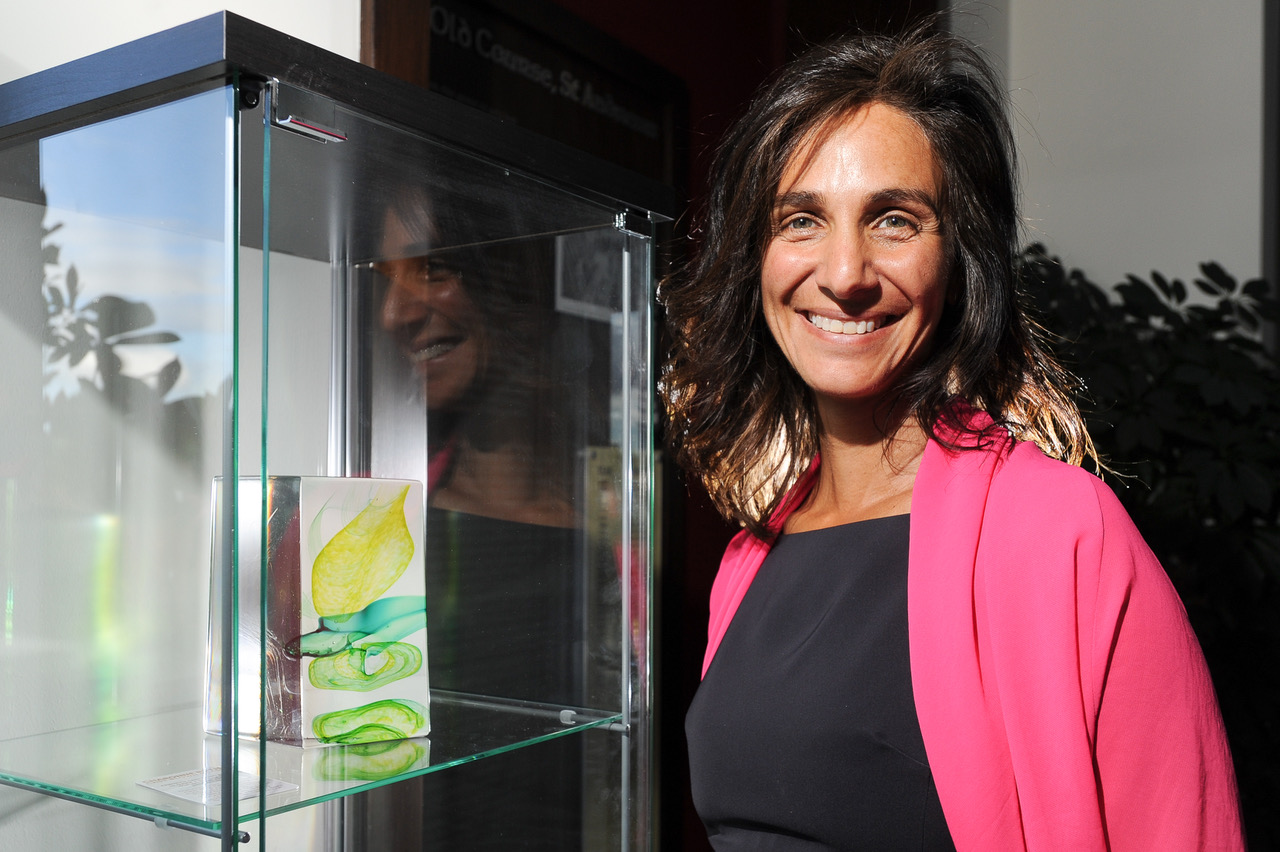 'Wondrous glass sculptures whose colours float and frolic inside clear glass.'
Ken Saunders Gallery, Chicago.
I paint with liquid glass, heat and gravity to create a moving painting inside glass. The work reminds us of everyday magic in the natural world: how elements invisible and unbeknown to us - light, refraction, movement - can affect, shape and change what we see.
Interior worlds seem to flash into existence and then disappear just as quickly with the slightest change of perspective. My aim is to handcraft beautiful objects that materialise transience, enabling us to study, and re-play, moments that otherwise seem ephemeral and out of reach.
My studio uniquely designs and makes all of the materials I melt, to create a living, breathing display of sumptuous colours, patterns and light inside glass.
Disclaimer:
Please note: directory profiles are paid for and maintained by individual makers or craft places. Craft Scotland is not responsible for incorrect details and we have no contact details other than those provided.