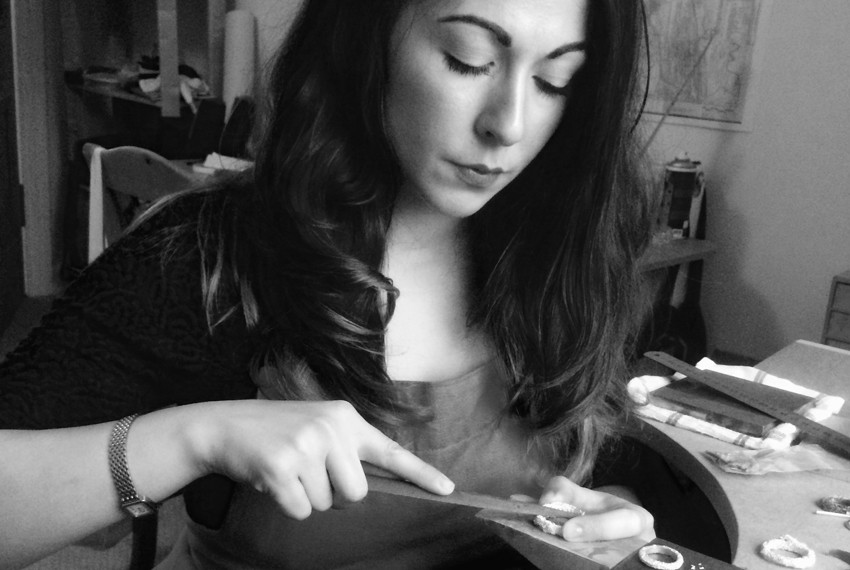 Inspired by historical objects and the stories they leave behind, Hannah Grace Ryan believes that an item of jewellery should be as individual as the person who wears it. This philosophy is built into every piece she makes by hand in her workshop.
'The Grandeur That Was...', HGR Jewellery's newest collection, takes the ancient art of granulation and combines it with 21st Century technologies to reimagine the ruins of antiquity in gold and silver. A sort of modern alchemy.
Disclaimer:
Please note: directory profiles are paid for and maintained by individual makers or craft places. Craft Scotland is not responsible for incorrect details and we have no contact details other than those provided.