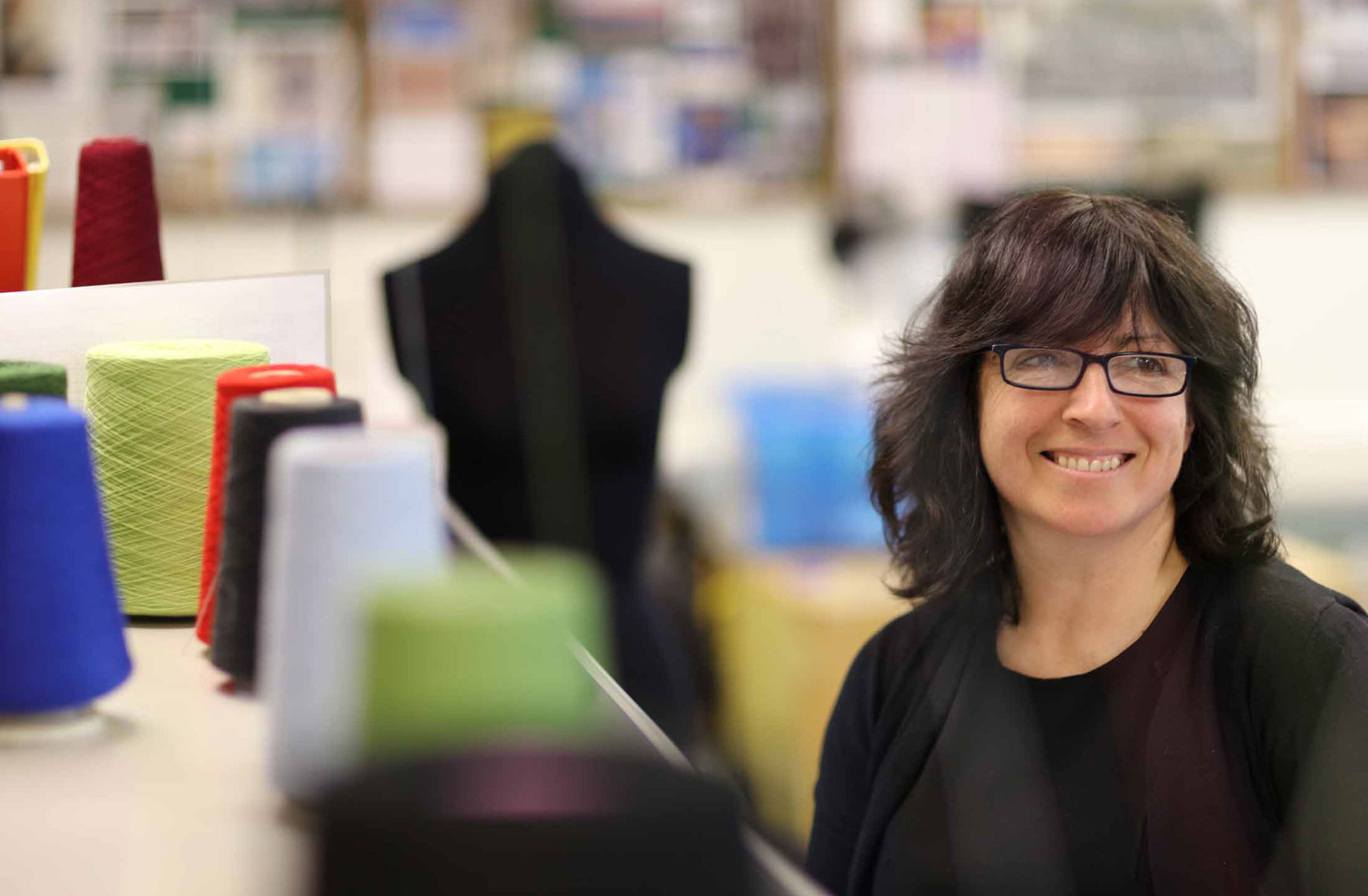 After graduating from Gray's School of Art, I followed a career in the design of teaching media until returning to Shetland and founding my luxury accessory business, Fraser. I learnt to knit Fair Isle as a child - as many children in Shetland still do - and I love its classic style and infinite variety. I enjoy tracing its history and ongoing influences, seeing the way the pattern stock has evolved with each generation.
It is a privilege to add to this store myself, and perhaps a hundred years from now someone will use one of my patterns in something they are making. Who knows what materials they will be using, what techniques, what sort of garment they will be producing - but to imagine that my pattern will form a part of it, that is a thrilling idea.In my work I use a combination of my own and traditional patterns.
I choose a limited palette to emphasise the beautiful formality of the patterns, and I like to develop classic designs that are equally at home in country and city.I design and prototype at home on my hand-frame machine, and the scarves are knitted in a high-quality local workshop.
Disclaimer:
Please note: directory profiles are paid for and maintained by individual makers or craft places. Craft Scotland is not responsible for incorrect details and we have no contact details other than those provided.