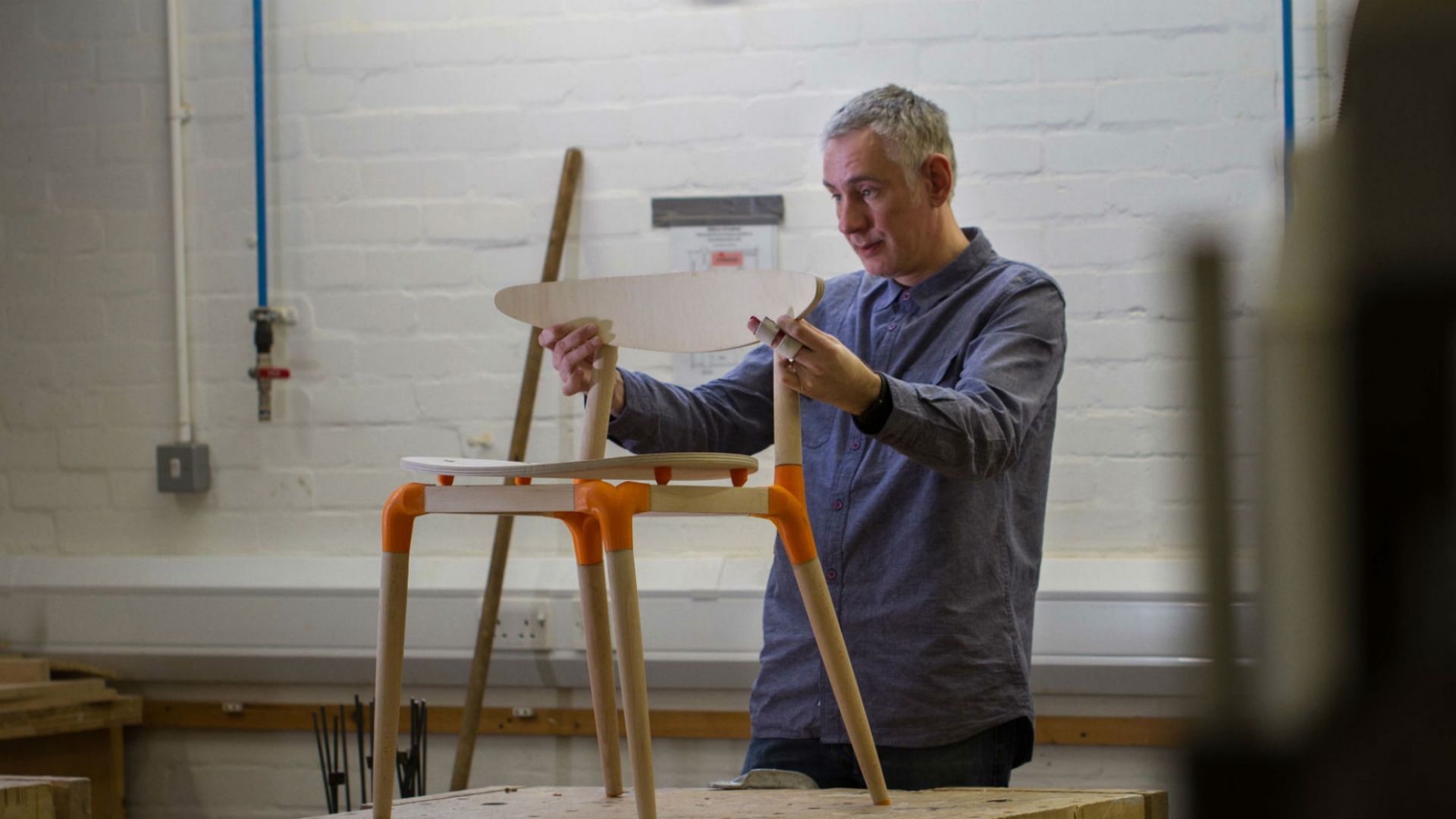 Blair Scott
Jon spent 20 years dealing in classic 20th century design before moving into further education for the first time at the age of 40.
In 2013 he started University after 2 years at Dundee College studying 3D Design. In June 2016 at Duncan of Jordanstone College of Art & Design (University of Dundee) he achieved a B.Des (Hons) degree in Interior & Environmental Design. He followed that with an MSc in Product Design graduating in May 2018.
Today, Studio Jon Christie works with a number of clients from around the world. Every project is different as we strive to find solutions that blend both the client's needs and our own expertise, upholding the principles of sustainability and respect for the environment.
The studio is characterized by its attention to detail and focus on perfecting design solutions to achieve results that are as functional as they are beautiful. We strive to build on our reputation for delivering exciting results through the immersive and creative journey we take with our clients and partners.
Spaces, objects and ideas are taken back to their simplest form creating a more holistic solution and responding intuitively to the client's needs.
Disclaimer:
Please note: directory profiles are paid for and maintained by individual makers or craft places. Craft Scotland is not responsible for incorrect details and we have no contact details other than those provided.