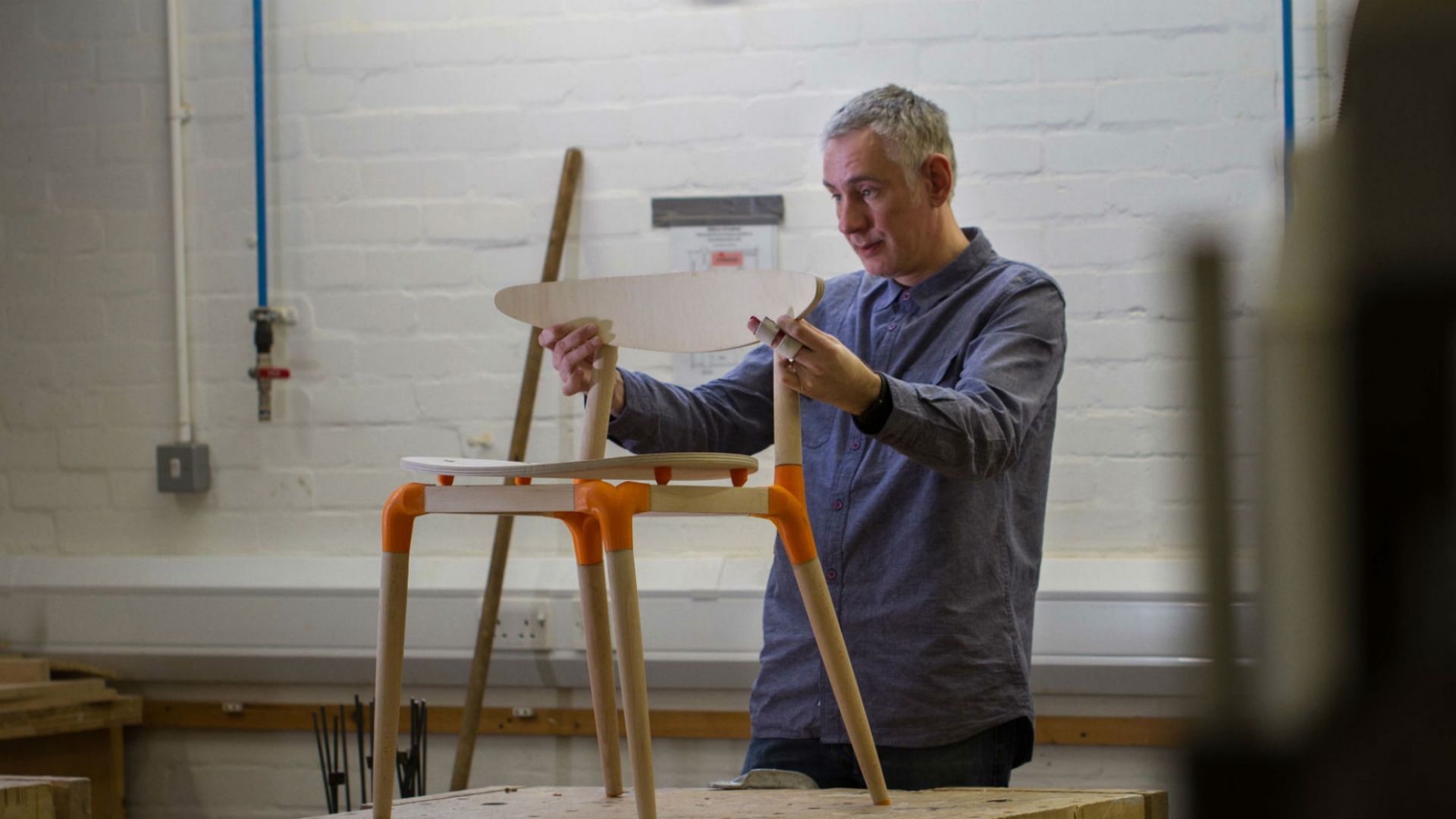 Twenty years ago, when I visited Denmark to meet my wife's family, I had a 'eureka' moment. In their houses, I was astonished to see styles of furniture and lighting I had never seen before and was impressed by the way that quality of construction, as well as aesthetics, was valued and integral to their sense of home. I instantly fell in love with these beautiful, elegant and timeless designs. I developed a real passion for furniture and lighting, especially Mid-20th Century and Modernist design, and when I returned home I learned everything I could about what I had seen. While learning about the methods used in their construction and the philosophies of their designers, I collected classic designs from many of the world's most gifted designers and became a trader and appraiser working with many auction houses.
During my student years, I became interested in 3D printing and how I might integrate it with traditional furniture making. The projects I worked on explored how 3D printed parts could be used to assist the furniture maker and manufacturer.
My own designs, interior, furniture or special are heavily influenced by the past, the tried and tested with function at its heart. 
Disclaimer:
Please note: directory profiles are paid for and maintained by individual makers or craft places. Craft Scotland is not responsible for incorrect details and we have no contact details other than those provided.