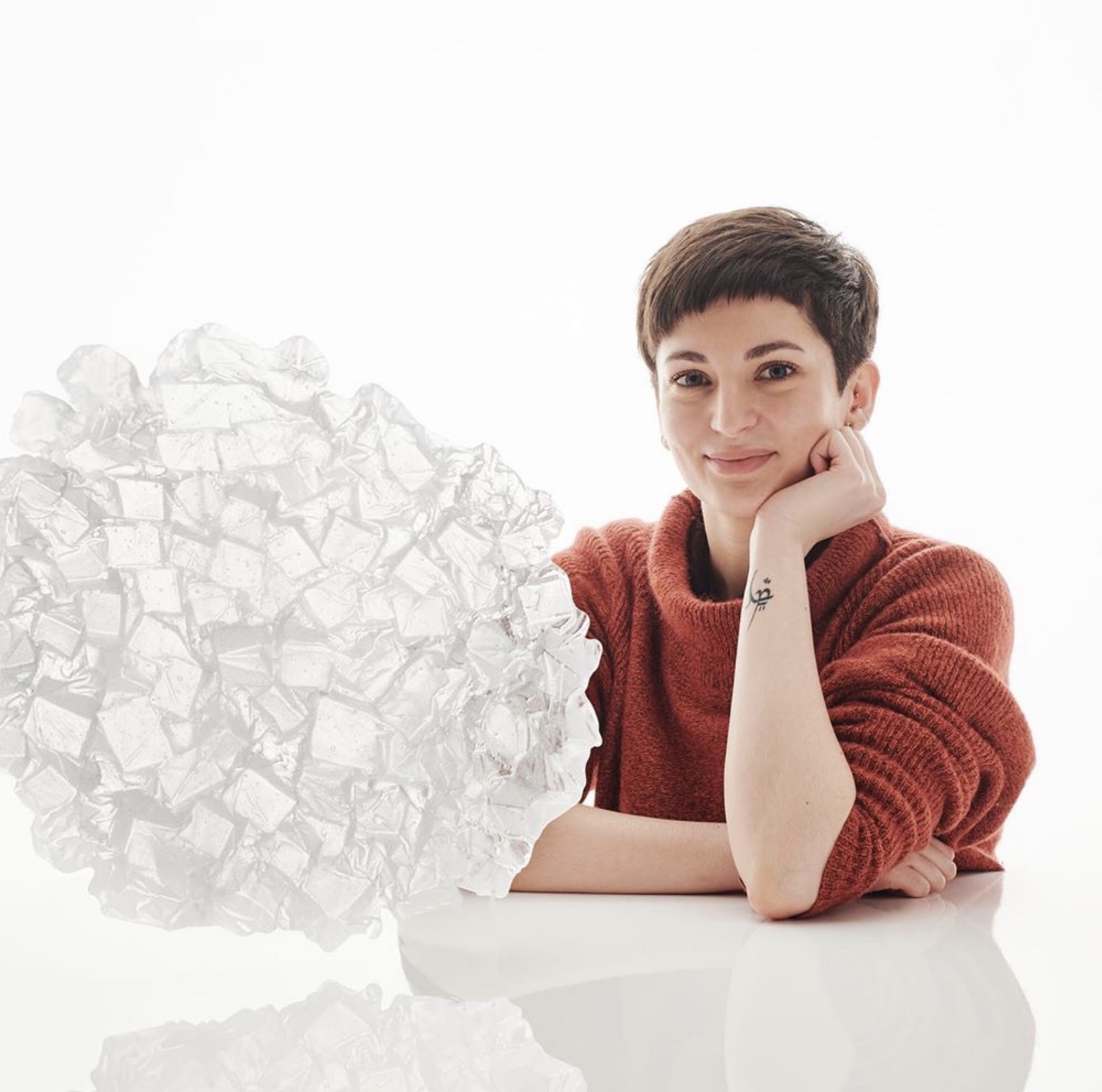 Photographed by Sylvain Deleu
My artistic practice is rooted in drawing and how this direct artistic expression documents and communicates my own emotional processes. I translate these two-dimensional drawings into three-dimensional glass sculptures though a series of carving techniques I have developed over the past five years.
I was shortlisted for the Ashurst Emerging Artists Prize in 2019, has taken part in two residencies in Stockholm and Edinburgh and has exhibited globally, with particular highlight being Emerge Bullseye 2018.
Disclaimer:
Please note: directory profiles are paid for and maintained by individual makers or craft places. Craft Scotland is not responsible for incorrect details and we have no contact details other than those provided.