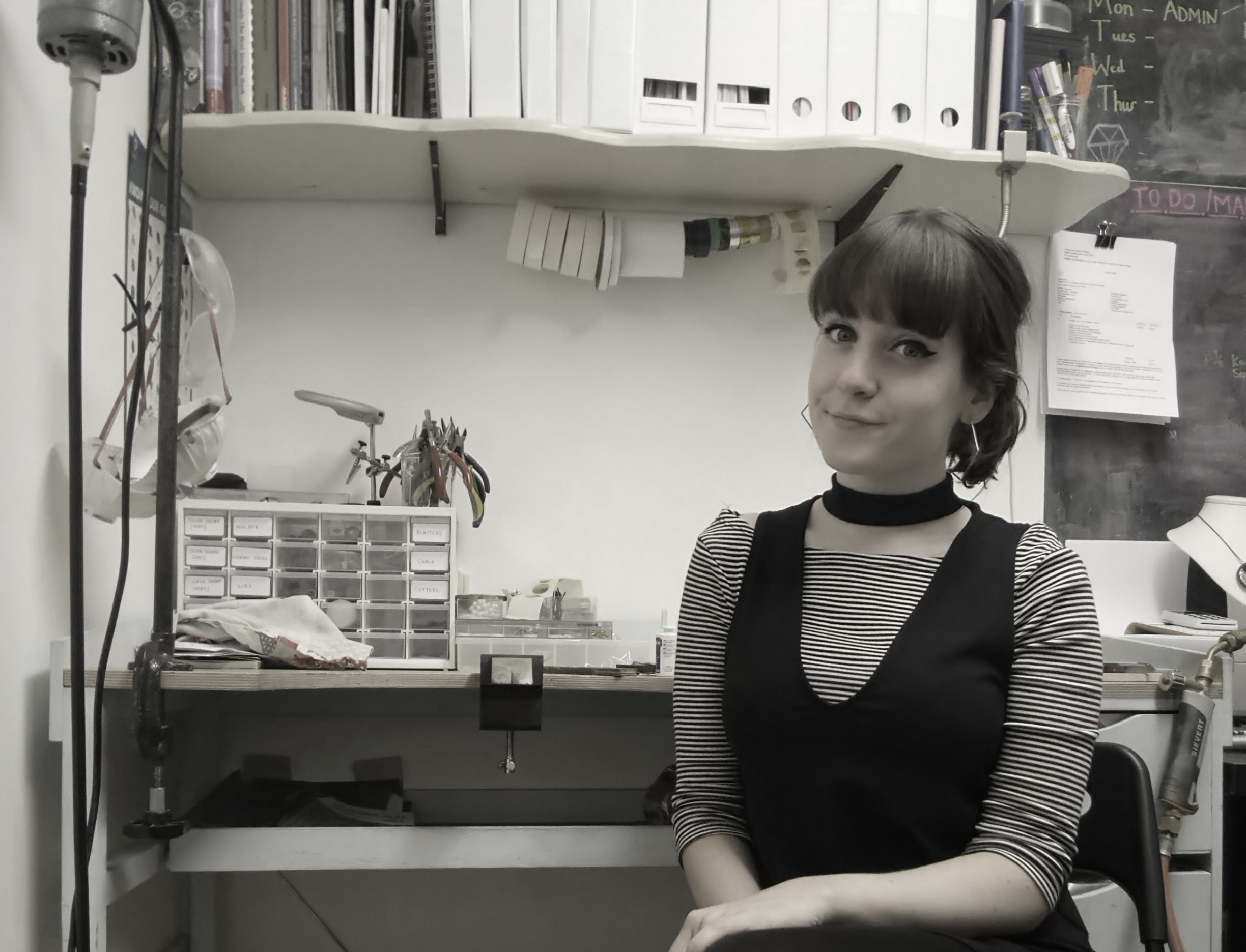 Workshops
Whilst my current workshop is not open to the public daily, I am keen to begin running small jewellery workshops for 2-3 people from my space. At the moment, these would run as 2 -4 hour classes on things such as 'make your own wedding rings' etc. I am also happy to be contacted by individuals with an idea of something they'd like to make under my instruction.
Curating
My passion for contemporary design has led me to organise and curate several pop up events. Thus far, I have curated 3 successful pop up shops in Glasgow, London and Brighton. These have required me to develop strong working relationships with potential customers, gallerists, and collaborators. I have issued call outs and worked with up to 14 other artists at a single event, to create contemporary shopping environments in a variety of spaces, including a disused antique furniture shop in Mortlake, London.
Disclaimer:
Please note: directory profiles are paid for and maintained by individual makers or craft places. Craft Scotland is not responsible for incorrect details and we have no contact details other than those provided.