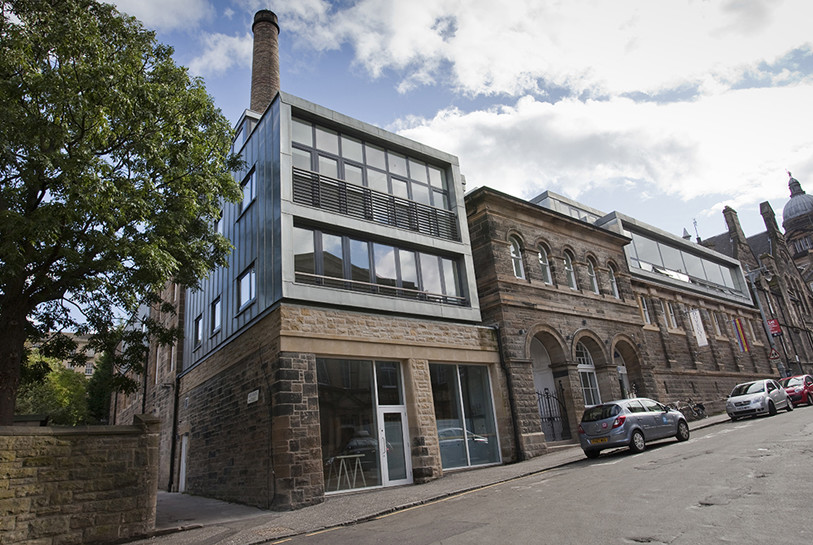 Mike Wilkinson
Dovecot Tapestry Studio continues a century long heritage of collaborating with leading international artists. In support of this mission, Dovecot Gallery programmes exhibitions and events for those who share our passion for making and the creative arts.
Dovecot is housed within a converted Victorian swimming baths building in the centre of Edinburgh, where visitors can view progress on current rug and tapestry projects and be inspired by the work of artists and makers working cross-media.
Dovecot Gallery is an accessible space with a café and shop.
Workshops are often arranged as part of the exhibition support programme and to highlight the skills and processes used by the weavers and rug tufters of Dovecot Tapestry Studio.
Lectures and talks are programmed to provide deeper insight to studio projects and the exhibitions programme, as well as group visits and accessible tours.
Dovecot Gallery curates exhibitions and also works with independent curators to deliver a programme focused on creative arts and craftsmanship.
Disclaimer:
Please note: directory profiles are paid for and maintained by individual makers or craft places. Craft Scotland is not responsible for incorrect details and we have no contact details other than those provided.