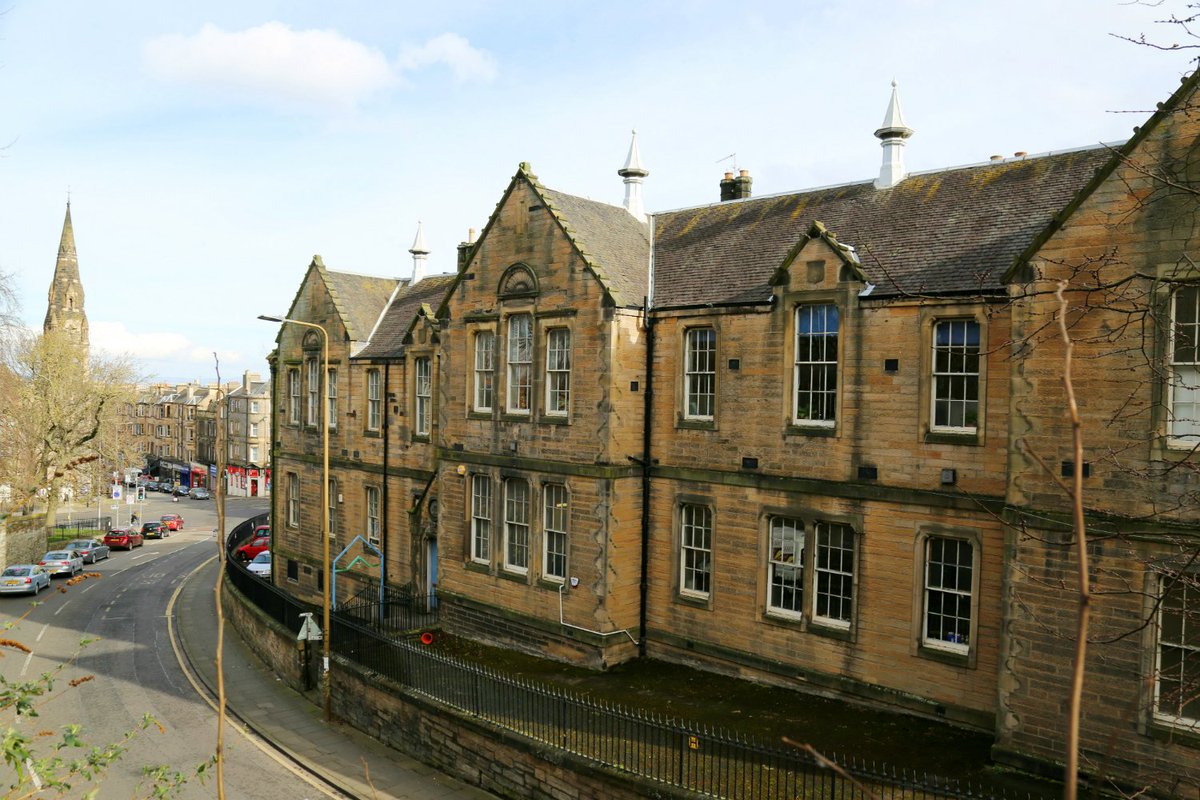 Out of the Blue Abbeymount Studios
Our Aim
Located within the Abbeymount area of Edinburgh, Out of the Blue Abbeymount studios is a craft and design center that facilitates, supports and promotes its 50 artists, designers, and makers in their creation of craft, design and visual arts. Out of the Blue Abbeymount Studios has an important role in Edinburgh's creative industry infrastructure, supporting creatives whilst they develop their business, create and provide educational classes for the Edinburgh community, while honing their skills and working to maintain a living from their business.
Our Facilities
Our facilities include private studios, shared studio spaces, and workshop facilities for Out of the Blue Abbeymount Studios residents to develop and advance their practice and business.
Our workshop spaces include;
Woodwork
Fashion and textile design
Ceramics
Printmaking
Our private studios offers residents the opportunity of expanding their business and practice through the privacy and comfort of their own space. Some of our private studio residents include SilverHub Jewellery School and Studios, Frances Priest Ceramics, Shannon Toft Photography, WorkshopAfterSix, and Cro and Kow Photography. We have many artists that take up our shared studio spaces, suitable for artists that prefer to share equipment in the workshop spaces and meet and network with other artists.
Disclaimer:
Please note: directory profiles are paid for and maintained by individual makers or craft places. Craft Scotland is not responsible for incorrect details and we have no contact details other than those provided.