Want to hear the latest news from Scotland's craft sector? From artist residencies and funding to exciting commissions and special collaborations, The Craft Edit is your monthly insight into inspiring stories from local makers and craft organisations.
---
Scotland well represented on European Homo Faber Guide

Ten Scotland-based makers and one gallery in Edinburgh have been selected for the recently launched online platform Homo Faber Guide. Makers include Adrian Hope (pictured above), Kevin Gauld, Amanda Simmons, Patricia Shone, Bryony Knox, Susan O'Byrne, Kate Colin, Karen Westland, Angus Ross and Frances Priest.

Alongside makers, the Homo Faber Guide also allows online visitors to discover ateliers, manufacturers and craft venues such as Gallery TEN, an Edinburgh-based gallery showcasing the very best of modern art and Scotland's craft talent.
Home Faber is an international celebration of craft and craftsmanship which showcases the finest art and artisan craftsmanship created by over 150 makers across Europe. Organised by the Michelangelo Foundation, it aims to put fine craftsmanship on the global map and increase recognition and visibility for master artisans.

The Homo Faber Guide, launched on Thursday 17 September 2020 follows on from their annual exhibitions in Venice in 2018 and 2019. Keep up to date with all the newest additions to the guide on the website.

New circular economy tool for the arts launches

Artists and makers can now use a online platform for redistributing spare, used or surplus materials, exchanging skills/labour and coordinating transport for the benefit of your local arts community. Circular Arts Network (CAN) aims to help artists and makers reduce waste and offer a pathway for companies and organisations to support their local arts communities.

The online platform has been developed by Sculpture Placement Group and Scottish Contemporary Art Network (SCAN), and is a sustainable way for people to give away or sell arts materials, equipment, studio furniture and even share transport or exchange skills.
Described as a Gumtree for Artists, it has been welcomed a wide range of individuals and organisations. SCAN is a founding partner while Zero Waste Scotland, Glasgow Chamber of Commerce and contemporary artist David Batchelor are among its active supporters.

CAN place the experience of the artist at the centre of their projects. They have spoken to artists about their practises, drawing on their experiences collecting materials, sharing skills and the overlaps between different creative disciplines. These experiences highlight the circulatory of art production and illustrate CAN's alignment to contemporary practise in the arts.
Read their first interview between artists Kate V Robertson and David Batchelor, a sculptor and writer who uses found materials around the streets of London.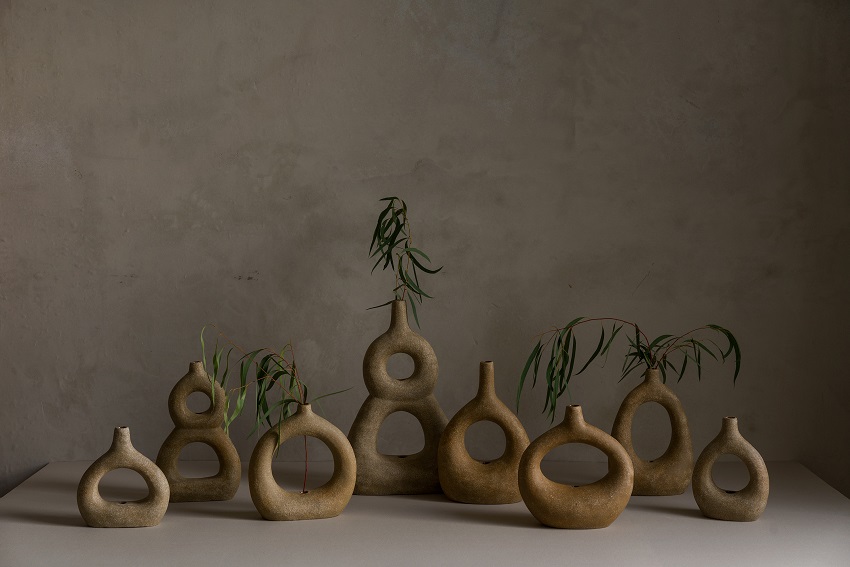 Image: Viv Lee / Photography by Gabriella Silveira

Glasgow-based ceramicist Viv Lee takes residency at TOAST

In June earlier this year, TOAST announced the five makers selected for their New Makers 2020 programme.

The programme supports and mentors makers of all disciplines at the beginning of their journey. In its second year running, five makers demonstrating excellence in skill, originality and craftsmanship have been chosen by a TOAST panel. They offer business and marketing advice, as well as a platform to sell their pieces until the end of this year, with full profits being returned to them.

Glasgow-based ceramicist Viv Lee creates smooth-edged vessels that subtly reference the human body. She first learned to hand build with clay alongside her degree at Glasgow School of Art. She instantly found the process both meditative and grounding, creating her vessels perfectly in line with the Wabi-Sabi philosophy, with pits, pinholes and unexpected glaze irregularities.

You can join Viv Lee in her East Glasgow-based studio via Zoom on Friday 16 October 2020, as part of the TOAST New Makers Studio Tour series. Free to attend, book your place.
New CraftToolkit to support makers launched by Applied Arts Scotland

A new free CraftToolkit developed by Applied Arts Scotland (AAS) has been launched to support makers to identify, understand and advance the creative and professional development of their craft businesses.
As part of the British Council Crafting Futures programme, the toolkit includes goal setting, product and service development, creative inspiration, creating customers, telling a story, ways of selling, costing and pricing and cashflow.
It can be used to simply explore one business issue or to examine multiple issues and is suitable for individuals and businesses at any stage in their development. There are exercises interconnected between modules and responses can be saved so it can ultimately evolve into a simple business plan supported by a to-do list.

The toolkit was created while working with Thai makers on behalf of British Council Thailand and includes a series of short films featuring makers from Scotland and Thailand to inspire makers by what others are doing and is available in Thai and English.

Applied Arts Scotland is a membership organisation run by makers for makers giving an authentic, collective and professional voice for the sector and delivering tangible benefits.

The CraftToolkit is free to access and is licensed under Creative Commons. Visit the official website to find out more.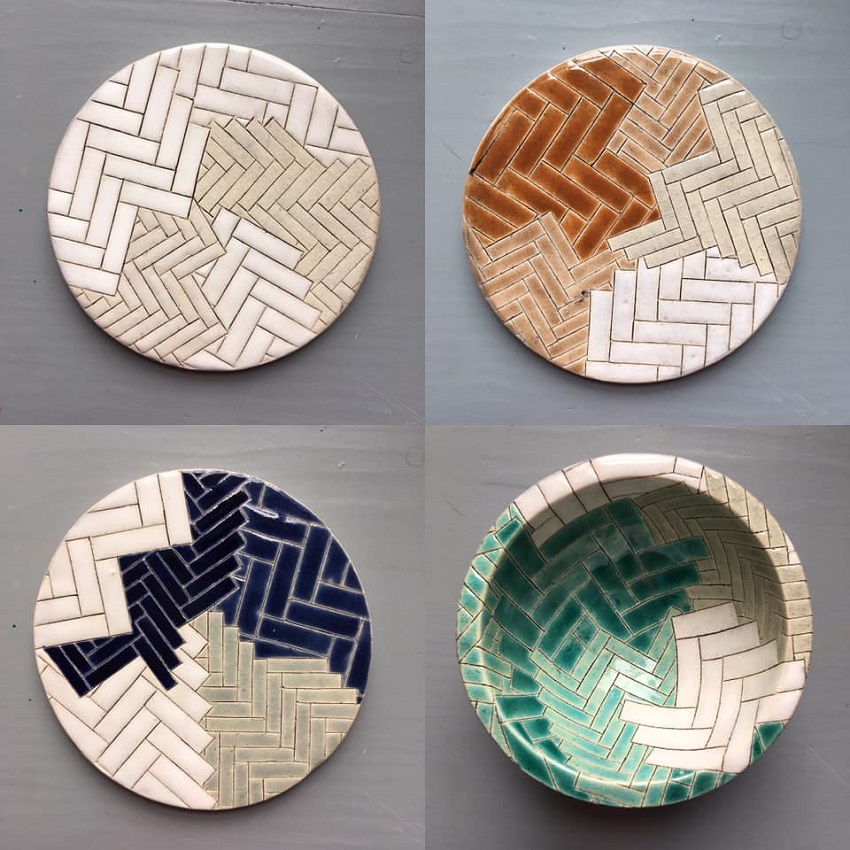 Image: Frances Priest / Image by the artist

Frances Priest reveals new collection exclusive through The Garnered
Launching this September, designer Frances Priest will release a new collection of work inspired by the Orkney island of Sanday. The collection will be exclusively available through The Garnered.
An online retail space that works closely with designers across the globe, The Garnered brings together the worlds of fashion, craft and design. They offer designers a flexible supportive platform through which to express their vision, along with highlighting their making process and to sell their products to a larger audience.
Frances latest work explores and interprets languages of ornament from different cultures, places and periods in history. From her Edinburgh studio, she creates intricate and colourful ceramic objects that celebrate this fascination for ornament and pattern.
Outside of the studio, Frances develops projects and commissions that respond to people and places, using her interests as a platform from which to engage with new environments. This includes her recent work with RoundTable projects, working alongside fellow makers as part of a commission for new Haematology Center, Western General Hospital.

Frances has recently been awarded a QEST Scholarship, as well as jeweller and silversmith Megan Falconer – who will be working with Rod Kelly Silver. The award will support a period of learning and research with Craven Dunnill Jackfield tile manufactures.

Marchmont House unveil £1 Million Creative Spaces

Next month (October 2020), will see the development of Marchmont House's £1 million Creative Spaces, as a home for artists and makers. There will also be the unveiling of new sculptures and the chance to meet chef Valentine Warner, the first artist in residence.

New studios and workshops plus two specially commissioned sculptures will be unveiled at the 18th-century Marchmont House in the Borders.
More than £1 million has been invested in the Creative Spaces project which aims to provide high quality, affordable workspaces for artists and craft makers.
On 19 September 2020, Marchmont House launched its new Creative Spaces with a special event involving talks, tours, films and catering by Valentine Warner.
Marchmont House has one of the largest collections of UK sculpture and the event will also include the unveiling of two newly commissioned pieces called Sky Boat and Dancing Tree by Charlie Poulsen.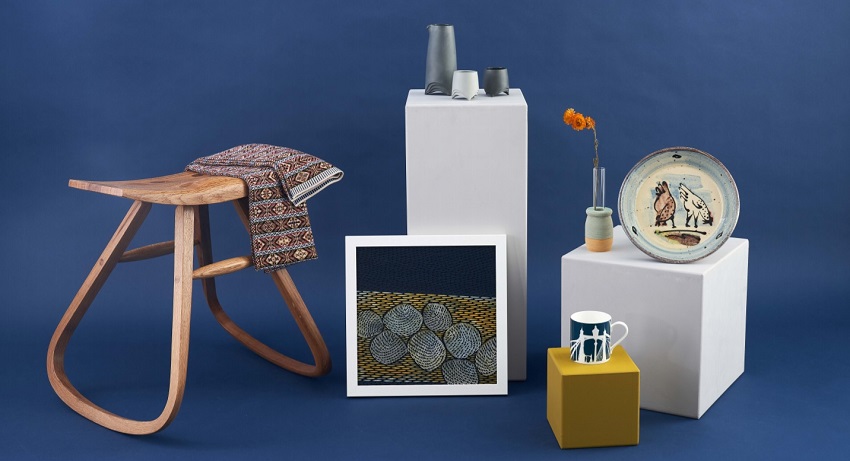 Image: BAKKA and Angus Ross, pictured far left / Image courtesy of Design-Nation
Scotland makers featured in 20 Makers, 20 Objects project

BAKKA and Angus Ross are amongst the 20 makers featured as part of Design-Nation's 20 Makers, 20 Objects project.

This year, Design-Nation is celebrating 20 years of championing and supporting the UK's design and craft sector. 20 Makers, 20 Objects is an online showcase has been curated to celebrates selected signature pieces of design from the network.
In a simple brief, the membership of over 250 designers and maker were asked to share an artwork or product that is successful, innovative, that exemplifies them as a designer-maker and epitomises what their practice is about.

BAKKA's TJ1 Reversible Fair Isle Scarf (pictured above) is knitted in five heritage colours and made from high-quality superfine merino wool to create an easy to wear, easy after-care product.

Concerned with preserving Shetland's famous textile heritage, BAKKA is a small Fair Isle knitwear business producing contemporary sustainable Fair Isle textiles. Designer Mary Macgregor combines traditional Shetland knitwear heritage and modern functionality, using only the oldest patterns, colours and methods as her sources of inspiration, and ensuring that the Fair Isle tradition survives and thrives in the 21st century.

Highlands-based furnituremaker Angus Ross presents his Unstable Stool (pictured above), emphasasing his skills in steam-bending. His aim was to create a simple ergonomic stool, to enable the user to lean forwards with a straight spine whilst sitting at a table or desk.

Angus and his small team fell, mill and season wood as part of a sustainable forestry management plan. He has an experimental approach, exploring and innovating wood work technology and specialising in the ancient art of steam-bending.

Design-Nation is a leading portfolio for UK-based designer makers who create craft, design and product.

Discover more about the makers featured in the 20 Makers, 20 Objects project.
Learn more about craft this month:
Watch the Cro & Kow Creators Mini Series featuring makers Frances Priest and Helen Miles

Read Edinburgh Lockdown Economy's interview with Zaccardelli Leather Co.

Learn more about Crafts Council's Let's Craft appeal, delivering packs containing pens, pencils, brushes, paints, a canvas, a scrapbook and activity resource to children across the UK.
---
Share your news with Craft Scotland. Email a press release and high-quality photography to hello@craftscotland.org.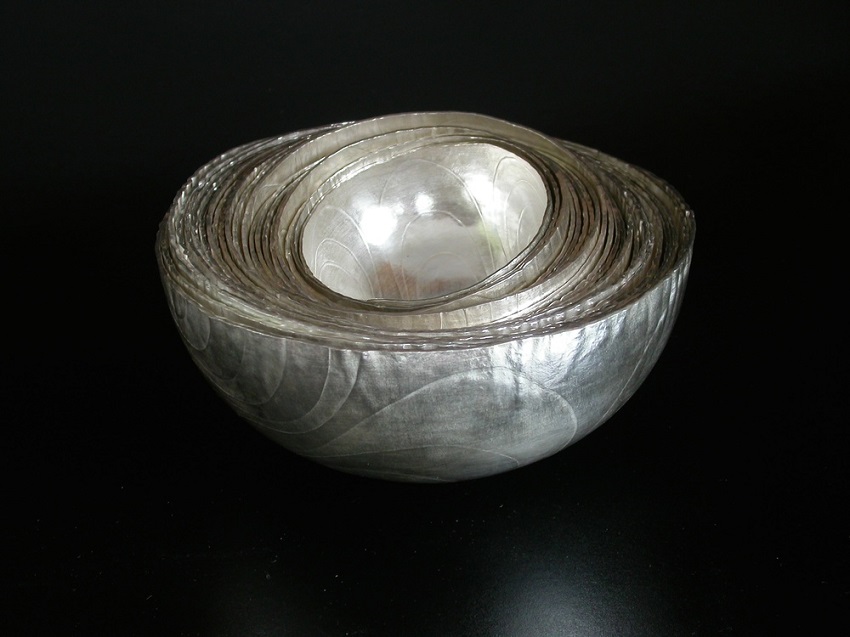 Transparent