About Morna Darling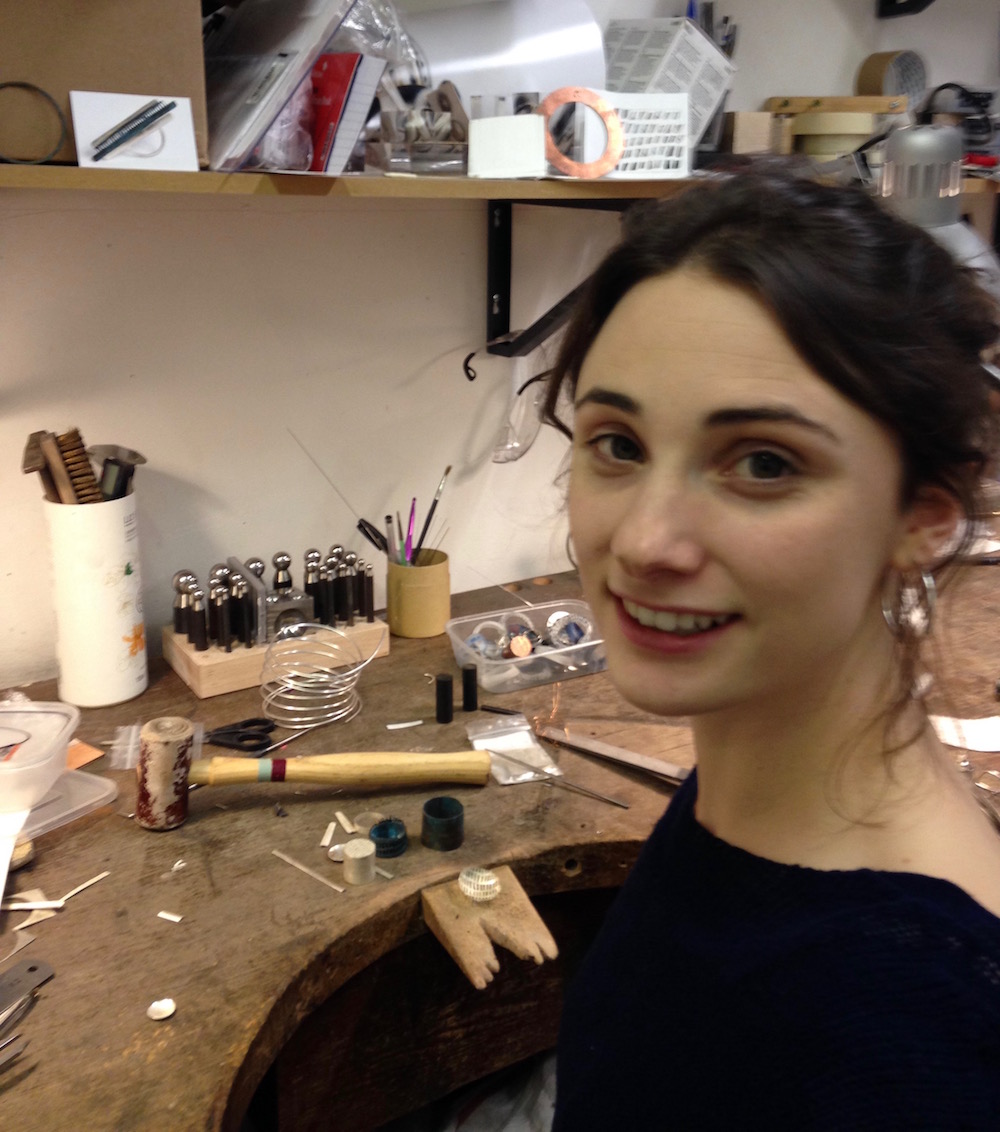 Morna Darling is a contemporary jewellery maker and designer based in Glasgow. Working with a subtle palette of blues and silver Morna creates wearable pieces with texture, pattern and unique compositions of materials.
Pattern making is an important part in Morna Darling's process and she is fascinated with the structural repeated elements of fabric and how to emulate these in her jewellery.
Using different materials from her source, allows Morna playful exploration of how to create aspects of textiles whilst not actually including them in her work. She experiments with a combination of materials including silver, enamel and plastic.
Discover more