Location:
Edinburgh (city)
Disciplines:
Metal Working
Materials:
Metal
Artist and blacksmith, Daniel Freyne has an in-depth knowledge of iron and forge work. His practice can be viewed as homage to the foundations of blacksmithing, yet a distinct break away from the romanticised notion of what a smith is and is not. His new body of work, Anchor, is an investigation into notions of strength.
It examines a period of vulnerability, when life was uncertain; a seeming incompleteness that eventually led to a breaking point.
Daniel has previously exhibited at Make Hauser & Wirth (Somerset) and Crafted Collectables with Sarah Myerscough Gallery. He holds a BFA in Metal Art, University of Gothenburg.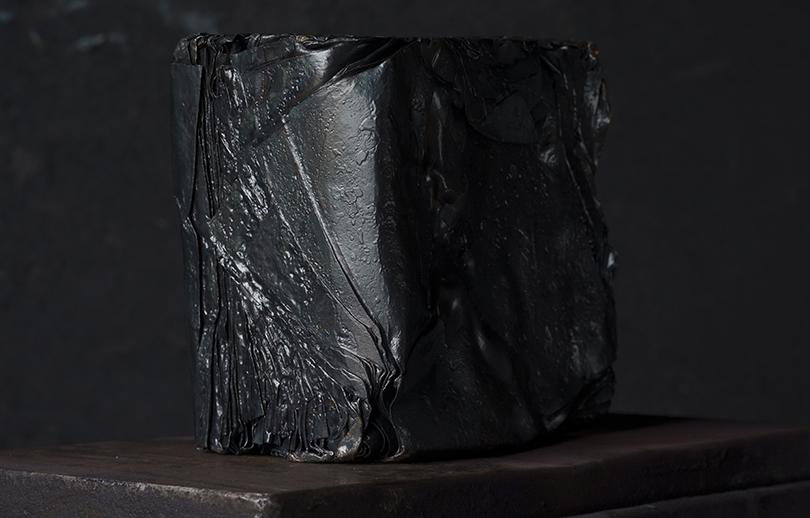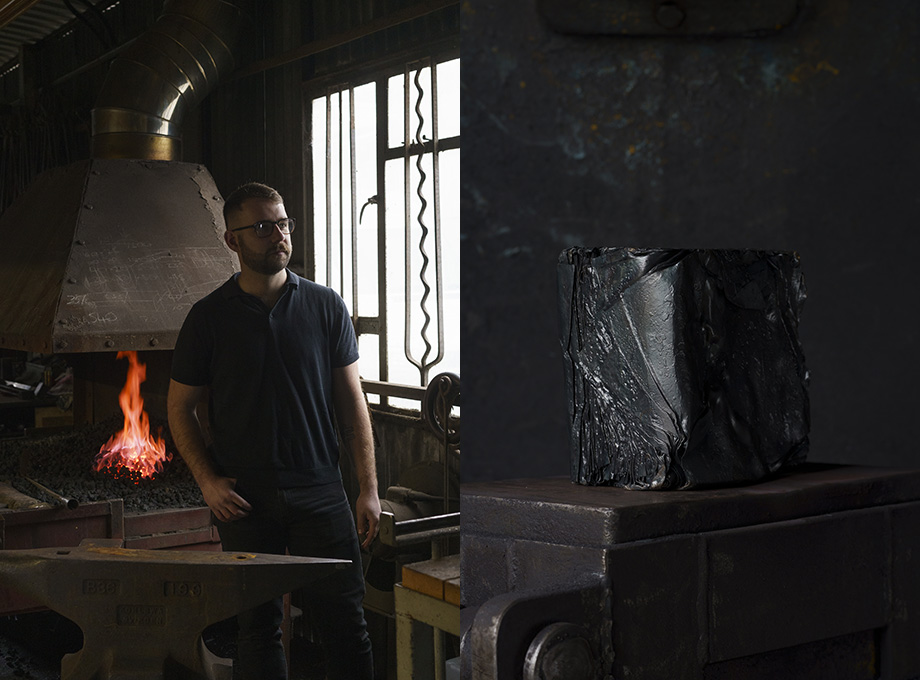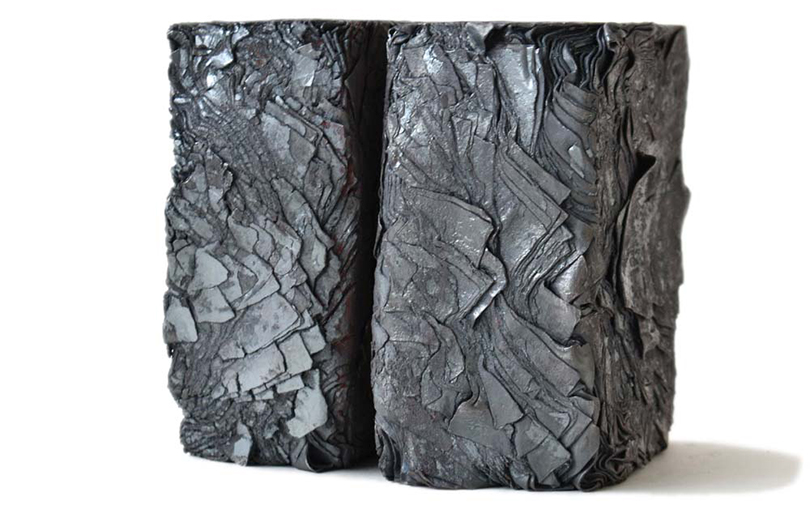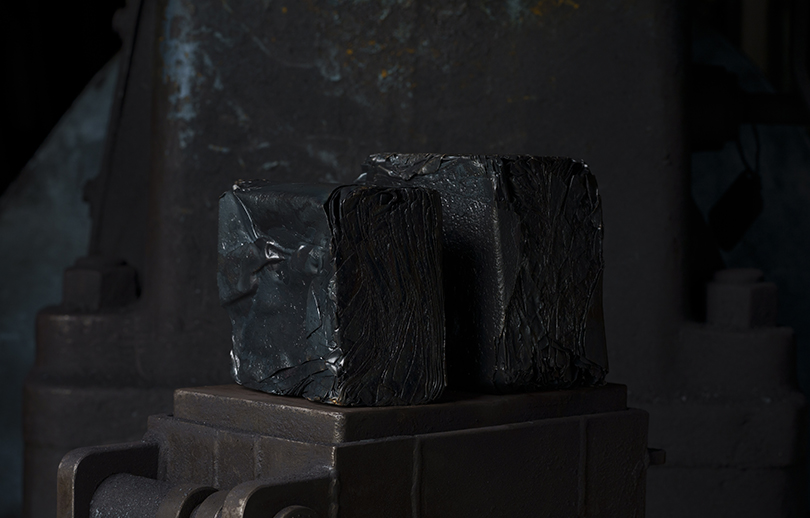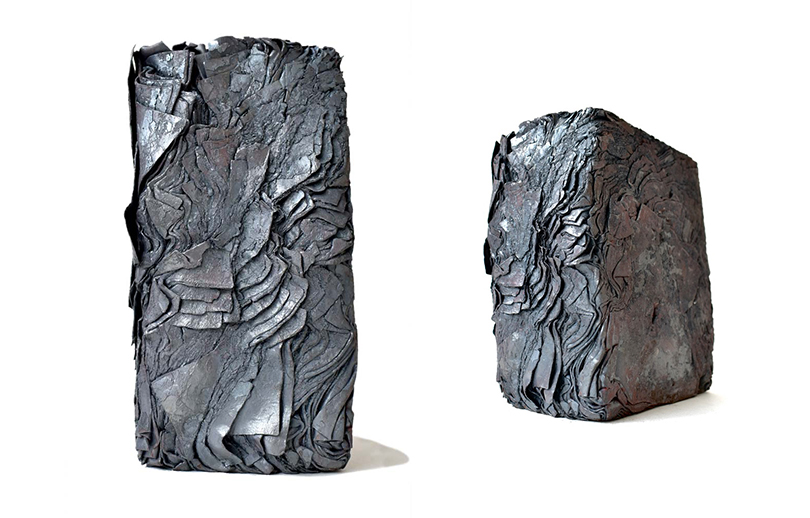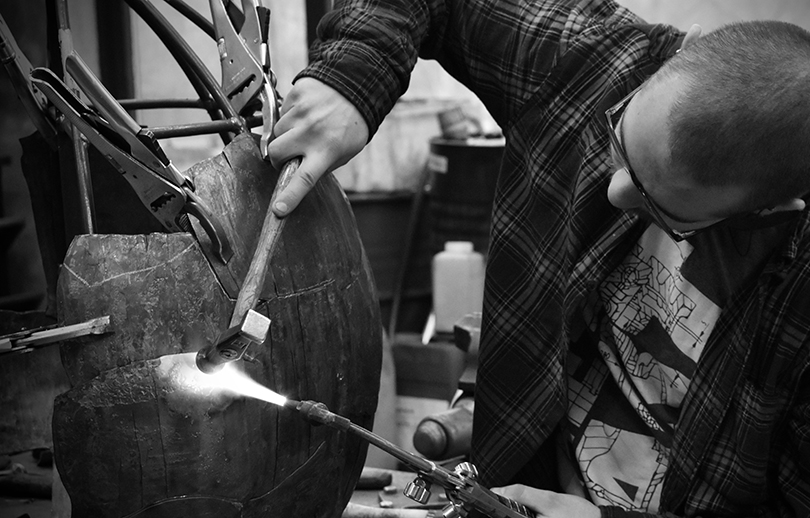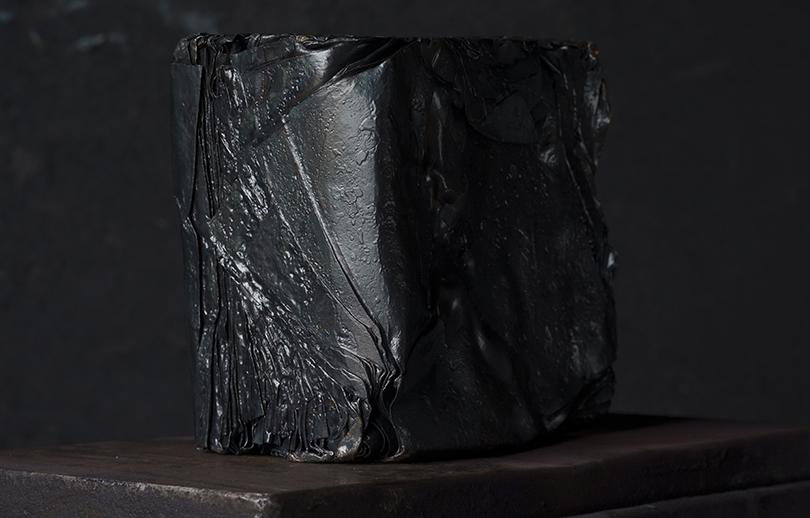 Work by: Daniel Freyne
Photo by: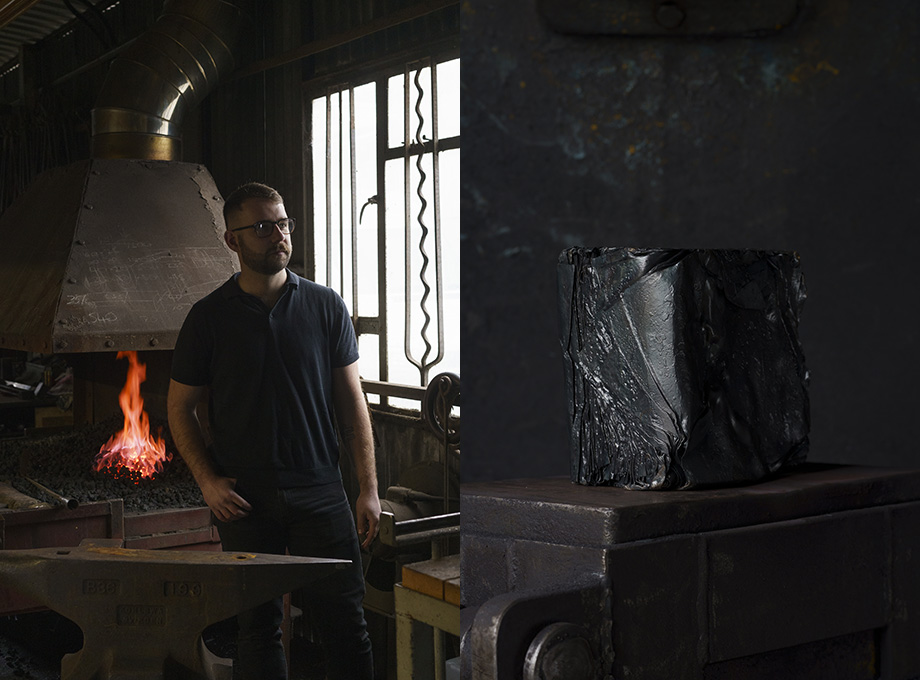 Work by: Daniel Freyne
Photo by: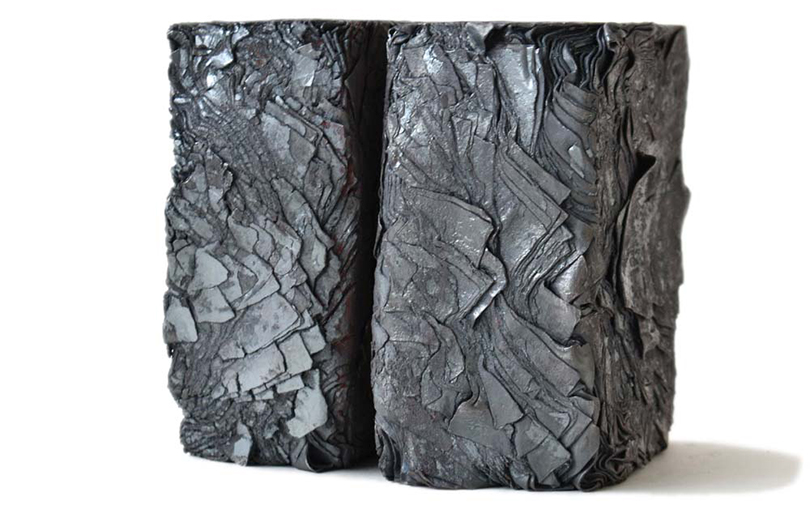 Work by: Daniel Freyne
Photo by: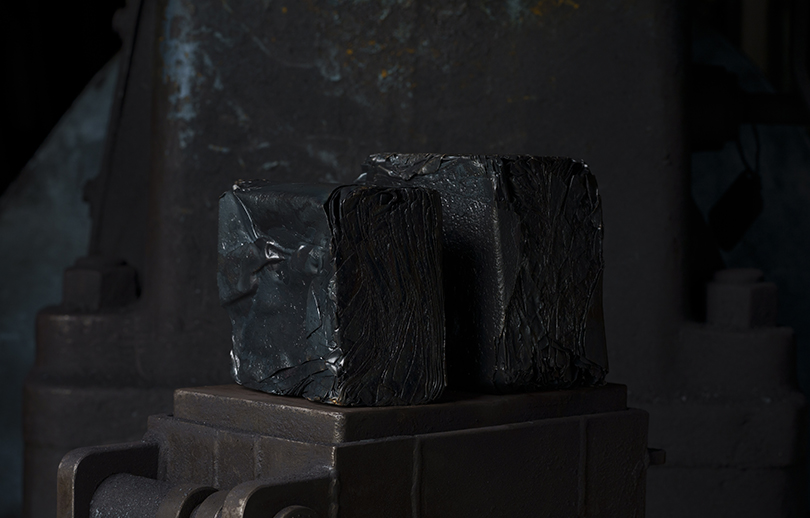 Work by: Daniel Freyne
Photo by: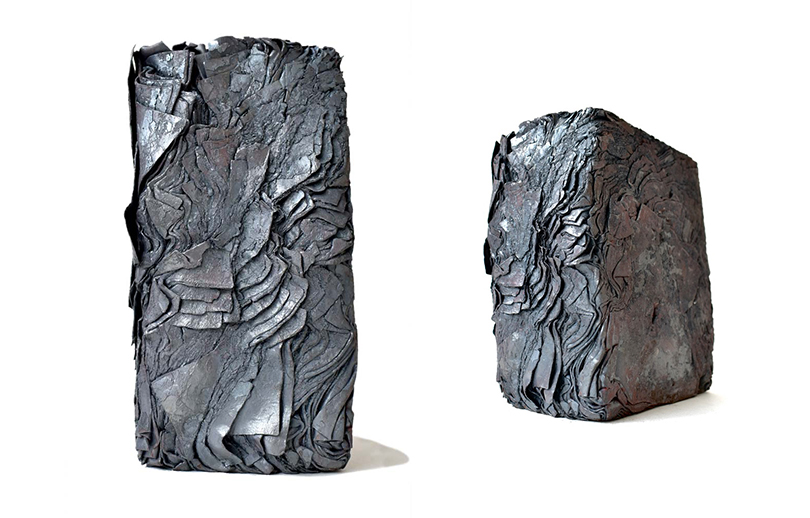 Work by: Daniel Freyne
Photo by: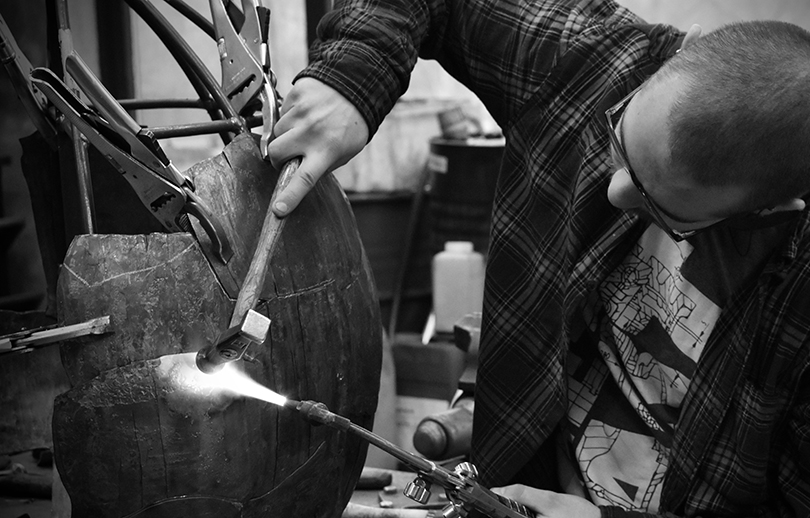 Work by: Daniel Freyne
Photo by:
Daniel Freyne