Collect 2023
Maker
Elizabeth Jane Campbell
Location:
Edinburgh (city)
Disciplines:
Jewellery, Metal Working
Materials:
Metal, Precious Metals
Elizabeth Jane Campbell is an award-winning jeweller and enameller. She creates statement jewellery and small-scale objects inspired by visual literacy and colour theory. Enamel is fundamental to Elizabeth's work, utilising vitreous enamel enables her to achieve fantastic colours which are then contrasted with simple oxidised silver settings. Each piece is hand finished to highlight the vibrancy of the colour.   Elizabeth graduated from Edinburgh College of Art in 2013, and then spent a year as Artist in Residence at The Glasgow School of Art before establishing her own studio in Edinburgh. She has pieces in the permanent collections in the National Museum of Scotland (Edinburgh) and The Goldsmiths' Company (London).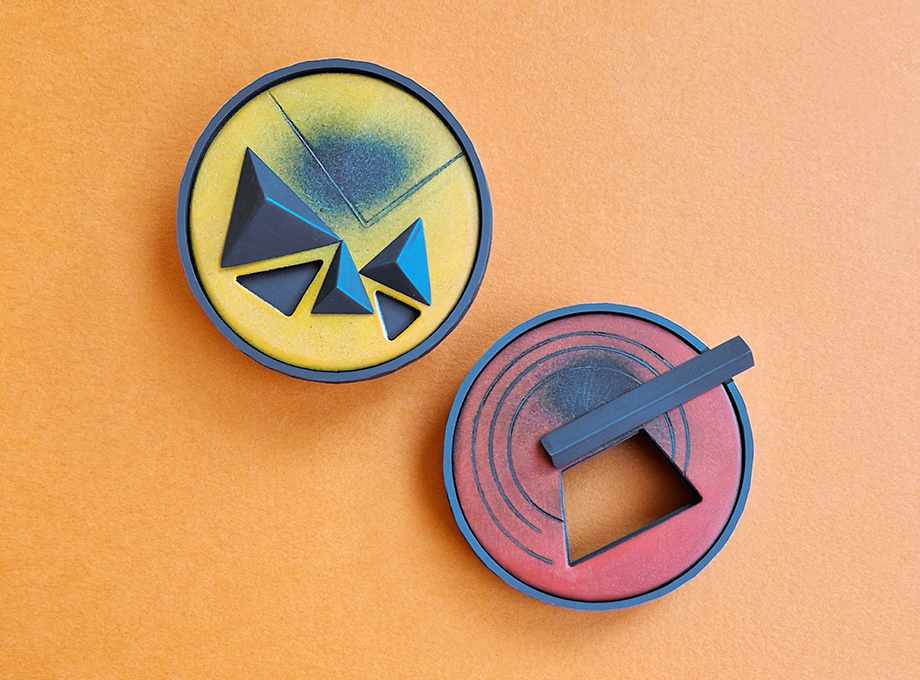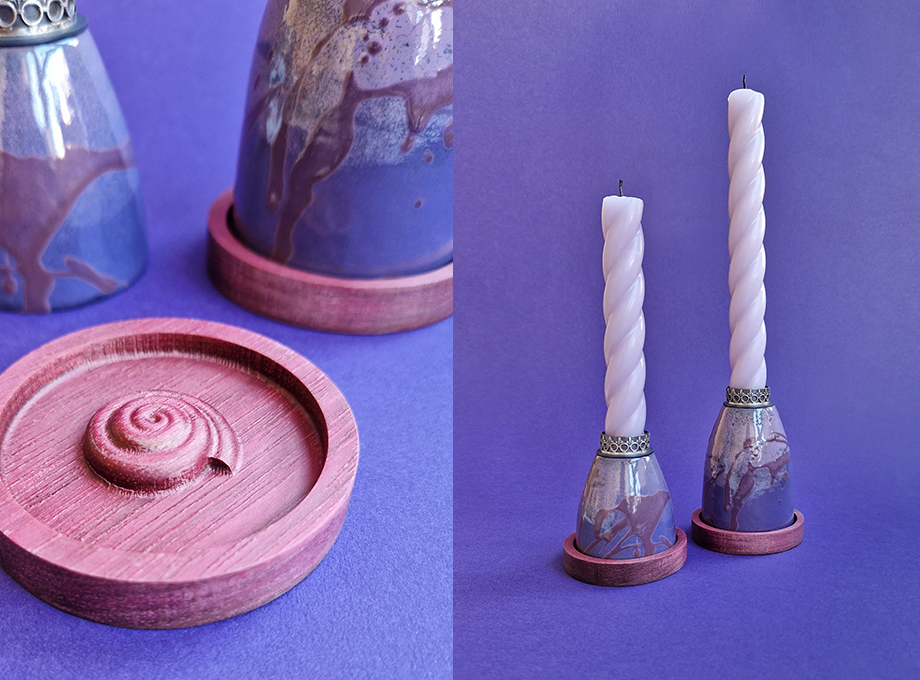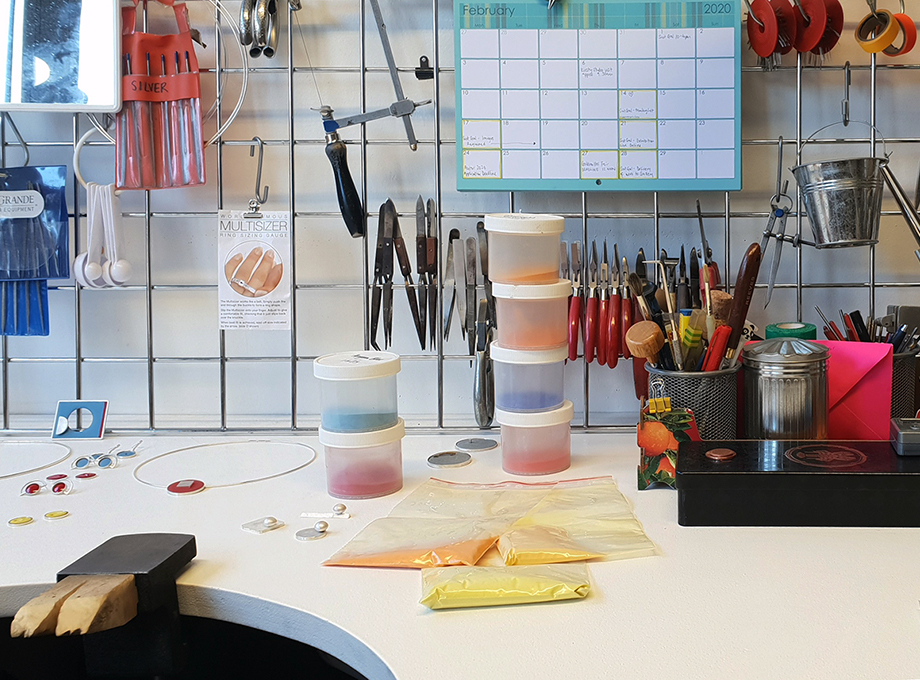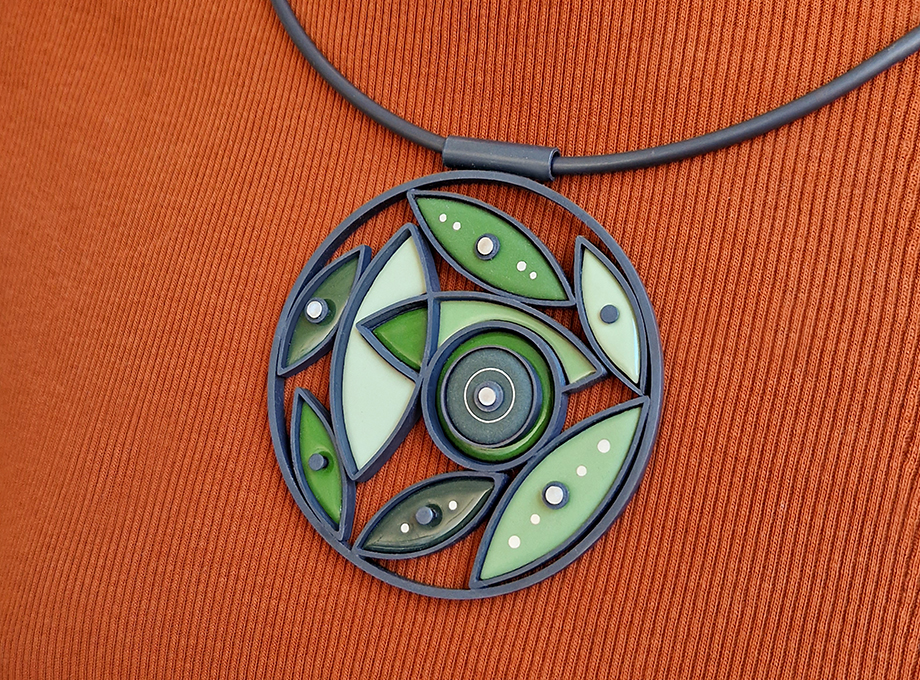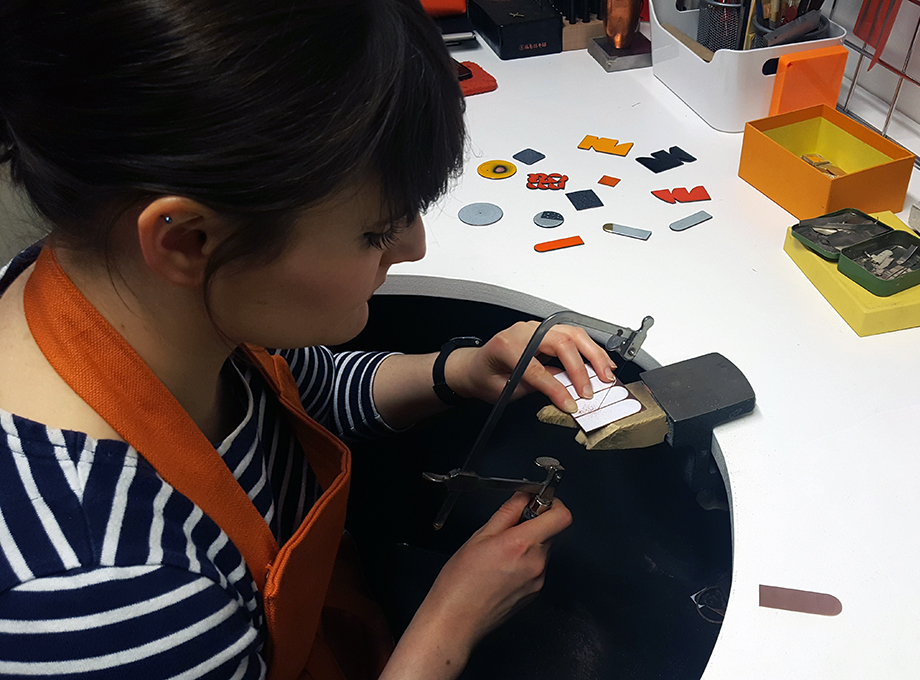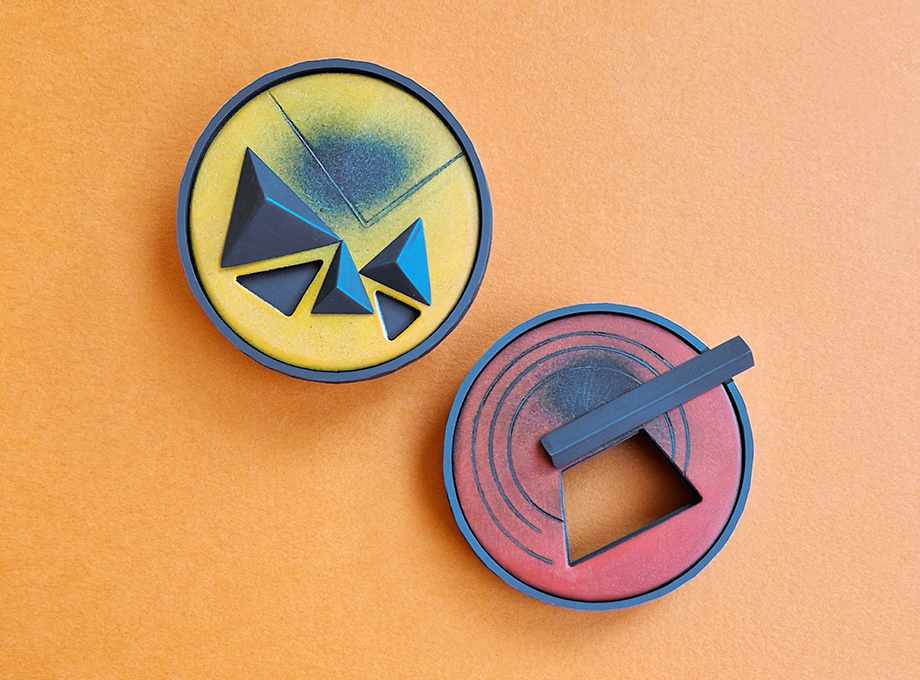 Work by: Elizabeth Jane Campbell
Photo by: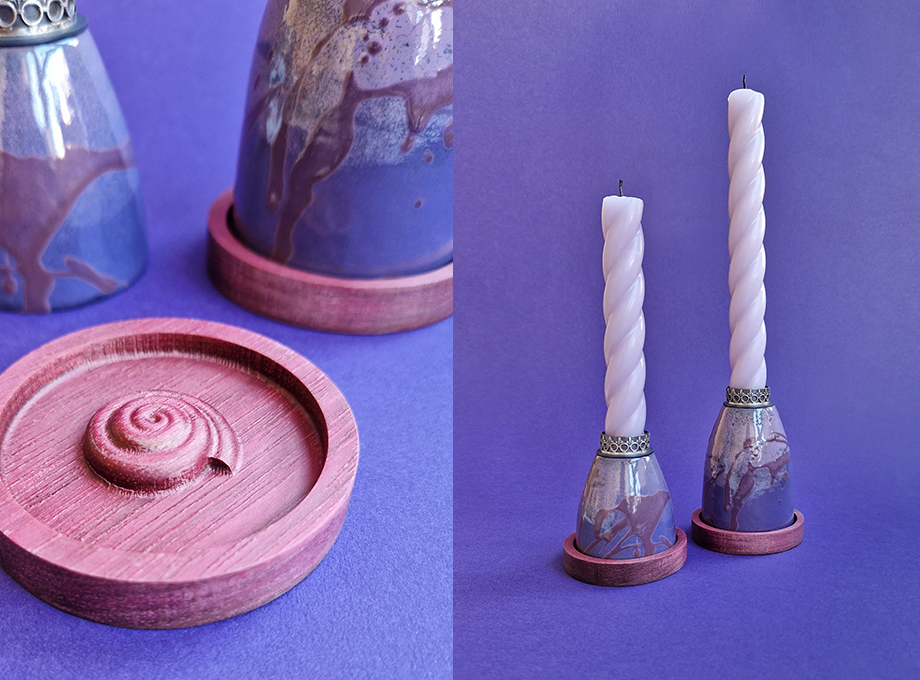 Work by: Elizabeth Jane Campbell
Photo by: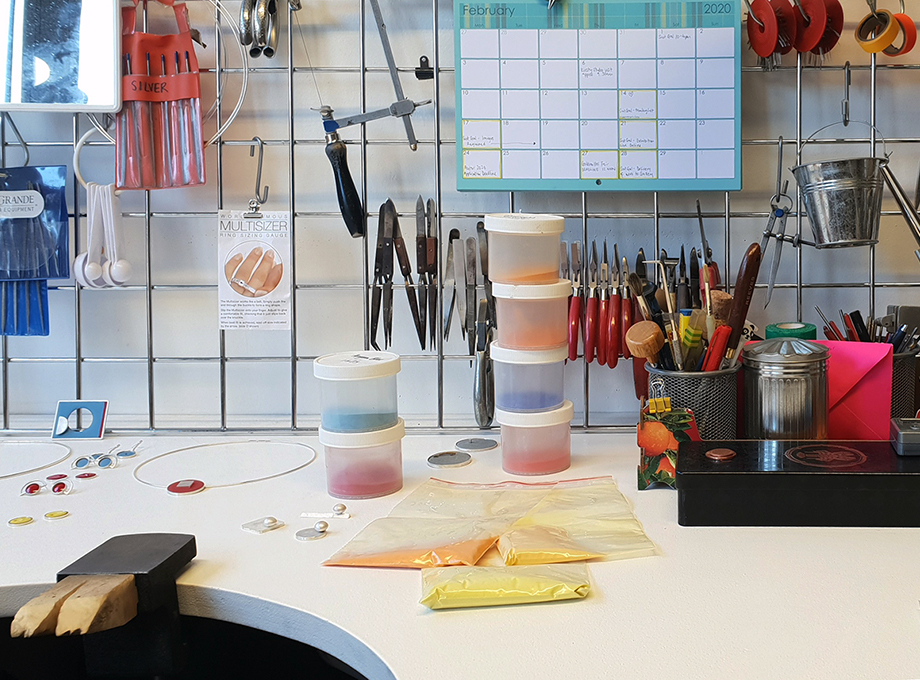 Work by: Elizabeth Jane Campbell
Photo by: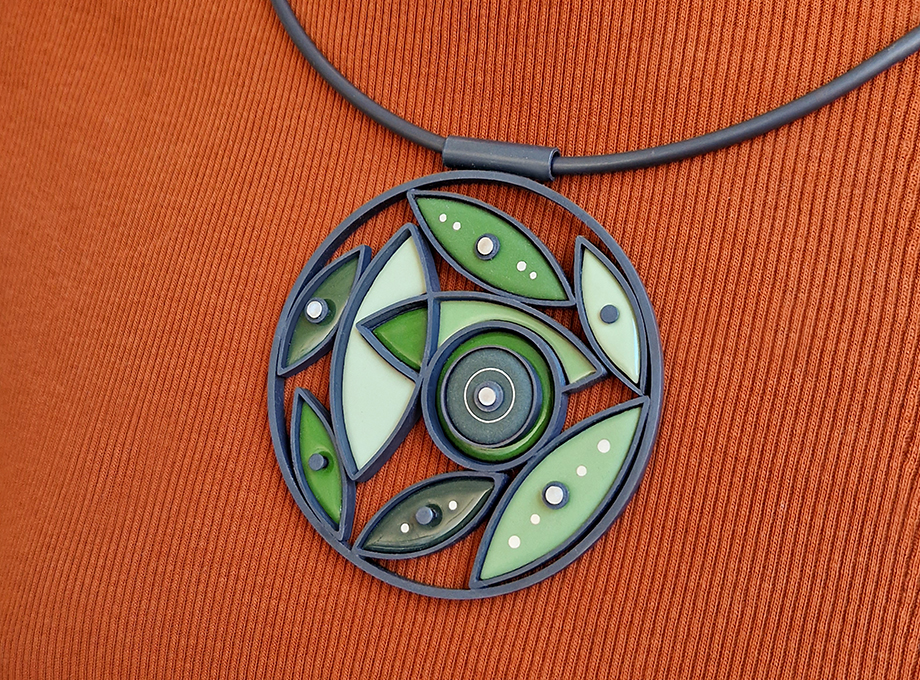 Work by: Elizabeth Jane Campbell
Photo by: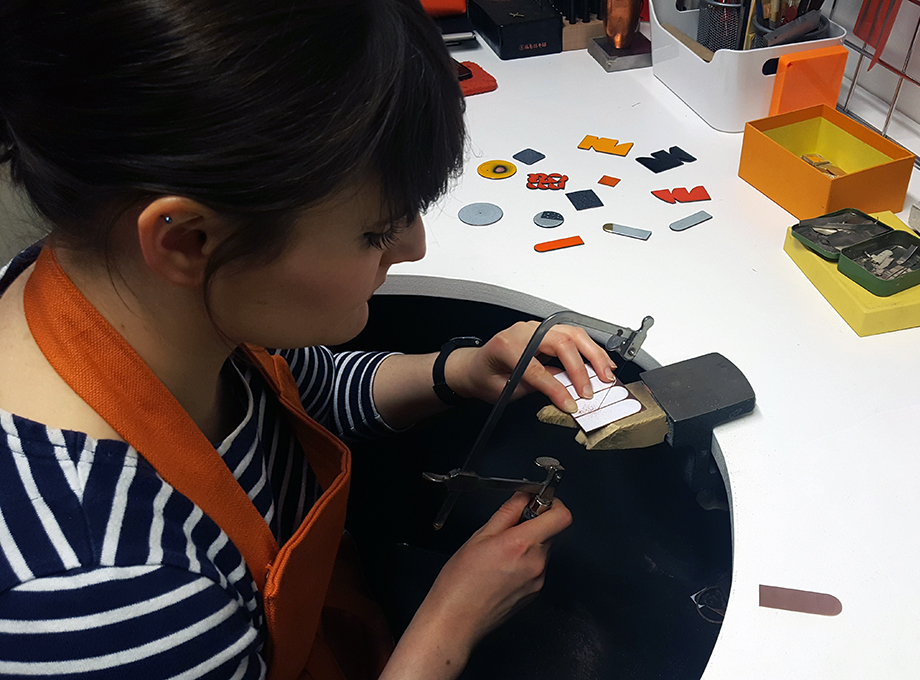 Work by: Elizabeth Jane Campbell
Photo by:
Elizabeth Jane Campbell