Location:
Highlands (including Inverness and Skye)
Disciplines:
Leather Working, Textiles
Materials:
Leather, Plant fibres, Textiles, Wood
Born and raised in the Highlands of Scotland, Iseabal Hendry is inspired by the traditional craft skills that she grew up with, from basket-weaving and roof-thatching to clinker boatbuilding. As with these ways of making, Iseabal takes individual segments of a material and combines them by hand to create work that is both beautiful and functional. Her creative practice is materially-led, inspired by zero waste and her family heritage in leatherwork. Working with vegetable tanned leather, which changes over time dependent on how it's handled. Iseabal finds beauty in this ever-changing quality which she finds mirrors her landscape, continually transforming with the shifting light. Iseabal has a number of stockists throughout the UK including the Hauser & Wirth owned luxury art-hotel, The Fife Arms.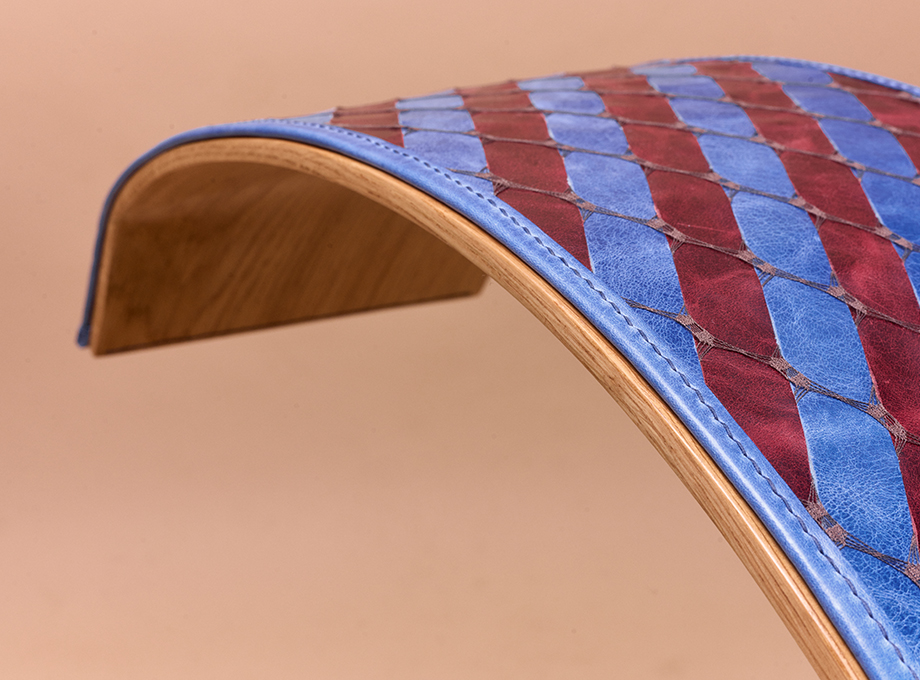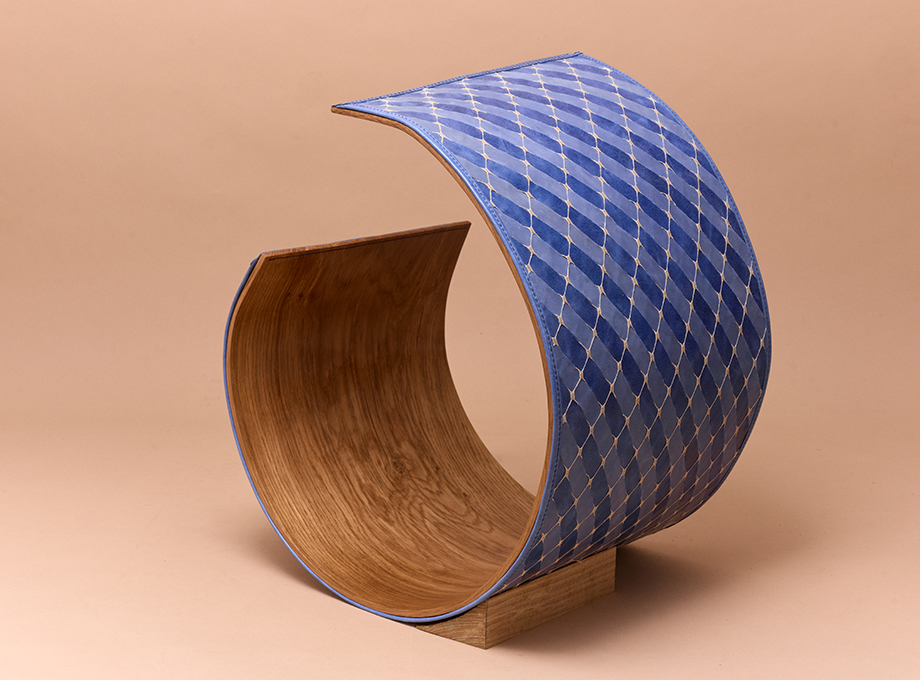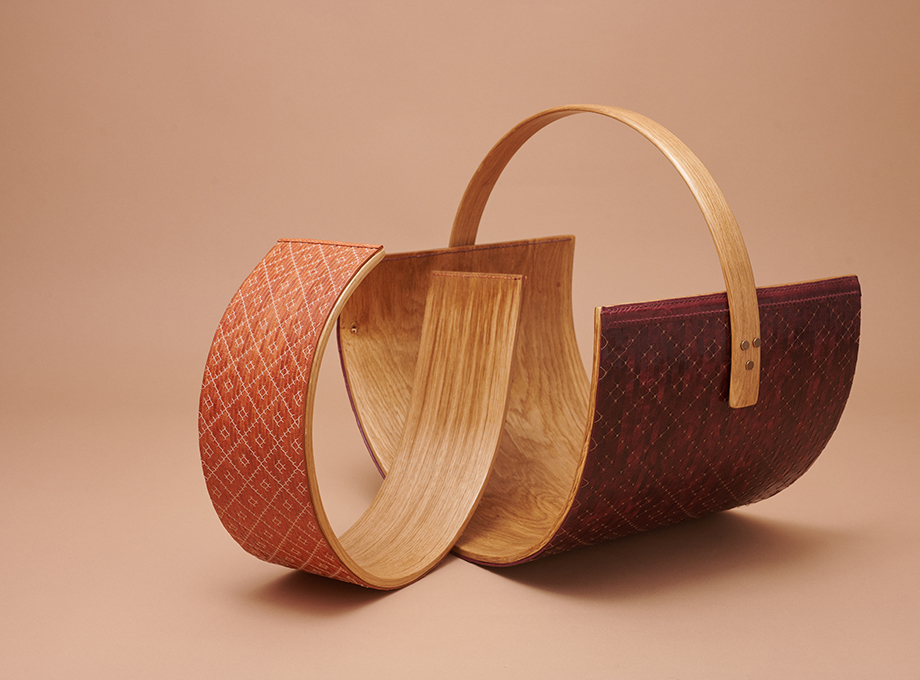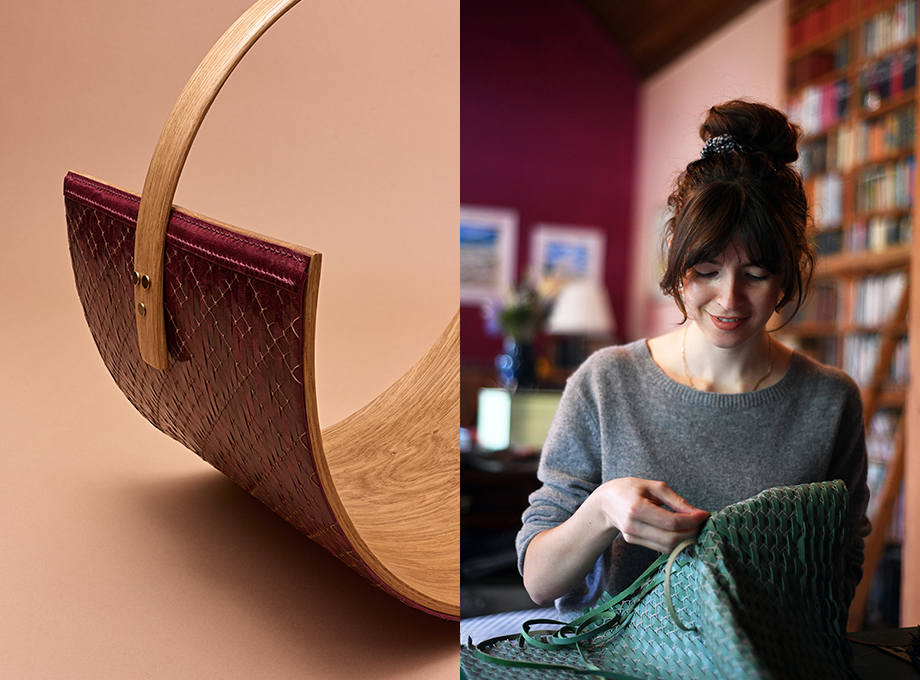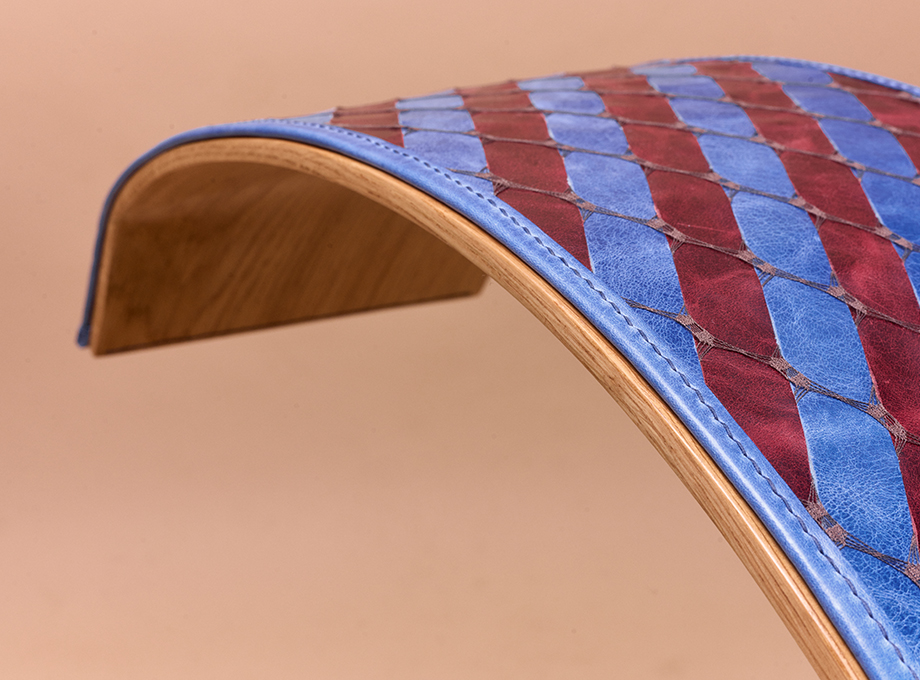 Work by: Iseabal Hendry
Photo by: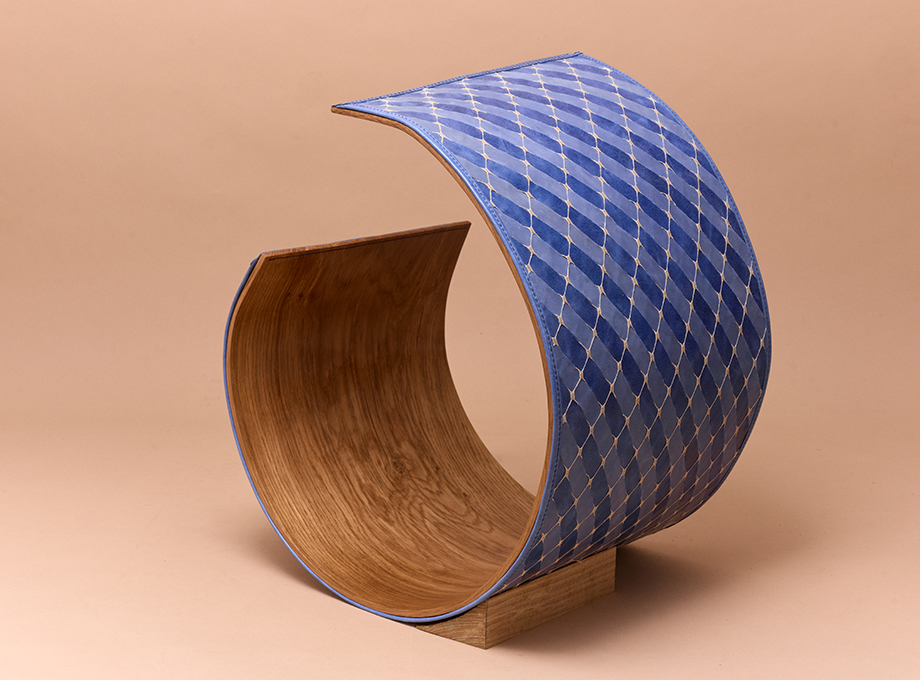 Work by: Iseabal Hendry
Photo by: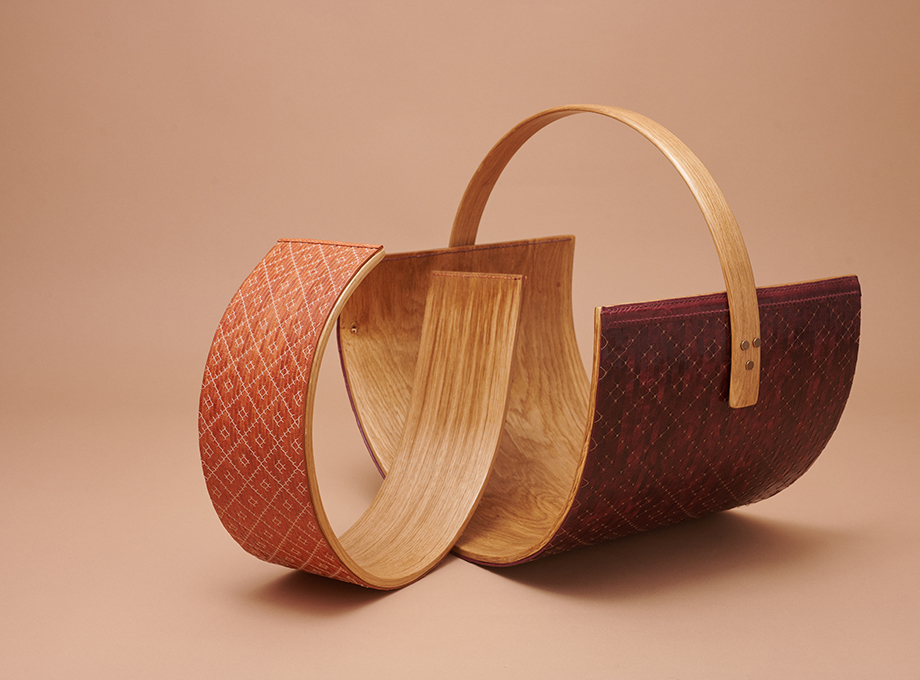 Work by: Iseabal Hendry
Photo by: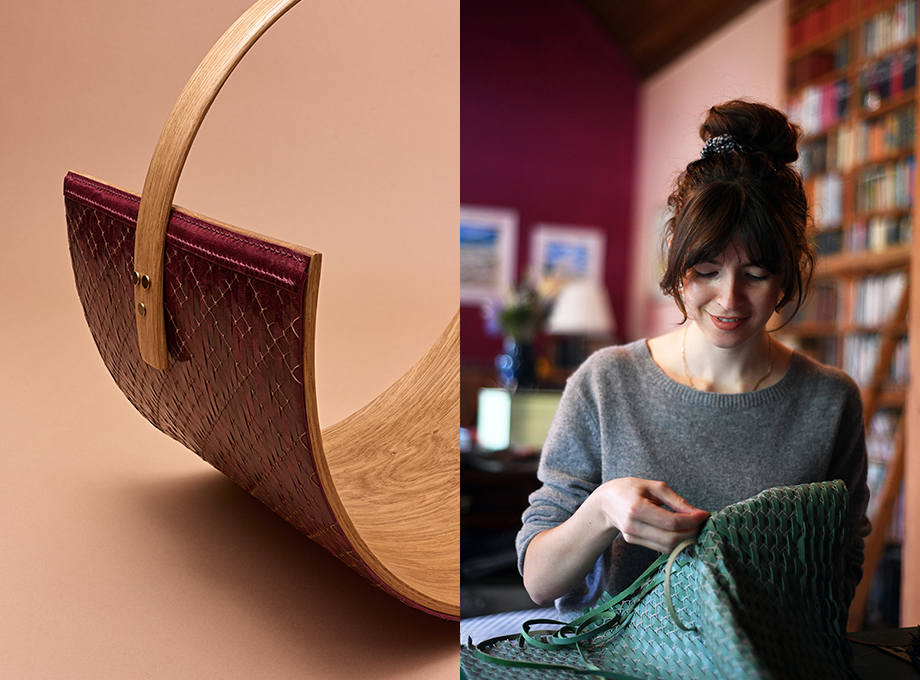 Work by: Iseabal Hendry
Photo by:
Iseabal Hendry