Location:
Glasgow (city)
Disciplines:
Furniture Making
Materials:
Wood, Stone, Textiles, Metal, Leather
SHY Design Studio explore objects and furniture through a narrative driven process. Founder Peter Bingham, and long-term collaborator Sofia Olander, are concerned with the emotional attachments and relationships between users and objects. Peter initially trained as a fine furniture maker in wood, before expanding his interests and studying more broadly furniture and product design in multiple materials including scagliola. Sofia trained first in leather and fur crafts, then later tailoring at Saville Row before realising a passion for historical and theatrical costume.
The studio's processes balance honourable materials, historic handcrafts, quality craftsmanship and narrative rich design that they believe delivers sustainable and emotionally engaging collectible furniture. SHY have exhibited widely in Europe including at Milan Design Week (2022) and Dutch Design Week (2021).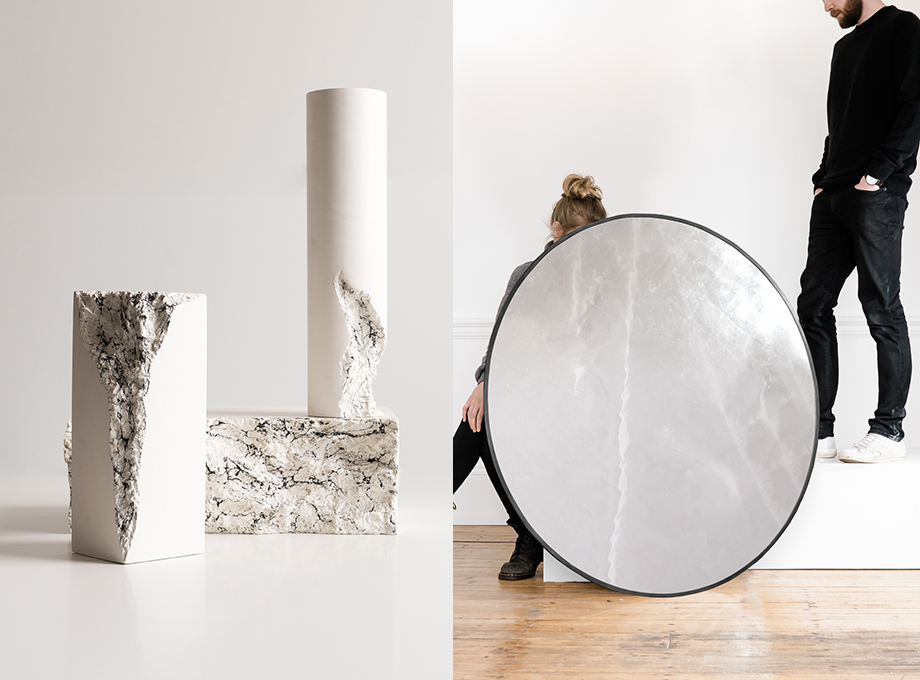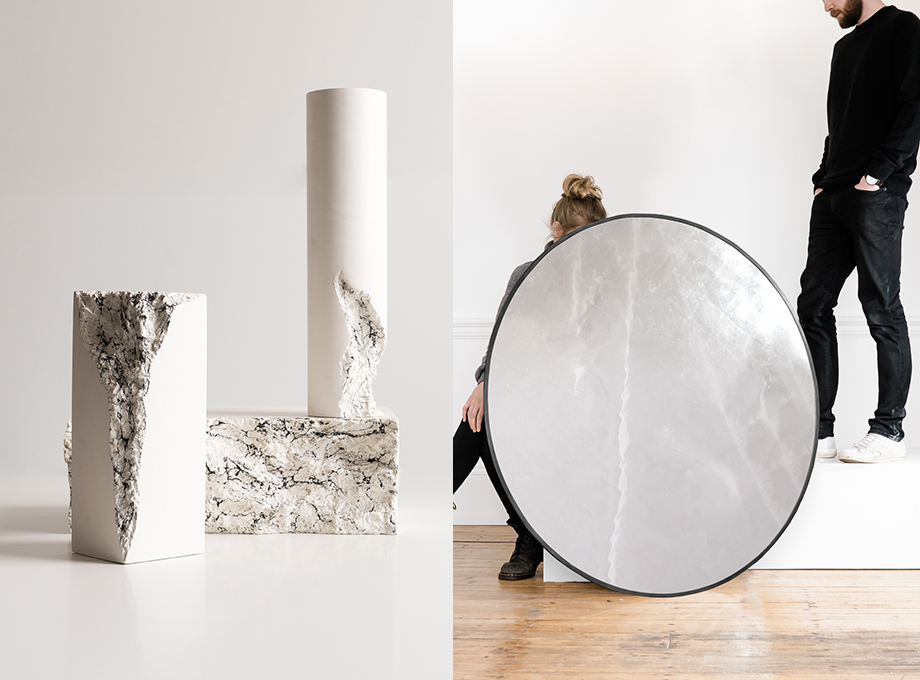 Work by: SHY Design Studio
Photo by:
SHY Design Studio