Location:
Moray
Disciplines:
Woodworking, Furniture Making
Materials:
Wood
Using the fruits of over 30 years of working with wood, Duke Christie strives to make objects that celebrate wood with all its imperfections. With the aid of power and traditional hand tools, Duke uses local responsibly sourced timber to make sculpted forms with hand carved textures.
Duke's techniques create a fascinating play of light on highly tactile surfaces. The surfaces of his objects are often scorched, scrubbed and pigmented to enhance the grain to work more in dialogue with his chosen material. Wood, he confirms, is the most magical gift, it is a substance of life and a touchstone for our essential relationship with the natural world.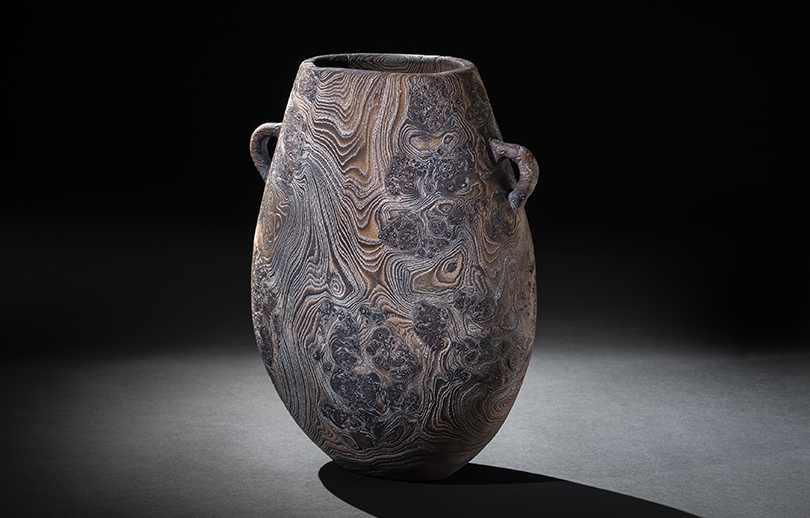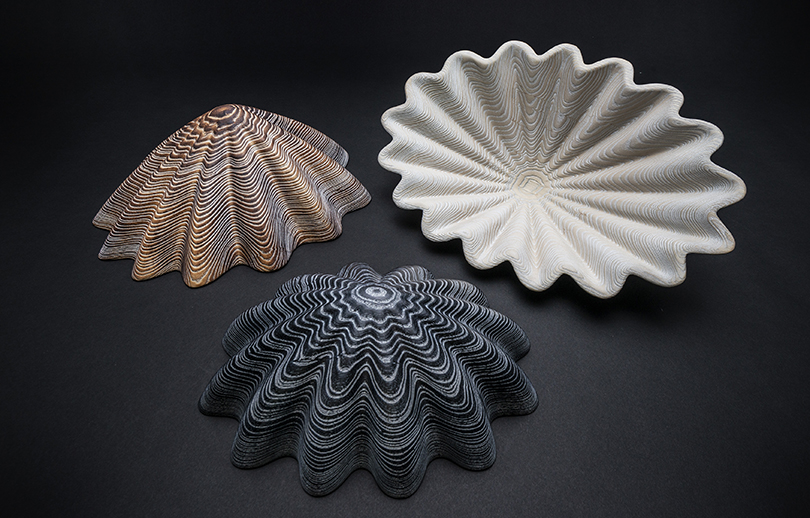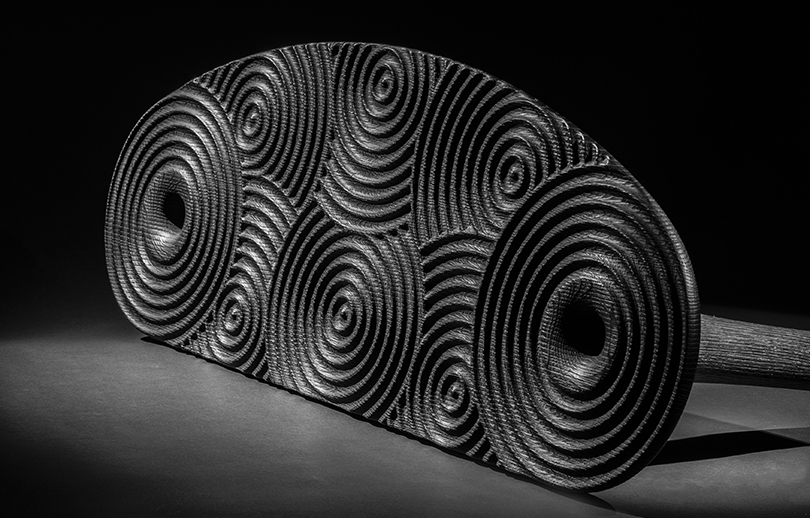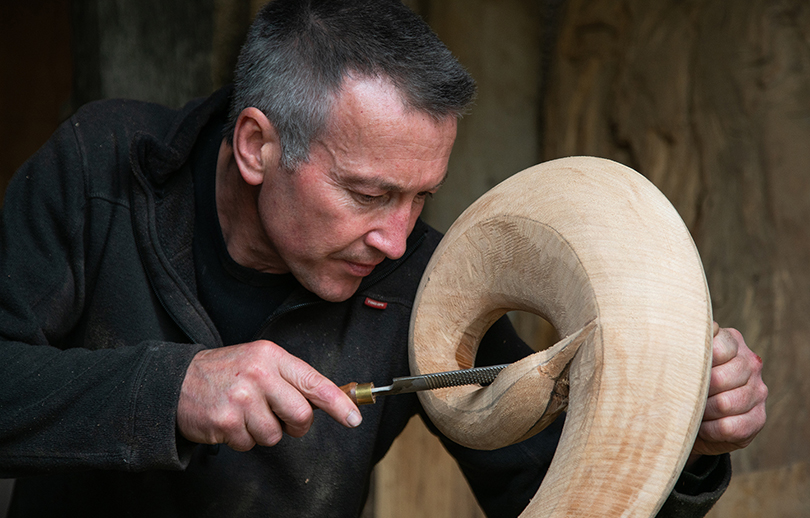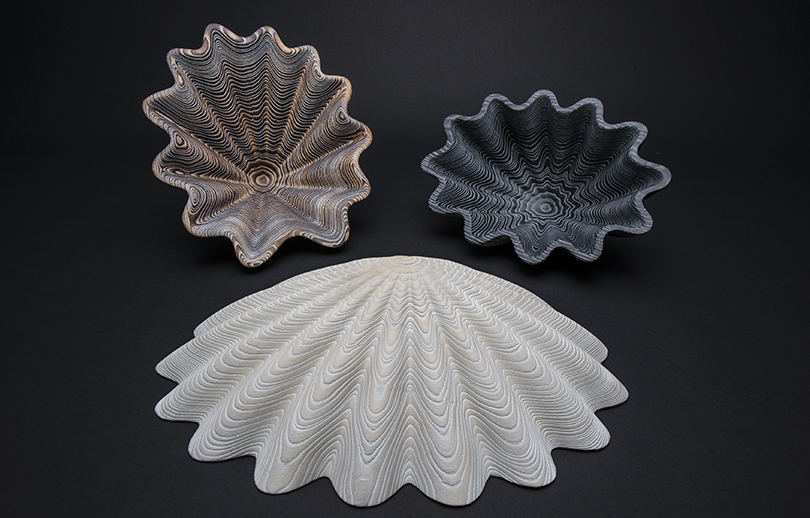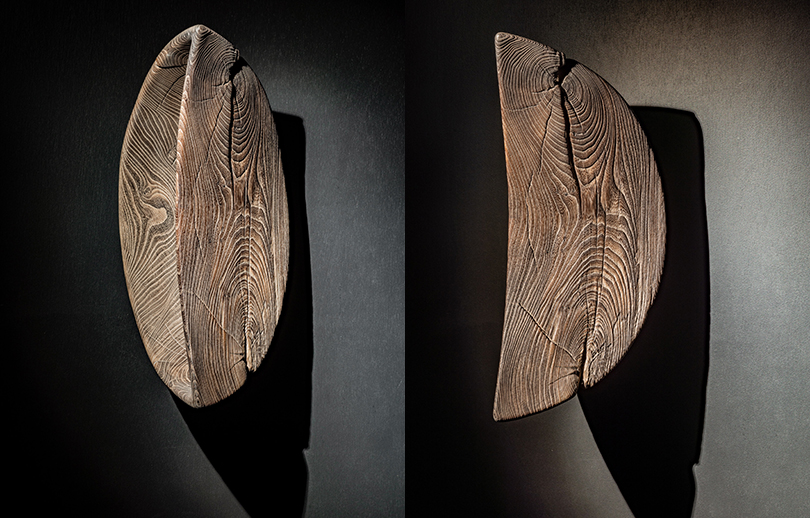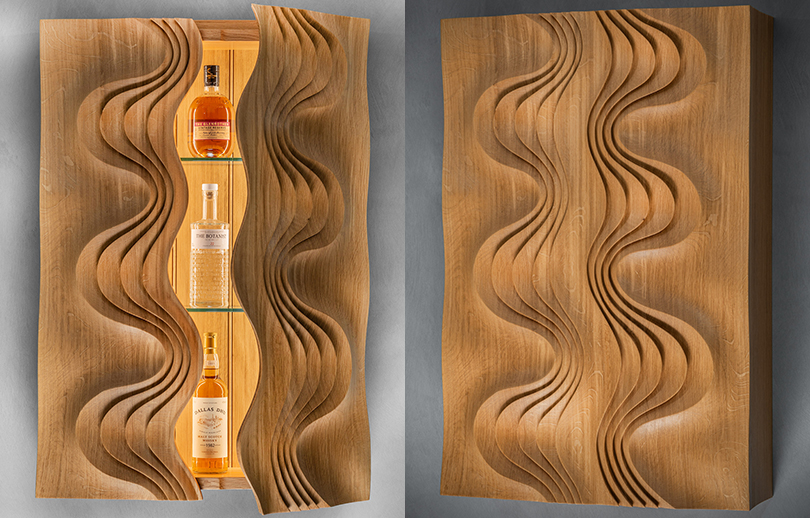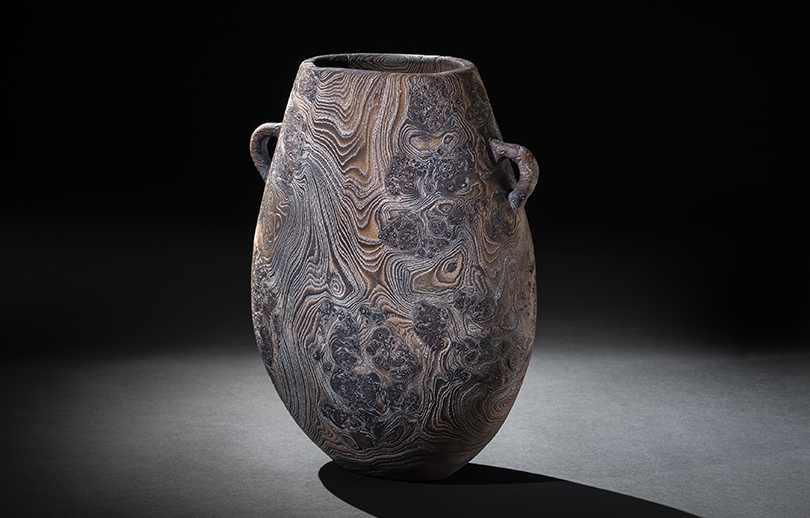 Work by: Duke Christie
Photo by: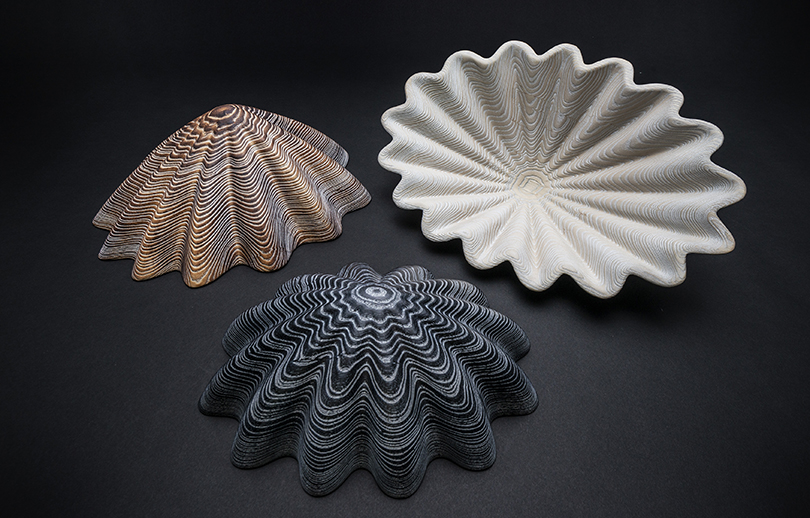 Work by: Duke Christie
Photo by: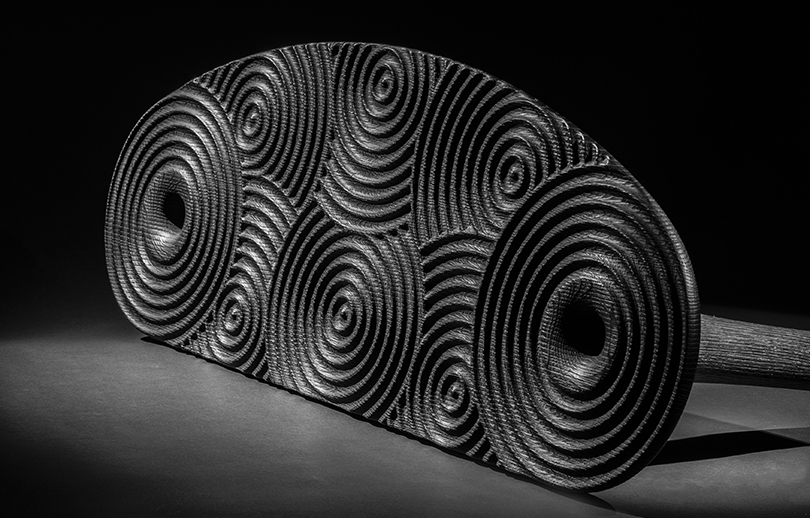 Work by: Duke Christie
Photo by: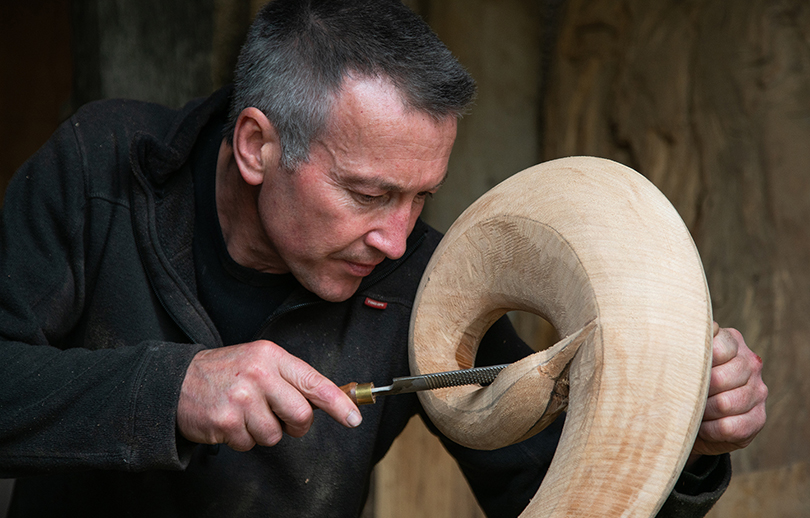 Work by: Duke Christie
Photo by: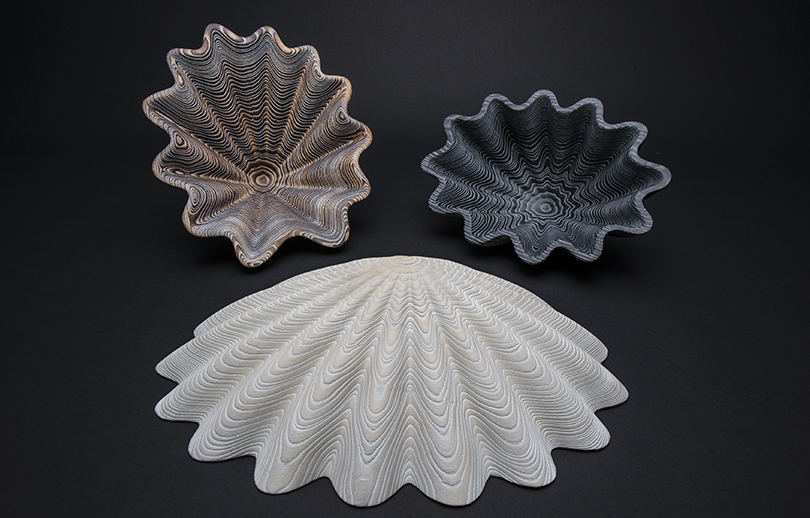 Work by: Duke Christie
Photo by: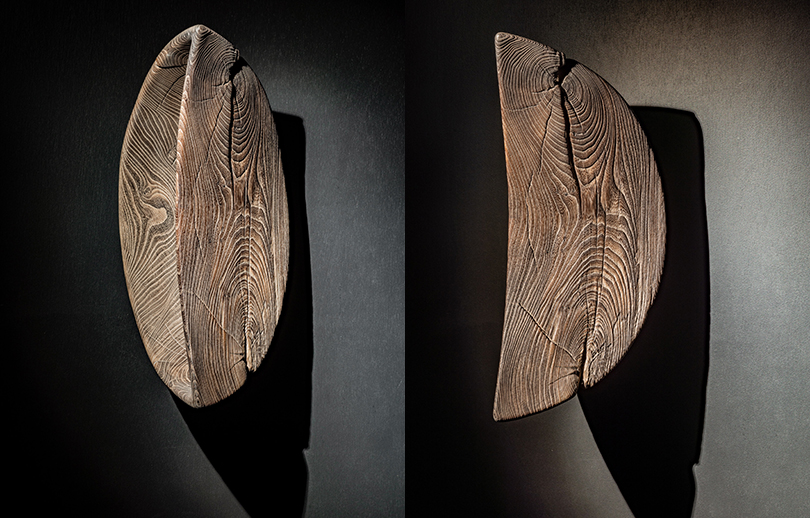 Work by: Duke Christie
Photo by: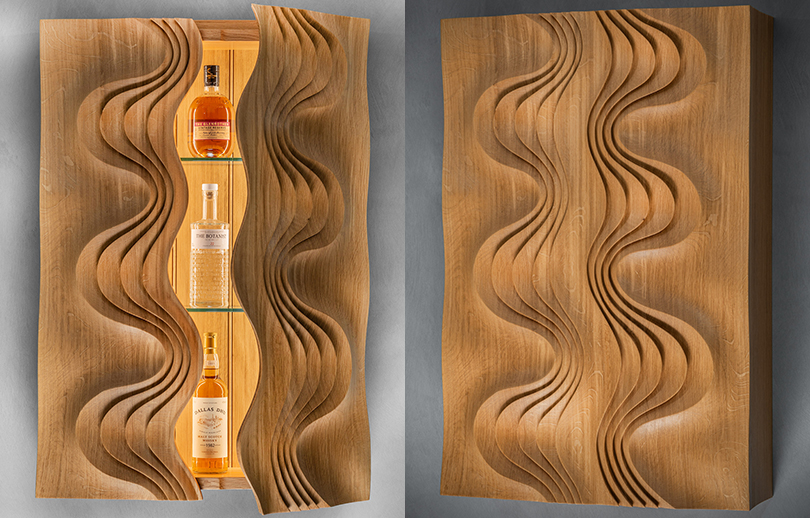 Work by: Duke Christie
Photo by:
Duke Christie