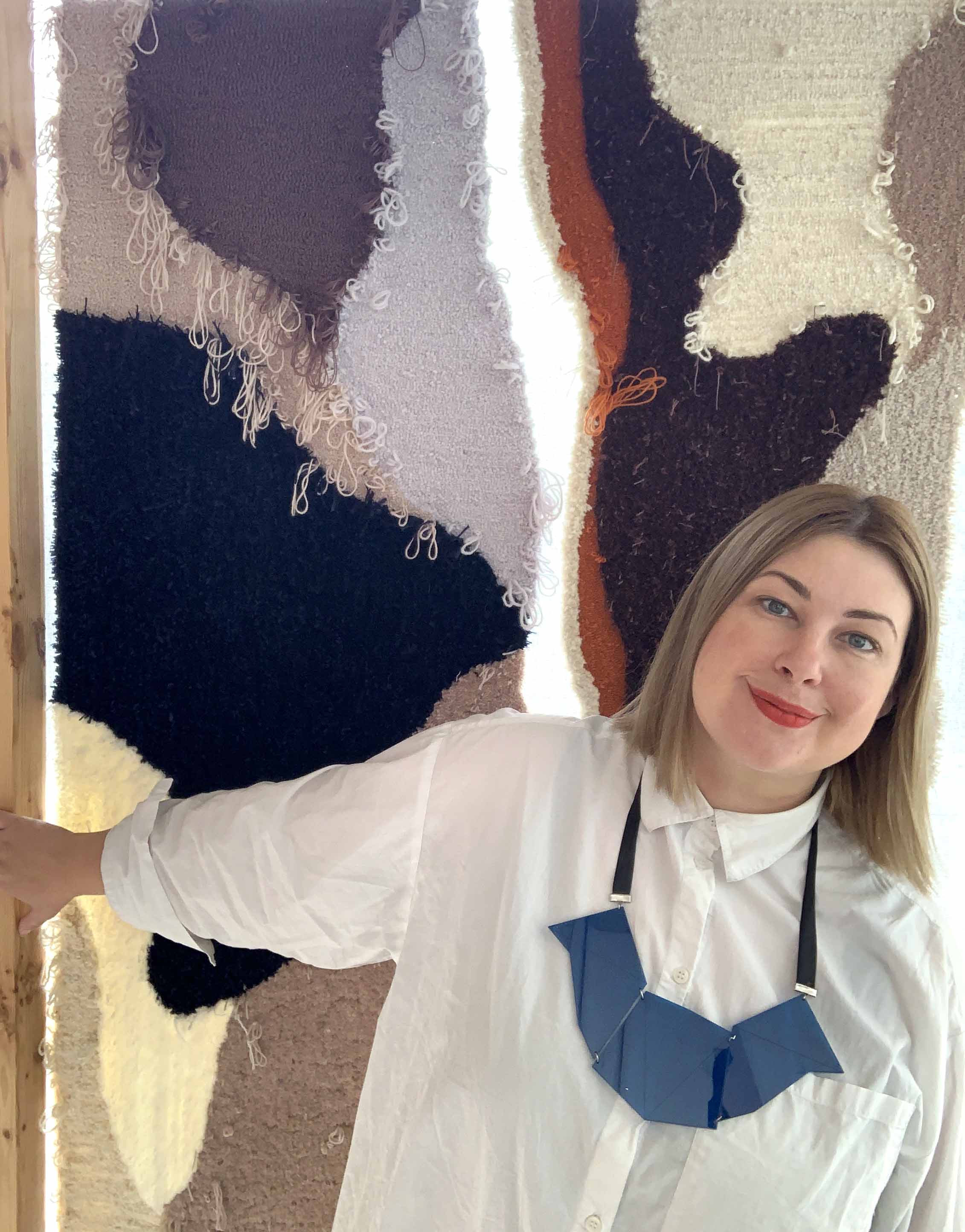 s i l e n z i o ! is an art & design studio based in Glasgow. Products range from Ceramics, Papier-Mache Sculptures & Vessels to Hand Tufted Accessories and Hand Printed Wallpaper. All products are handmade and are a contemporary response to the new craft movement.
s i l e n z i o ! studio practice of Dana Finnigan, a multidisciplinary designer and maker. All of the products aim to push the limits of the medium into new and unique pieces.
All the chosen medias have been selected for their tactile and hand craftable qualities and also their textural presentation. The purpose of the practice is to reconnect with arguably unfashionable art forms, transform them and create original one-of-a-kind, modern craft pieces.
Disclaimer:
Please note: directory profiles are paid for and maintained by individual makers or craft places. Craft Scotland is not responsible for incorrect details and we have no contact details other than those provided.