A passion for colours, how they are combined, the way they relate to each other and the emotions they can evoke has always been at the heart of Niki Fulton's accessory designs. Having graduated with a Master of Arts degree from the University of Aberdeen and then working within the design industry, Niki has explored colour theory and colour harmony throughout her career. Her new Horizon collection, launched in September 2018 and available on the Craft Marketplace, sees Niki combine the colours of the Hebridean landscape with the Japanese principles of ikebana. Here we delve into Niki's creative process and the importance of colour and space in her new designs.
---
An unusual beginning
Niki's previous collections have focused on the careful placement and interaction of her chosen colour palette to create unique prints, often inspired by her experiences of urban and rural landscapes and architecture. Niki, therefore, describes the new Horizon collection as having "an unusual beginning" as it was after a meeting with buyers in London that she began to consider creating "plain" ties that were still distinctive.
While staying on Harris and with the seed of a new idea, Niki came across landscape writers, from Nan Shephard's The Living Mountain to poetry by William J Tait and then she discovered Farm by the Shore by Thomas A Clark.
"Clark looks at the space between things. Spaces between land and sea, wilderness and civilisation…the spaces between his poems are also as integral to the writing as the actual words. It made me think about the boundaries and spaces between colours when designing. If I could somehow manage to create space within the confined space of a tie."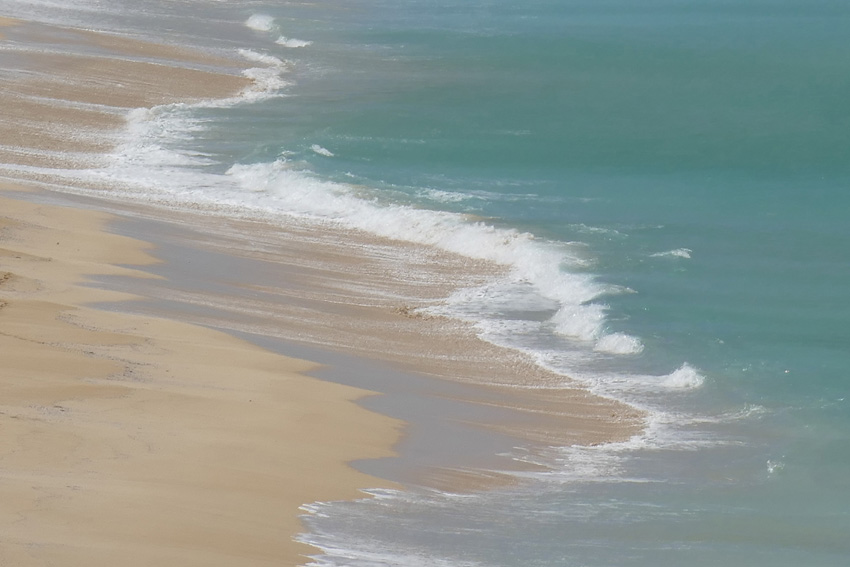 The Hebridean coast - the inspiration for Niki Fulton's Salt Silk Tie / Photography by Niki Fulton.
Within a few months of her Harris trip, Niki visited Tokyo, Japan and found an ikebana exhibition – the Japanese art of flower arrangement - within a public park where viewers were provided with a moment to pause for reflection and a sense of space or ma. Niki also became struck by traditional Shinto gates and the way in which they framed the surrounding landscape, confining the colours of nature in simple space. It was here that the Horizon collection began to materialise.
"I would take the colours of the Scottish landscape and give them space as if they were floating on the horizon while confined within the canvas of a tie."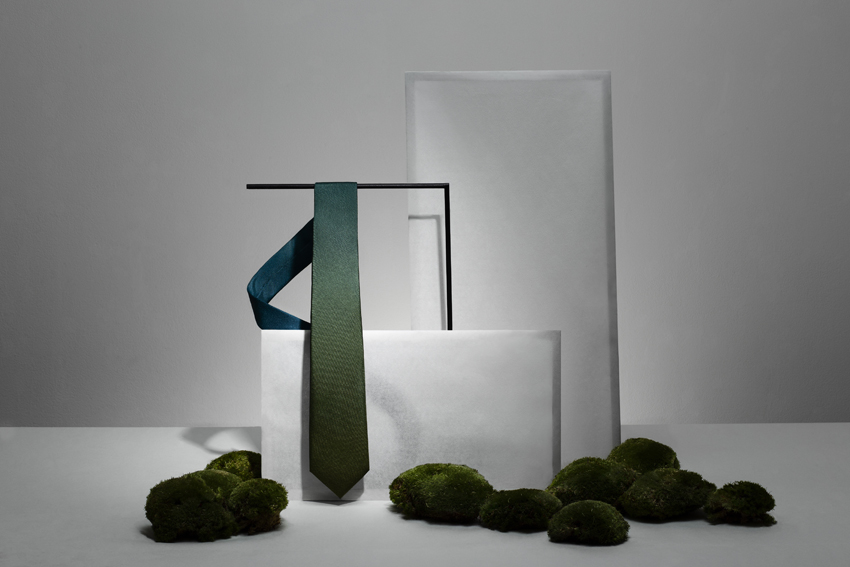 Niki Fulton Moss Silk Tie / Photography by Susan Castillo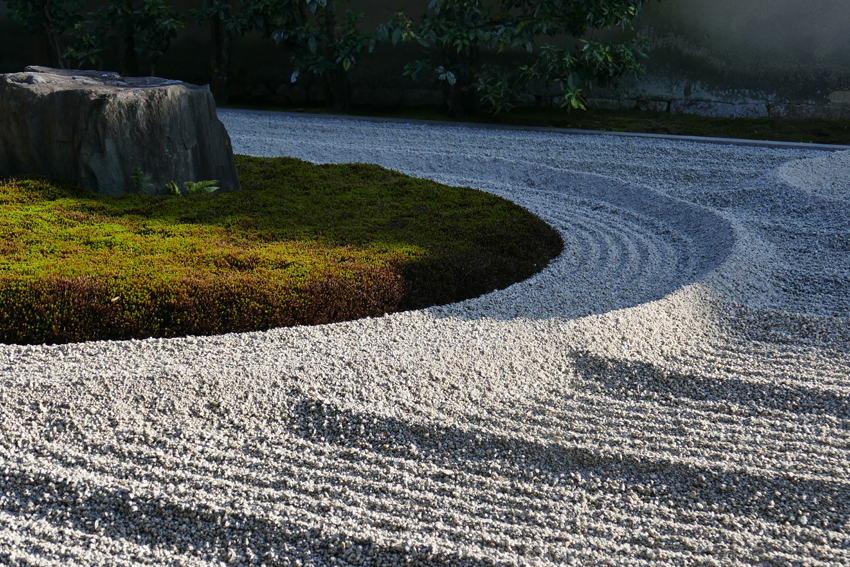 Japanese zen garden / Photography by Niki Fulton
Fusing colours with ikebana
The Japanese principles of ikebana resonate with Niki as they allow people the opportunity to stop, slow down and appreciate. This is an important concept that Niki wanted to offer the wearer of her designs – a moment of calm. The colours combinations themselves – Moss, Rock, Salt and Peat - are also chosen to have powerful physical effects, mimicking the vast landscapes of beaches and moorlands.
Translating these concepts on to the relatively small space of ties posed a new design challenge for Niki.
"In order for the colours to appear vast, they had to look floaty and non-directional, more like a gas than a solid. The ties are cut on the bias and their construction is complex for such a simple garment. This presented many challenges for the effect I wanted to create – a gradual wash of colour that slowly changed from blade to knot."
The result is a collection of scarves and ties that take the wearer on a shared colour journey with Niki through the Hebridean landscape. Her favourite?
"I do have a soft spot for the 'Rock' colour way as it came from the moment when I cracked open a rock and exposed deep amethyst crystals while on a special hill on Harris called Roineabhal which is formed from anorthosite rock, which is almost identical in structure to the rock found on the moon."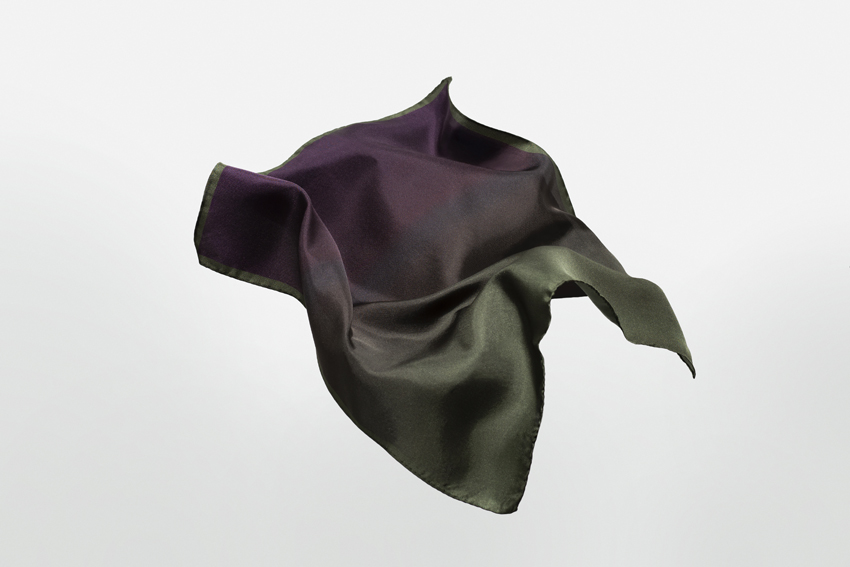 Niki Fulton Rock Silk Neckerchief - which can also double as a pocket square. Photography by Susan Castillo.
The importance of finding space
For Niki, the time taken away from her studio was vital in creating her new collection.
"So much of my working time is focused on the business side so when I'm on Harris I manage to disconnect and allow myself to have a slower mind…my mind is receptive to new ideas. I love to walk and feel the elements…I always take a huge sketch book and pastels with me and always collect random things on my walks – sometimes even old washed up wellie boots!"
Taking such pleasure in the process allows Niki to share her discoveries and experiences through her designs, creating an especially unique accessory.
---
You can now shop Niki Fulton's new Horizon collection of contemporary ties and silk neckerchiefs on the Craft Marketplace. Designed by Niki Fulton in her Edinburgh studio and carefully made through small-batch production in the UK, each tie is hand-finished and comes with a tag describing the story behind the design.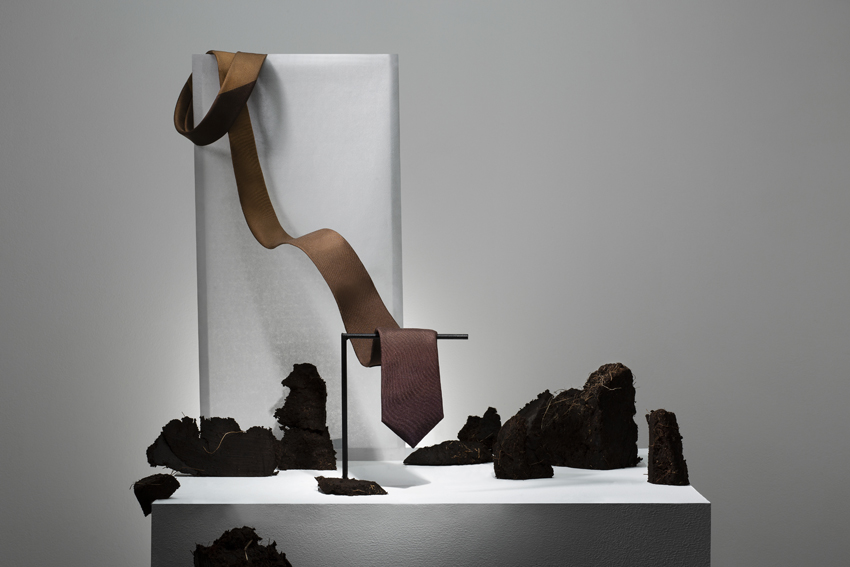 Niki Fulton Peat Silk Tie / Photography by Susan Castillo
Capturing the horizon with Niki Fulton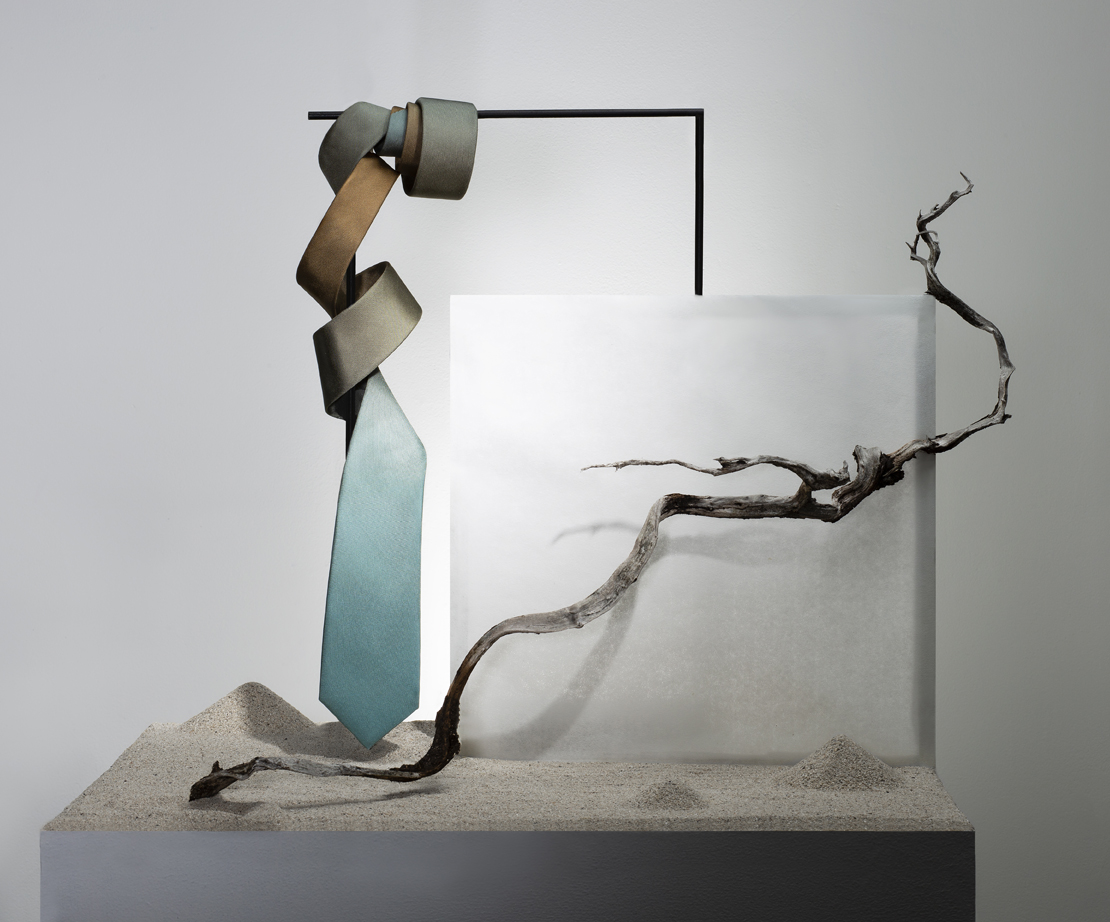 Capturing the horizon with Niki Fulton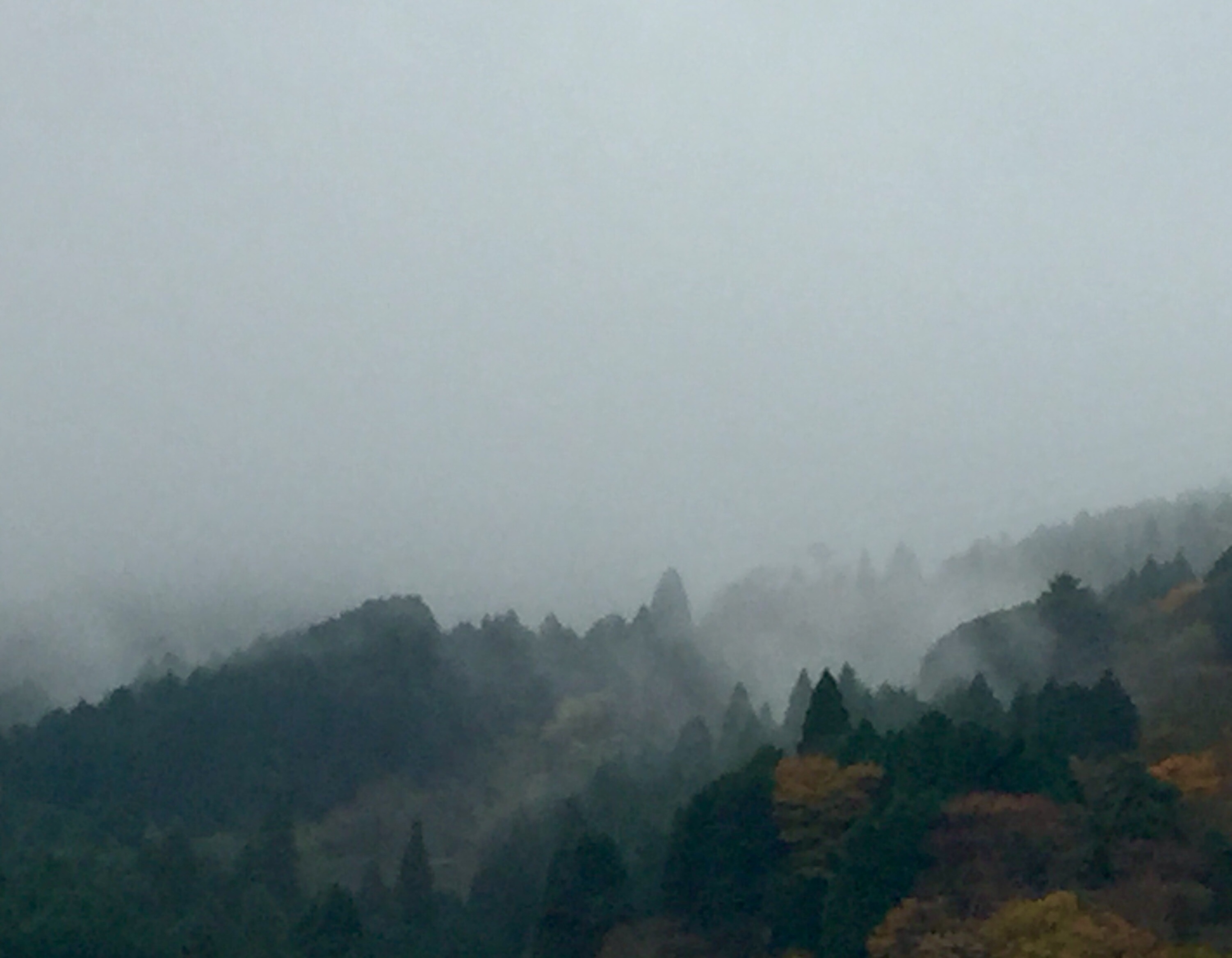 Transparent