The Craft Scotland Summer Show offers a curated collection of contemporary, design-led craft from some of Scotland's most talented makers. Housed on the second-floor of White Stuff, George Street, Edinburgh, our pop-up store is the perfect haven to take a break from the bustle of the Edinburgh Festival Fringe and browse a range of unique homewares, textiles, jewellery and furniture, all while supporting craft in Scotland.
To give you more of an insight into our featured makers and their craft we've had a chat Helen Ruth, a luxury accessory designer who specialises in creating digitally printed silk and wool scarves. Often inspired by the wild Scottish landscape and traditional fairy tales and folklore, every Helen Ruth scarf has an individual story to tell, with there always being more than meets the eye in each design.
Hi, Ruth! Tell us a little bit about yourself?
I draw things that I see in the world around me (and sometimes things from my imagination!) and then create digital print designs from them in wild colours to print onto silk scarves and accessories, it's a lot of fun!
How did you end up doing what you do?
Through studying textiles at Gray's School of Art in Aberdeen I discovered my love of digital print and being able to put my hand drawn illustrations onto textiles. Putting my designs onto scarves allows me to create wearable artworks, and using digital print means there are no restraints on colour.
How do you start designing a piece?
There will usually be something that sparks off my imagination - a comment or something I've read and I'll start from there. I grew up in rural Aberdeenshire so I'll draw a lot of inspiration from the landscape and wildlife around there. I spend a lot of time drawing out the motifs I want to use in the design using pen and ink, which are then transferred to the computer to begin the process of laying out the design.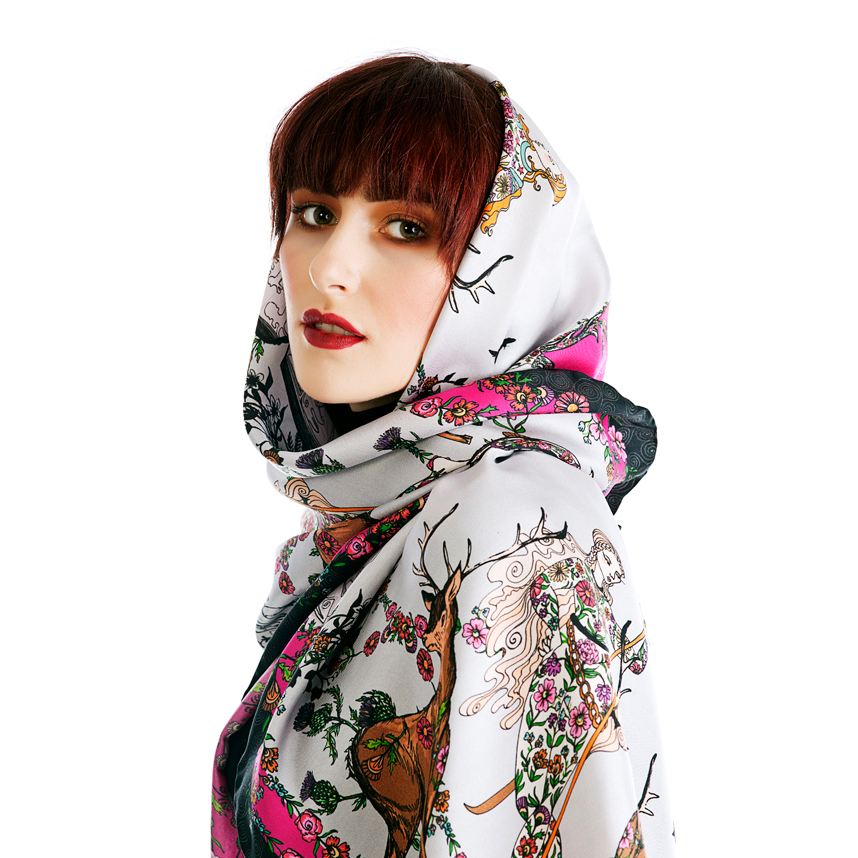 What's your favourite part of your making process?
The drawing stage I enjoy because it's exciting to be starting a new piece. Sometimes I'll have a really clear idea of how I want a design to look and sometimes I start off drawing and the design develops as I go along.
What's the hardest part of your making process?
Settling on a colourway. There are always so many options and I'll sometimes have up to ten versions of a design, it can be hard to pick just one to print!
Thinking about one of your finished pieces: pick a celebrity you imagine would love to own your work?
I'd love to see Helena Bonham Carter with her wild hair and alternative dress sense with one of my scarves tied as a big headscarf.
What piece of craft do you aspire to own?
Obviously a textile piece! I think I would be pretty happy to own the Whales rug by Klaus Haapaniemi.
Who inspires you?
There are other Scottish scarf designers that inspire me - Silken Favours and Karen Mabon are two who are having great success and they inspire me to keep doing what I'm doing.
Follow the Thread on Pinterest
If you'd like to discover more of our the talented textile makers featured in the Summer Show, head over to our Follow the Thread Pinterest board and start creating your wish list!

Find Helen Ruth and more textiles at the Craft Scotland Summer Show
Friday 4 to Sunday 27 August
Mon-Wed, Fri-Sat: 11am - 6pm, Thurs: 11am - 7pm, Sun: Noon - 5pm
Second Floor, White Stuff, 89 George Street, Edinburgh, EH2 3ES
Follow #edsummershow on Twitter, Instagram and Facebook to keep up to date!
This interview has been edited and condensed for clarity.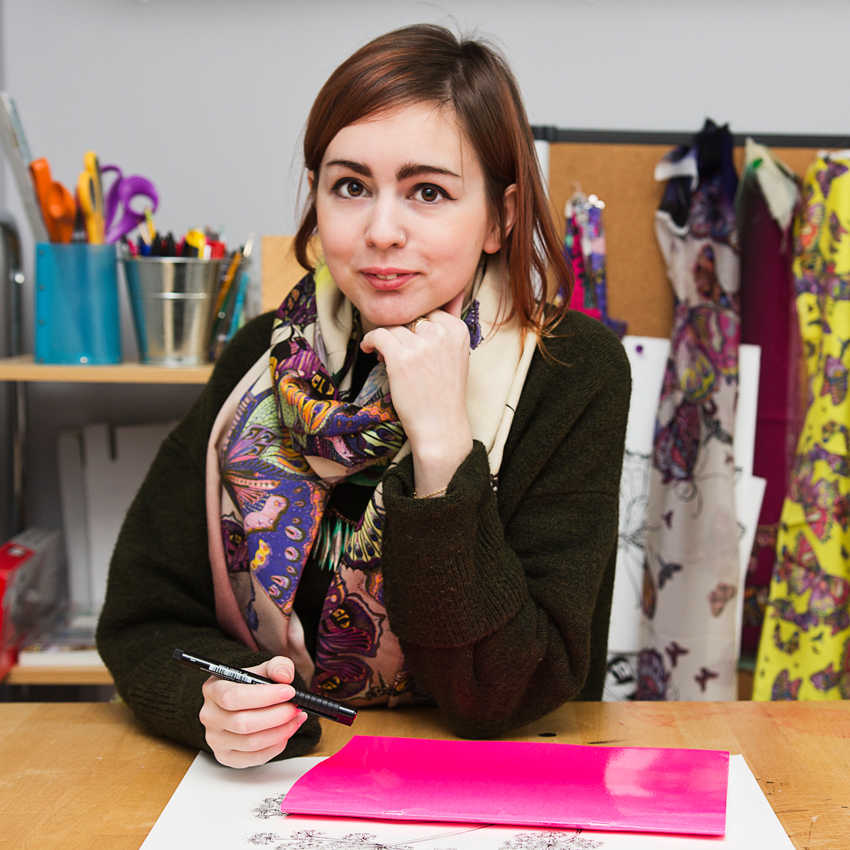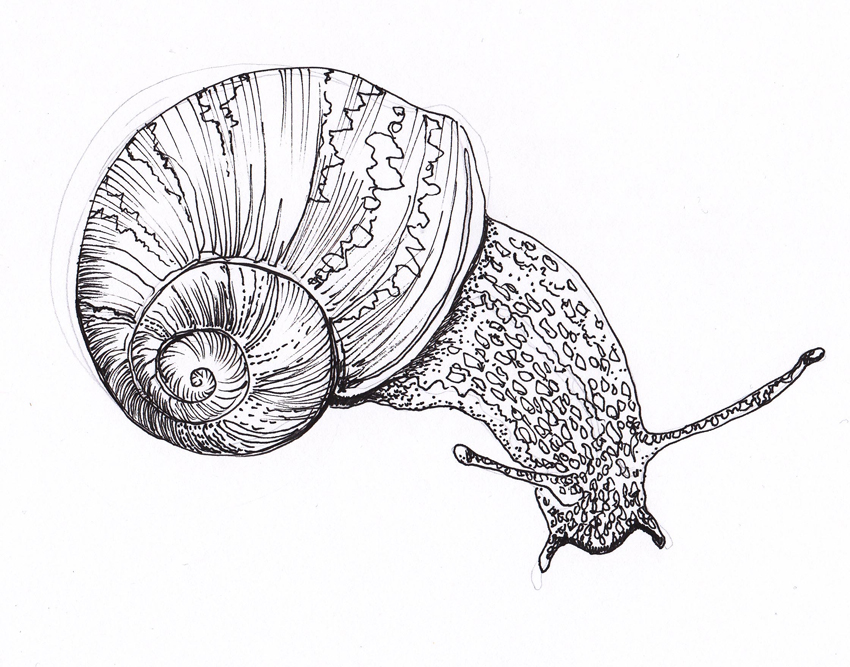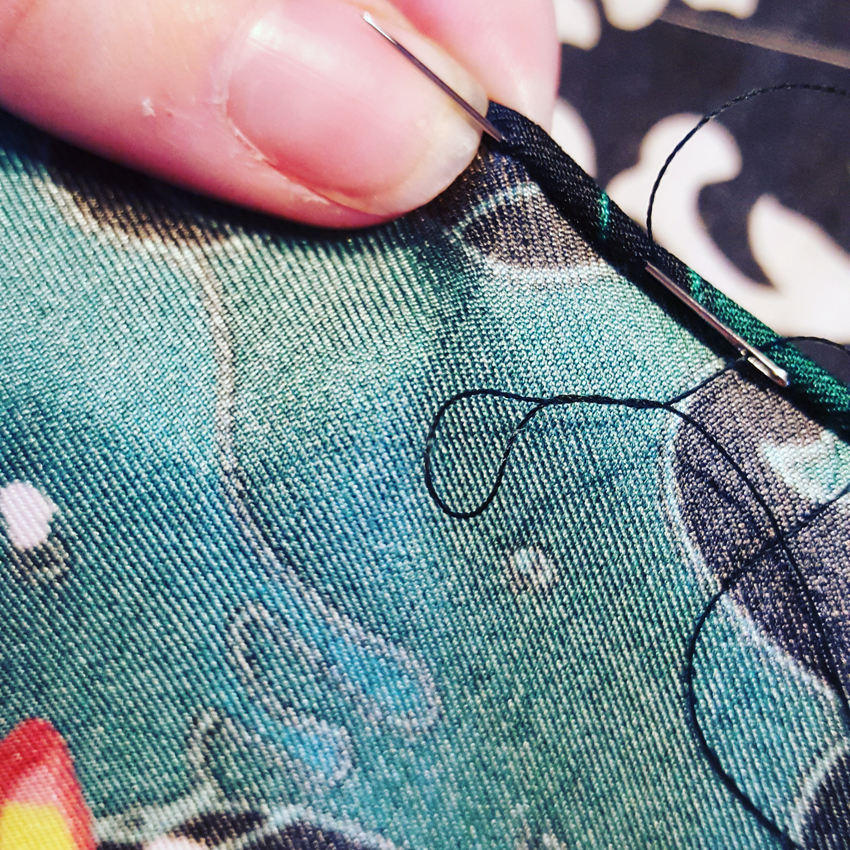 Transparent