Photograph from Unsplash
Craft Scotland is thrilled to announce a brand new partnership with the UK government's Department for International Trade (DIT), formerly known as UKTI.
Creating exciting opportunities for makers, Craft Scotland is now an accredited Trade Challenge Partner of DIT. This partnership is a recognition of Craft Scotland's knowledge of the craft sector and international selling opportunities, plus our team's ability to develop and deliver outstanding projects in the UK and abroad. DIT secure the UK's prosperity by promoting and financing international trade and investment and championing British-made goods and services.
After our successful showcase at the American Craft Council Baltimore show, we are pleased to return to America. This partnership also follows on from several Go-See trips to NY Now in 2014 and 2015, where groups of makers attended the show to understand the buyers and perfect their offerings. Jo Scott, Project Manager at Craft Scotland said:
"We know from our previous exhibitions in Baltimore (2017), Philadelphia (2011) and SOFA Chicago (2012 – 2015) that the American market is passionate about contemporary high-quality craft from Scotland-based makers, and they love learning about the process and provenance behind each of their pieces. These showcases have been great selling and promotion opportunities for makers and we are delighted to return to the US with a new selection of contemporary craft."
Craft Scotland's first exhibition as a Trade Challenge Partner of DIT will be to showcase quality contemporary craft at NY Now in February 2019. This four-day wholesale event is held twice annually in New York. It is the leading trade fair for contemporary design across home, lifestyle, handmade and gift products.
A firm-favourite amongst US buyers, the show has been running for 30+ years, attracting approximately 20,000 visitors each year. Almost 40% of buyers attending the show state that they only source their stock from this show.
In February 2019, Craft Scotland will take a group of 12 makers to NY Now within the Handmade Designer Maker section of the show. In a first for Craft Scotland, and as part of the DIT partnership agreement, makers will be invited to apply from all across the UK.
We are also thrilled that we have secured 12 Tradeshow Access Programme (TAP) grants of £2000 for successful makers (providing they meet the eligibility). TAP is an important funding stream for makers looking to develop their export markets. TAP provides funding to eligible small and medium enterprises, who are looking to use overseas exhibitions to market their products or services, gain market knowledge and are seeking advice from trade experts.
Applications will open soon for NY Now February 2019. Sign-up to our Opportunities newsletter to be the first to hear when it goes live.
British makers are heading to NY Now with Craft Scotland & DIT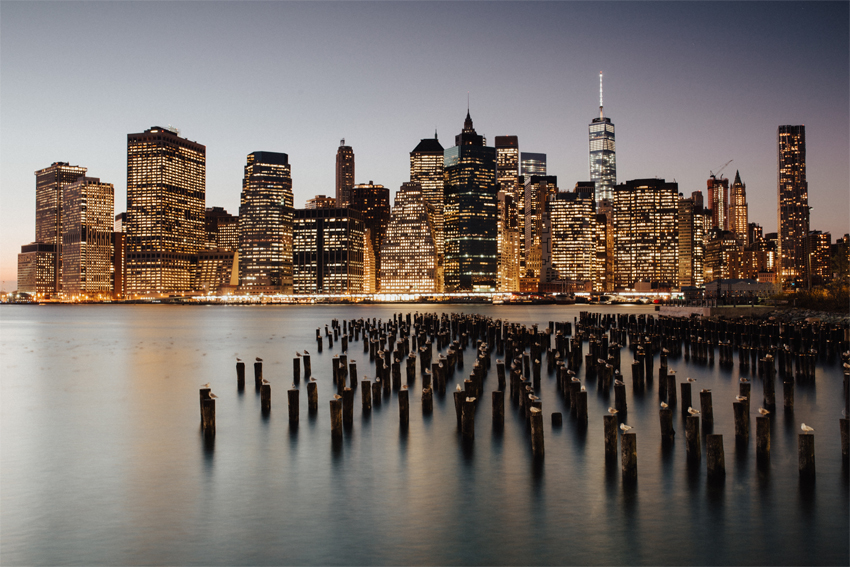 Transparent