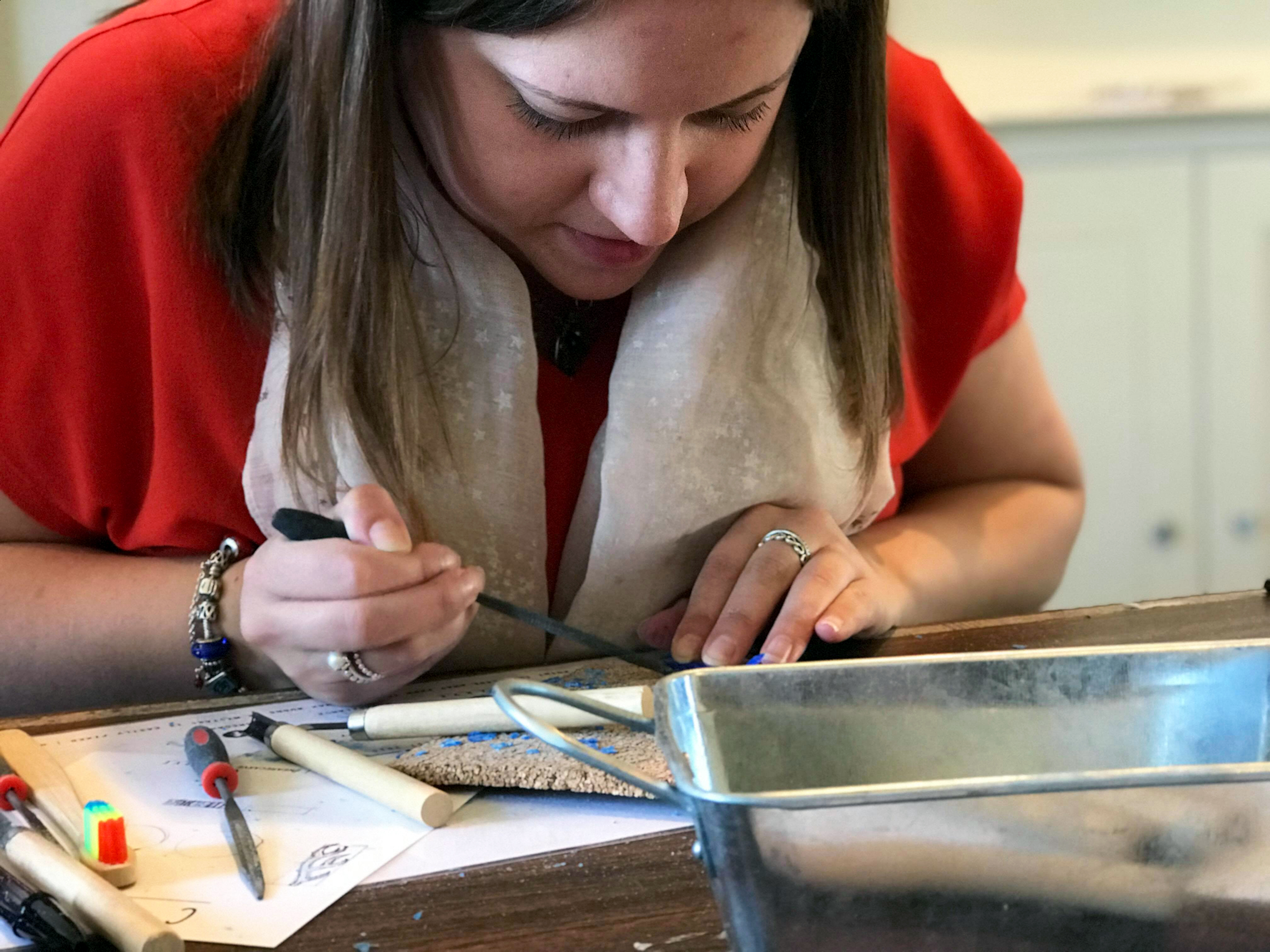 Partner

Historic Environment Scotland
Meet Your Maker
Autumn 2019 – Spring 2020
Meet Your Maker with Historic Environment Scotland will support students, pupils and adults from community group, in Aberdeenshire to use their creativity and take inspiration from the designs and architecture of Scotland's traditional buildings, the materials and skills that created them and the stories they tell.
Photography by Historic Environment Scotland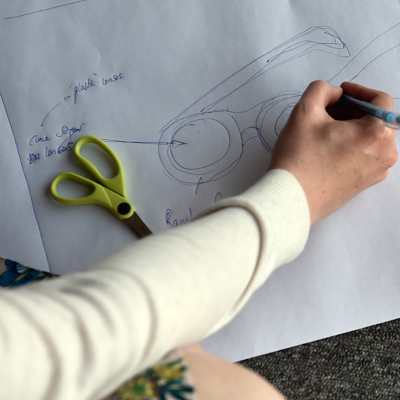 Partner

Ostero
Making Circles
Throughout 2019/20
Ostrero offers schools the chance to be part of Making Circles, a national circular economy design challenge, culminating in a display at the National Museum of Scotland in Edinburgh June 2019.
Primary and secondary pupils get a hands-on design experience with an Ostrero representative and a maker over an afternoon. This special design challenge allows the pupils to creatively solve problems about waste and resources through, whilst also learning basic handmaking skills.
Photography by Craft Scotland / Neil Hanna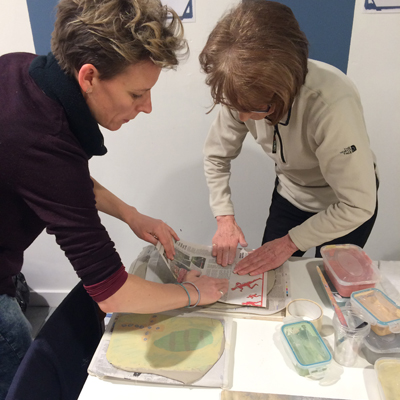 Partner

The Living Memory Association

The Living Memory Association (THELMA) was established in 1984. It is an Edinburgh-based group that aims to bring people together through reminiscence and oral history work. They encourage people to become actively involved in their community, share their memories, learn from one another, feel valued and respected, and give their knowledge of the past to younger generations.

Photography by THELMA
Previous Project
Next Project