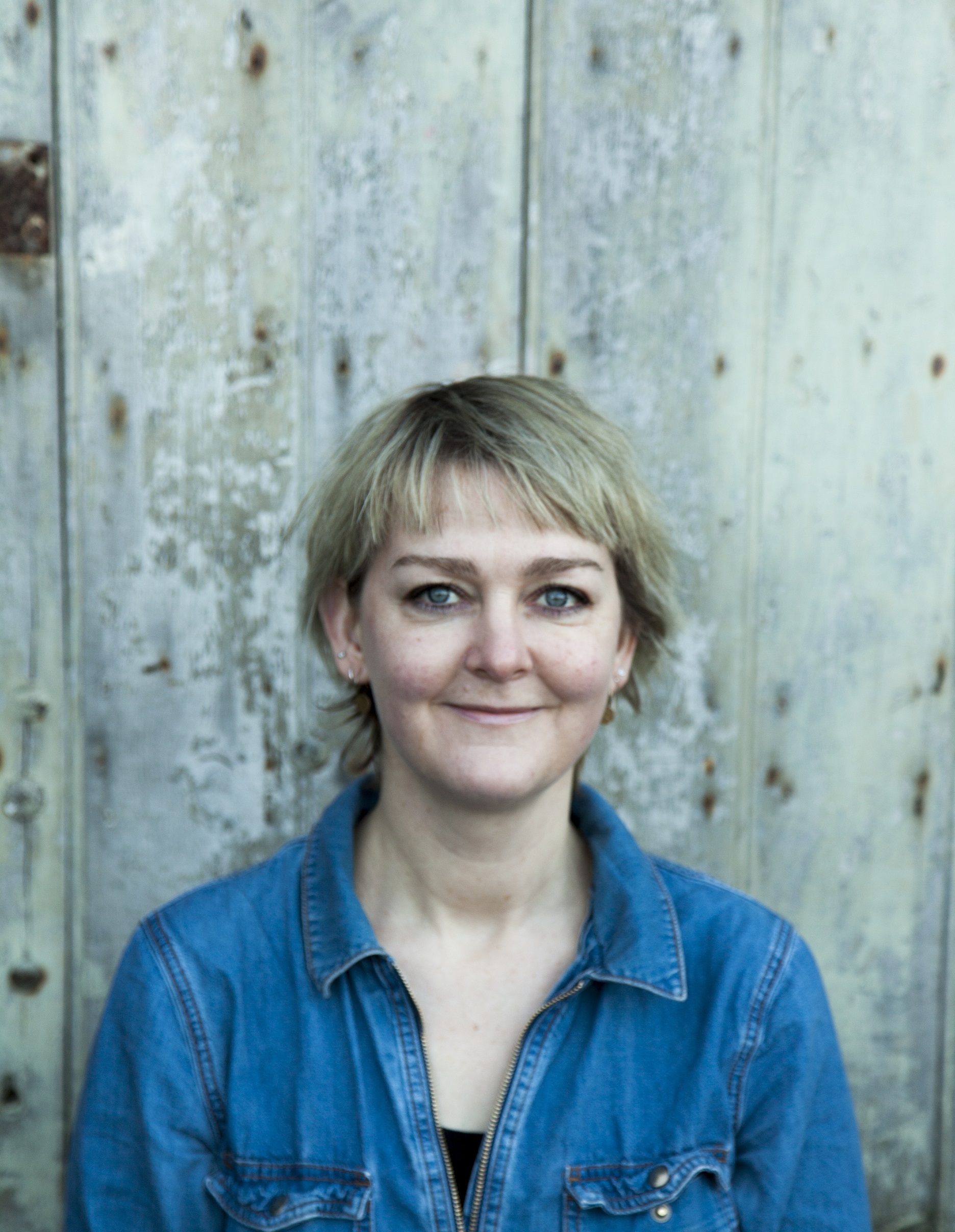 Jennifer Alford is an award-winning Irish artist whose work features in the permanent collection of the National Museum of Ireland. She makes wheel-thrown contemporary ceramics.
Jennifer grew up in Dublin and studied violin and music at the Royal Irish Academy of Music and University College Dublin. She found expression through musical composition and performance before discovering clay.
Jennifer trained at the prestigious Ceramics Skills and Design Course in Thomastown, Ireland. Under the expert tuition of master potters, she learned production throwing as well as glaze development and kiln technology.
About:
I create contemporary ceramic forms with derived abstract marks.
My practice straddles several disciplines: wheel-throwing, sculpture and painting. I enjoy the contrast between the meditative and repetitive qualities of wheel throwing and the looser, more instinctive action of drawing and mark-making on the final surface.
Ceramic forms act as canvasses. Depending on the temperament of the piece, marks range from spontaneous incisions to abstract imagery. Colours from natural and urban landscapes inform my glaze palette. Locally foraged clays echo the colours of the land.
"When mark-making, I lose myself in the process. I experience a sense of exhilaration which I endeavour to retain in the energy of the final piece."
Disclaimer:
Please note: directory profiles are paid for and maintained by individual makers or craft places. Craft Scotland is not responsible for incorrect details and we have no contact details other than those provided.