Making

Camo & Dazzle
Frances Priest
Maker Frances Priest delivered a fast-paced collaborative workshop that invited participants to transform a space into a patterned three-dimensional setting, including costumes and props, inspired by Camouflage, Dazzle and Pattern Design.
Frances Priest is an Edinburgh-based artist/ceramicist and a graduate of Edinburgh College of Art, completing a BA Hons & PGDip in ceramics in 1999.
Maker Profile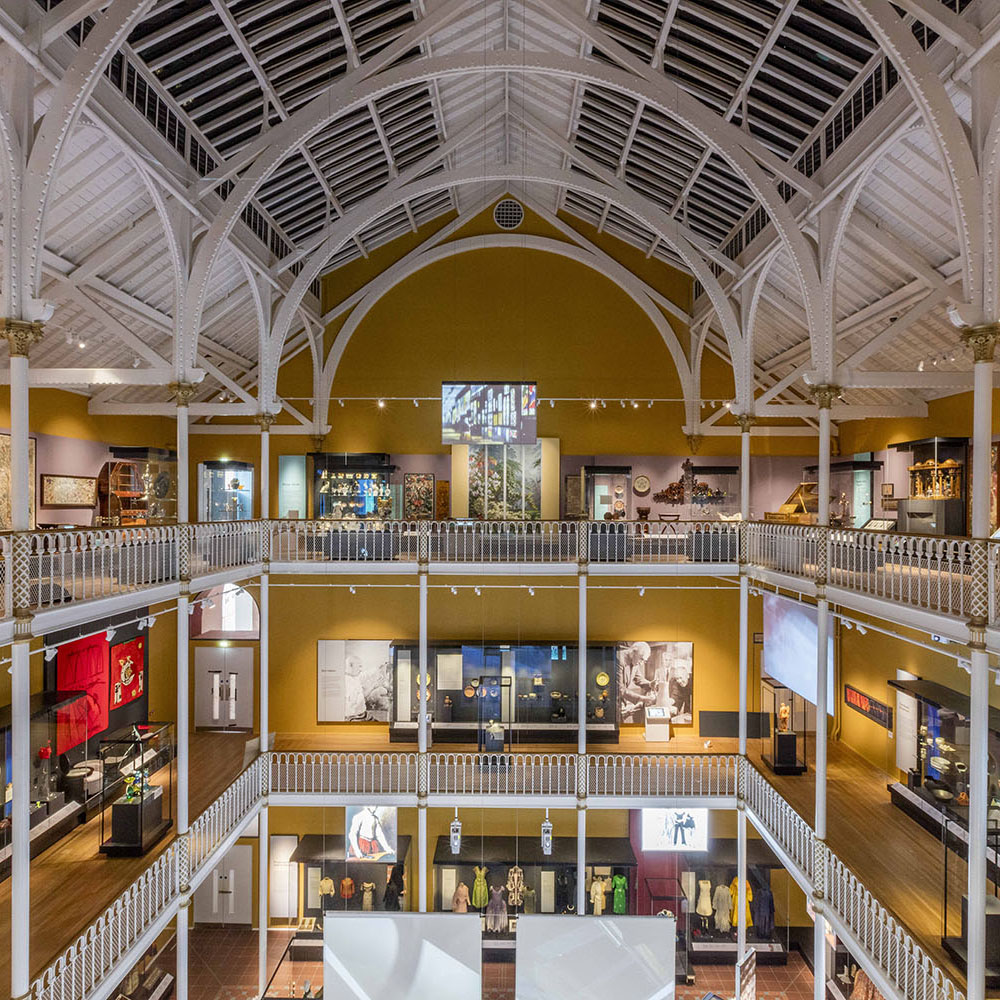 Tour

Fashion and Style gallery
National Museum of Scotland
Georgina Ripley, Senior Curator of Modern and Contemporary Fashion, gave a tour of the Fashion and Style gallery.
Participants could explore centuries of creativity and innovation in textiles and fashion in the Fashion and Style gallery.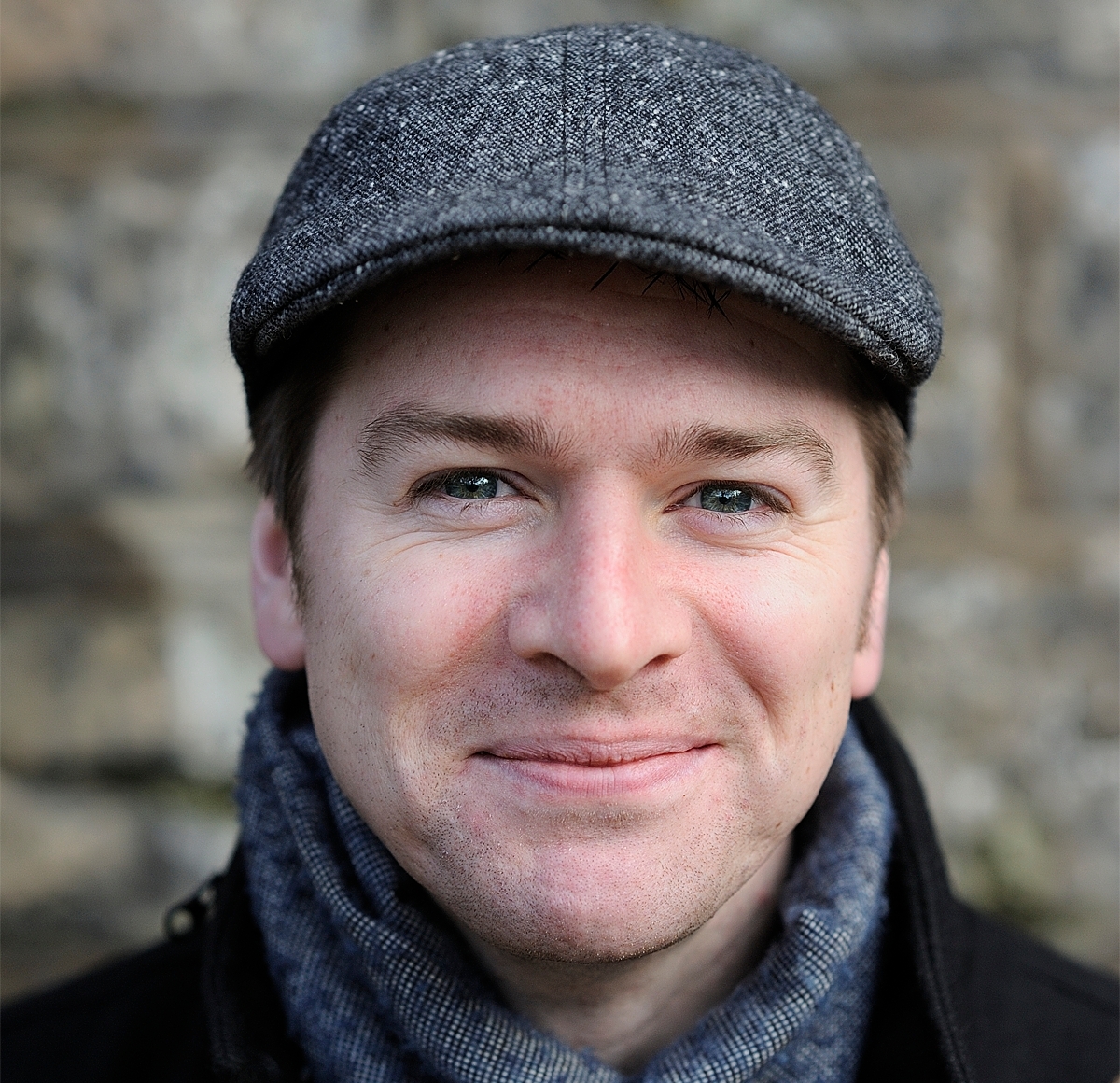 Workshop

How to get good PR

Participants learned how to gain media coverage for their work and build relationships with key media. They also gained an understanding of how to pitch, talk about their work to journalists and received tips for finding press contacts.

During the workshop participants started to write their press release, learned how to prioritise their publicity efforts and how to avoid common mistakes made when pitching to the media.

With over 15 years experience in media relations, Owen O'Leary has delivered successful campaigns for Craft Scotland, Local Heroes Design, Panel, Edinburgh College of Art and more.​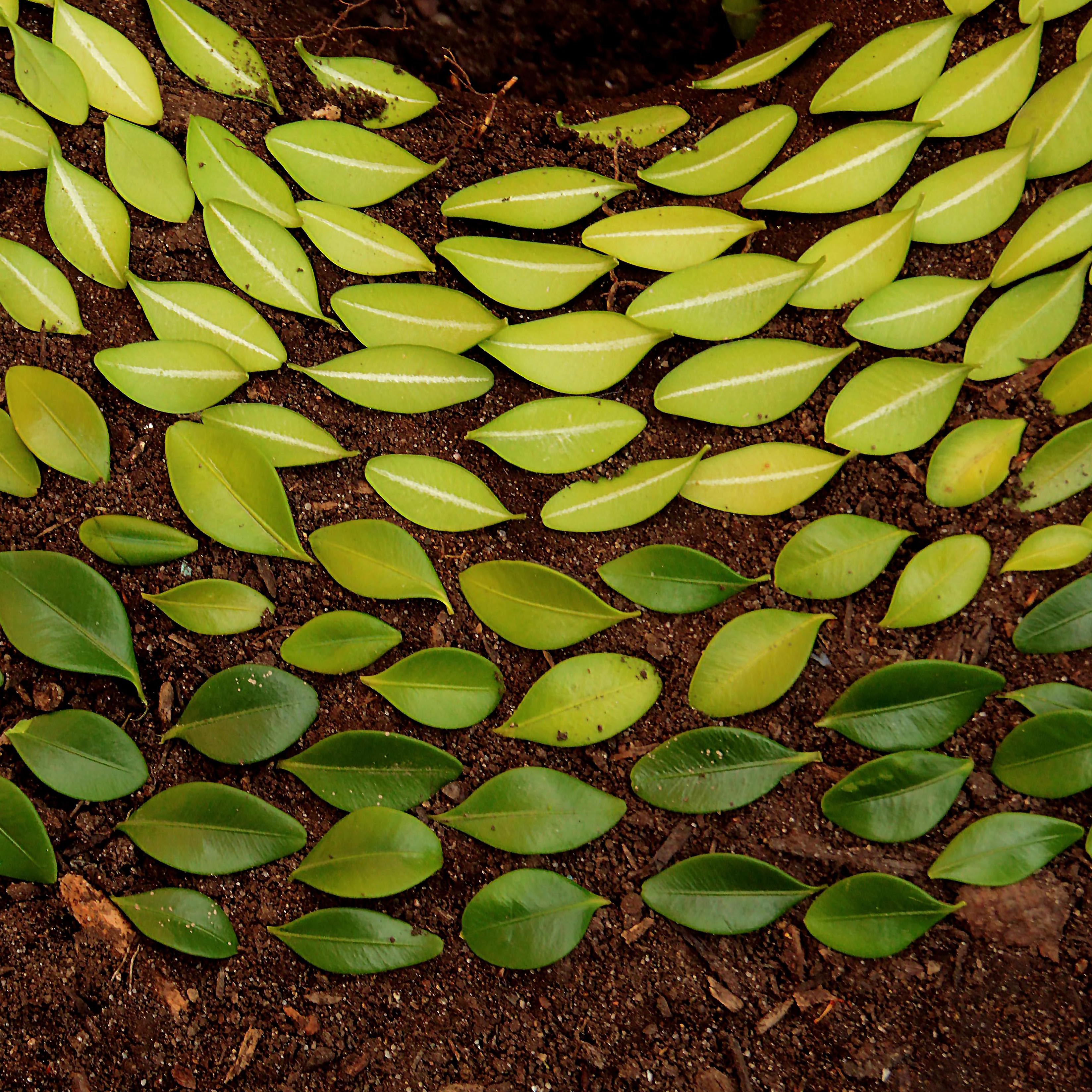 Talk

The Circular Economy
Ostrero
We live in a world of finite resources, but we continue to design, make and consume as if our resources were infinite. The Circular Economy focuses on clever design to ensure that there is no waste and raw materials can be fully recovered, redesigned and reused as new products.
This workshop was an introduction to the exciting ideas of the Circular Economy and to what it means for designers today. Attendees took part in a design challenge to create an object using these principles with materials.
Attendees left with an understanding of how design choices are relevant and of the crucial role that designers will play in shaping a sustainable future.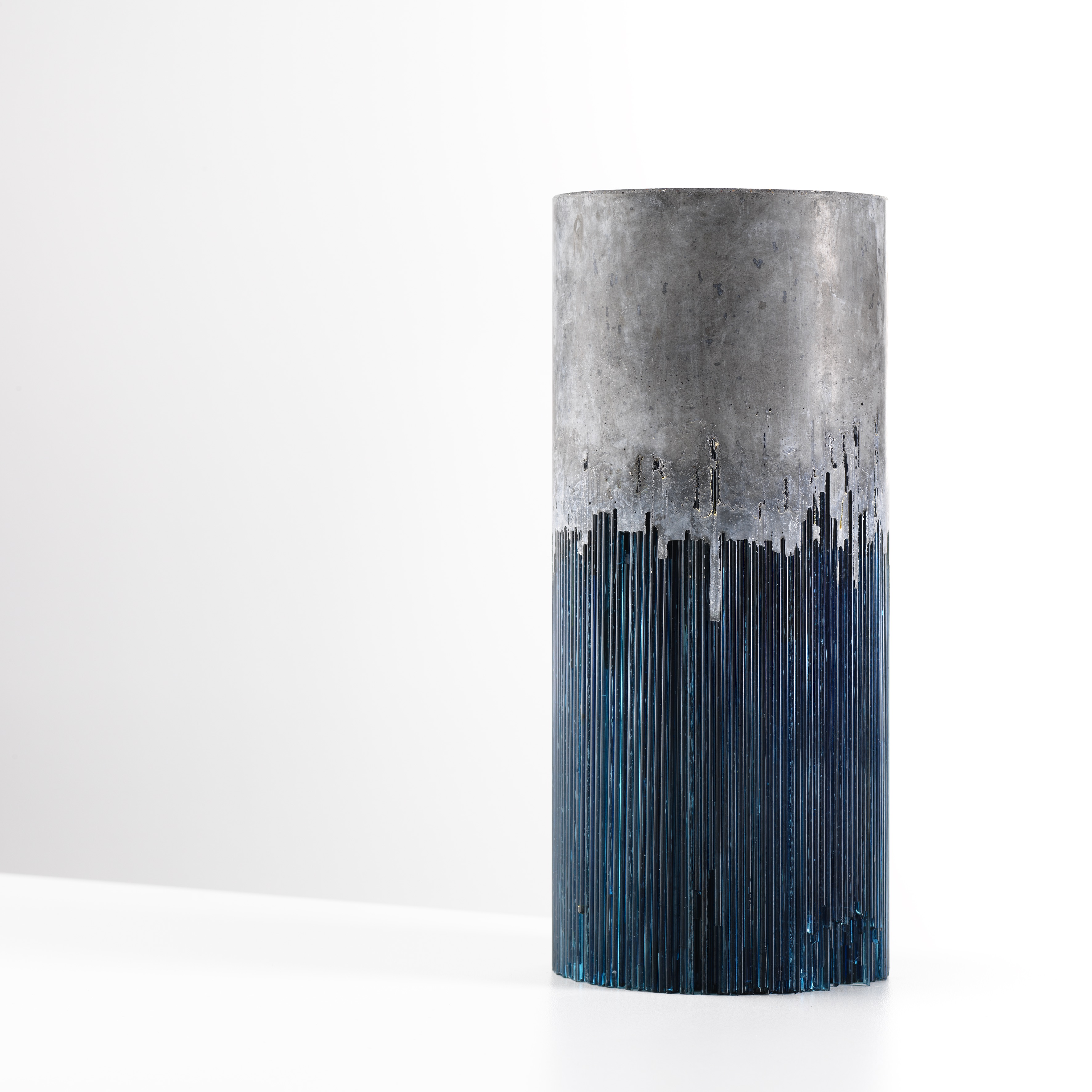 Tour

Art of Glass exhibition
National Museum of Scotland
Sarah Rothwell, Curator Modern & Contemporary Design gave a unique insight into the Art of Glass exhibition. She discussed the artists represented in the exhibition and how these artists are embracing the medium of glass in innovative ways. They are pushing the boundaries of techniques and challenging the perception of glass as merely a material for creating functional objects.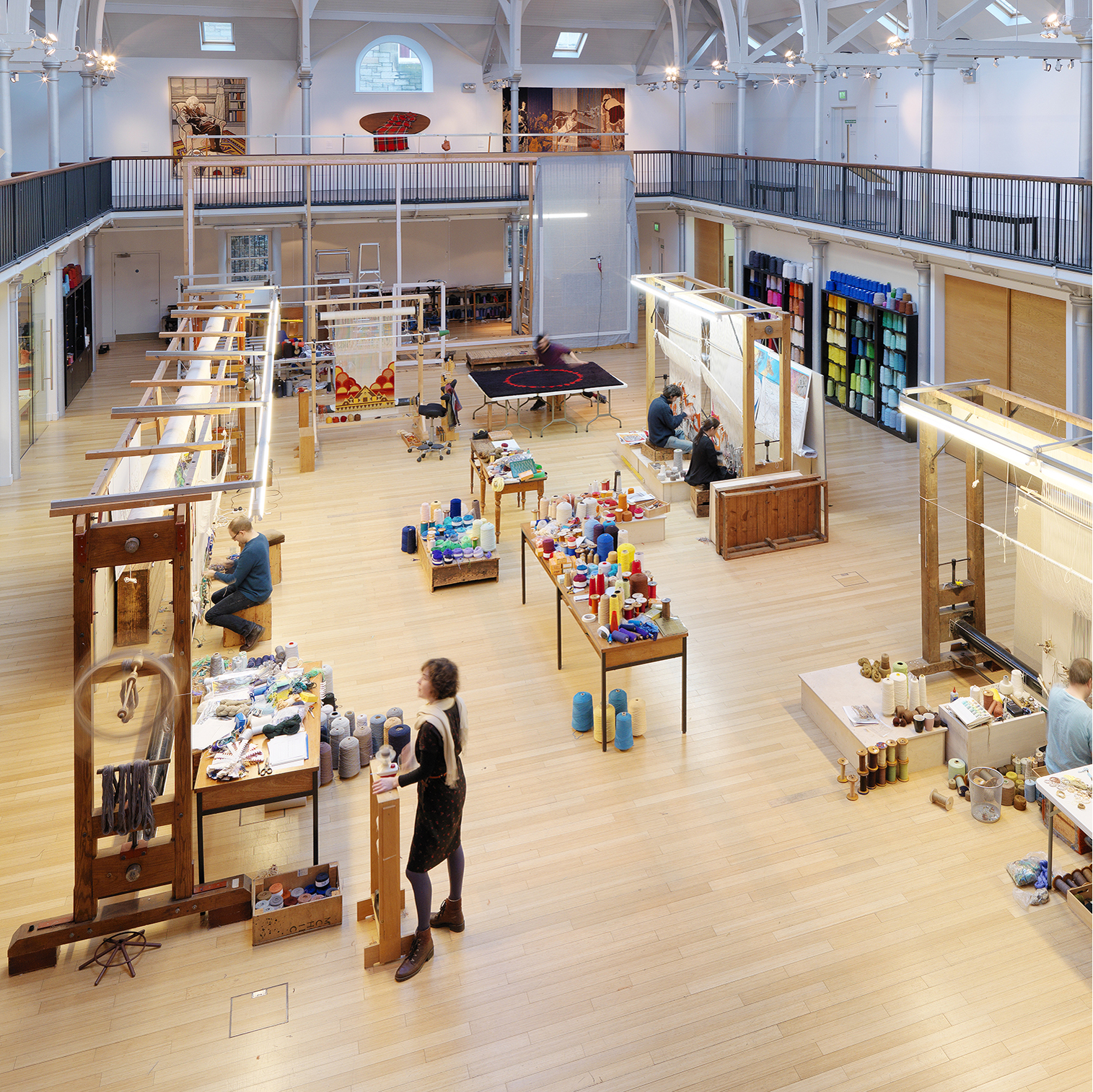 Tour

Dovecot Studios

Participants met the Dovecot Tapestry team during a special tour of the studio and building which began with a talk on the Balcony followed by an exclusive visit to the Weaving Floor. Participants learned about current projects on the looms and tufting frames, as well as the restoration of the Infirmary Street Baths, the home of Dovecot Studios. The tour also included a visit to the

exhibition of artist/ photographer David Penny

's new work that documented his residency in the studios.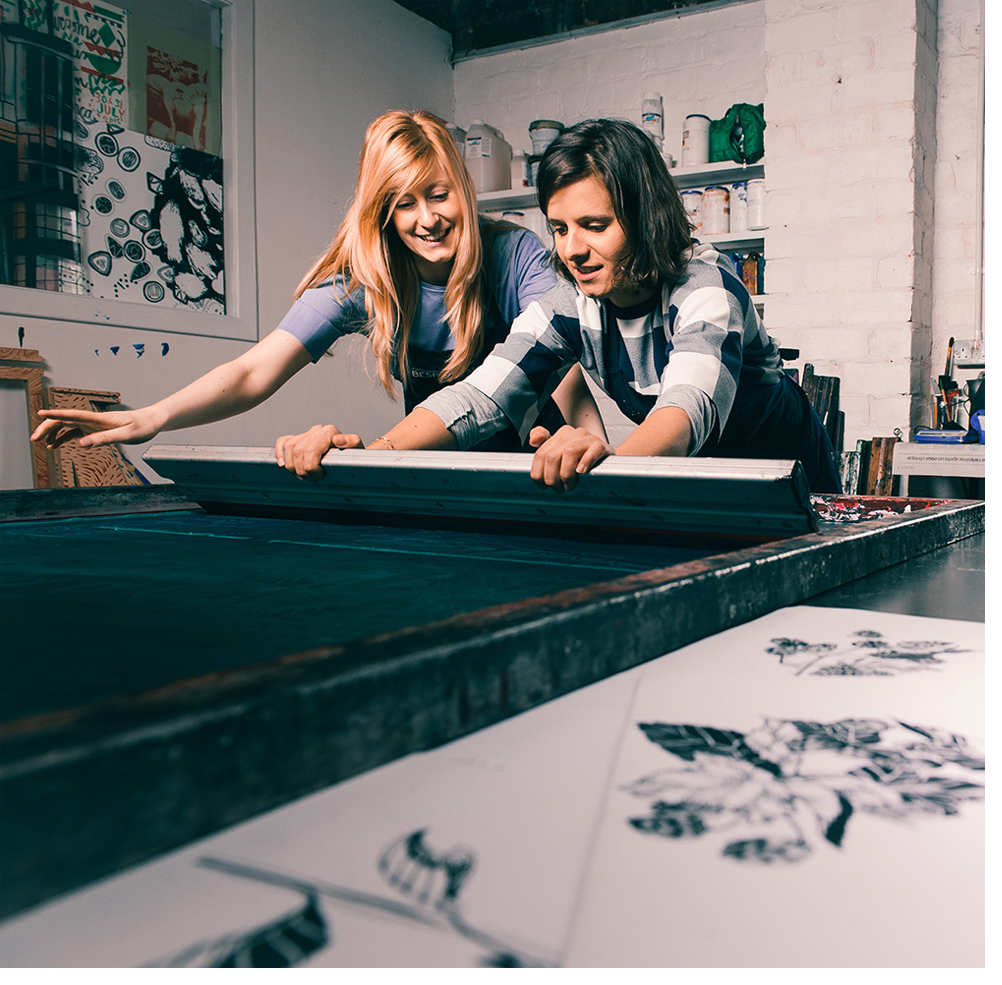 Making

Glasshouse tote-bag workshop
With Bespoke Atelier
Bespoke Atelier is a design studio established in Glasgow in 2011 by Yvonne Elliott-Kellighan and Marion Parola. Together they create innovative surfaces for interiors, architecture projects and the public realm.
Participants could design and make a tote bag with print experts Bespoke Atelier, taking inspiration from their wallcovering collection Glasshouse that is influenced by the relationship between garden greenhouses and urban architecture. Participants were guided in creating a unique tote bag with multiple layers of colours and transparencies, using a heat transfer technique.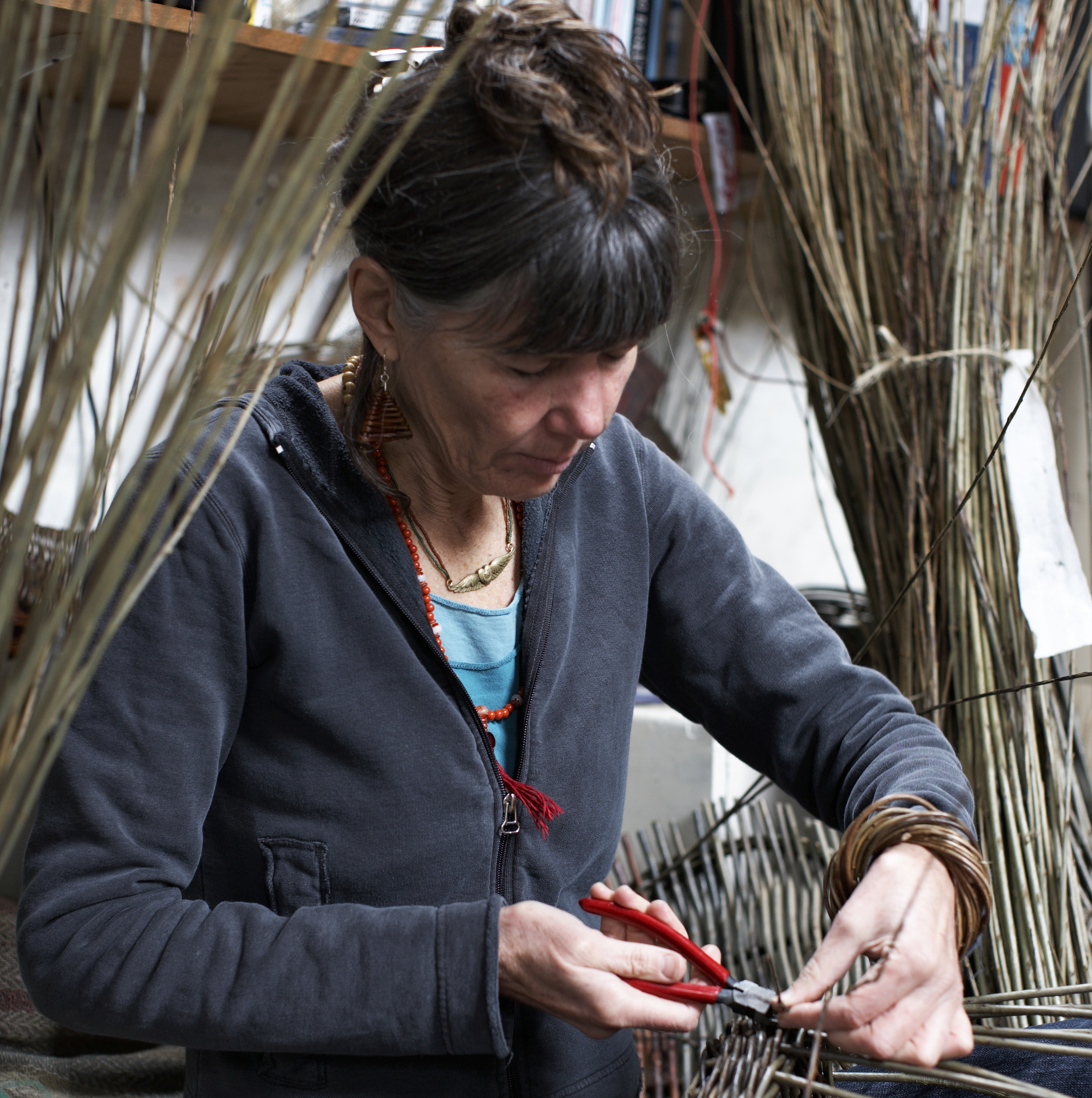 Making

Weaving with Lise Bech

Lise Bech has been growing willow and making baskets for over 30 years. Participants joined Lise in transforming her homegrown organic willow into a mini sculpture of a bee. They could then take home a unique piece of craft with its own natural honey scent.

Participants could learn about how to cultivate and prepare willow. They could also experience the beauty and flexibility of a range of willows, as well as the therapeutic value of working with a natural material.

Lise is known for her iconic asymmetric sculptural basket forms that are exhibited nationally and internationally.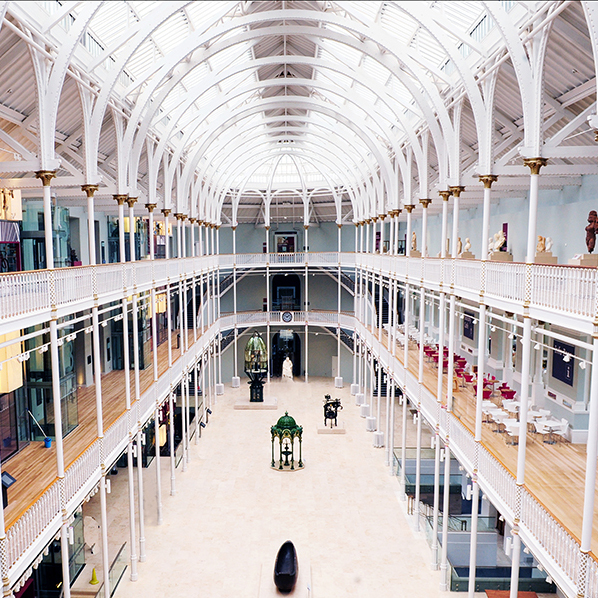 Free time

Your choice

Conference delegates could take the time to do whatever they wished - explore the museum, take a moment to relax, connect with others or catch-up on those all important emails.
Previous Project
Next Project