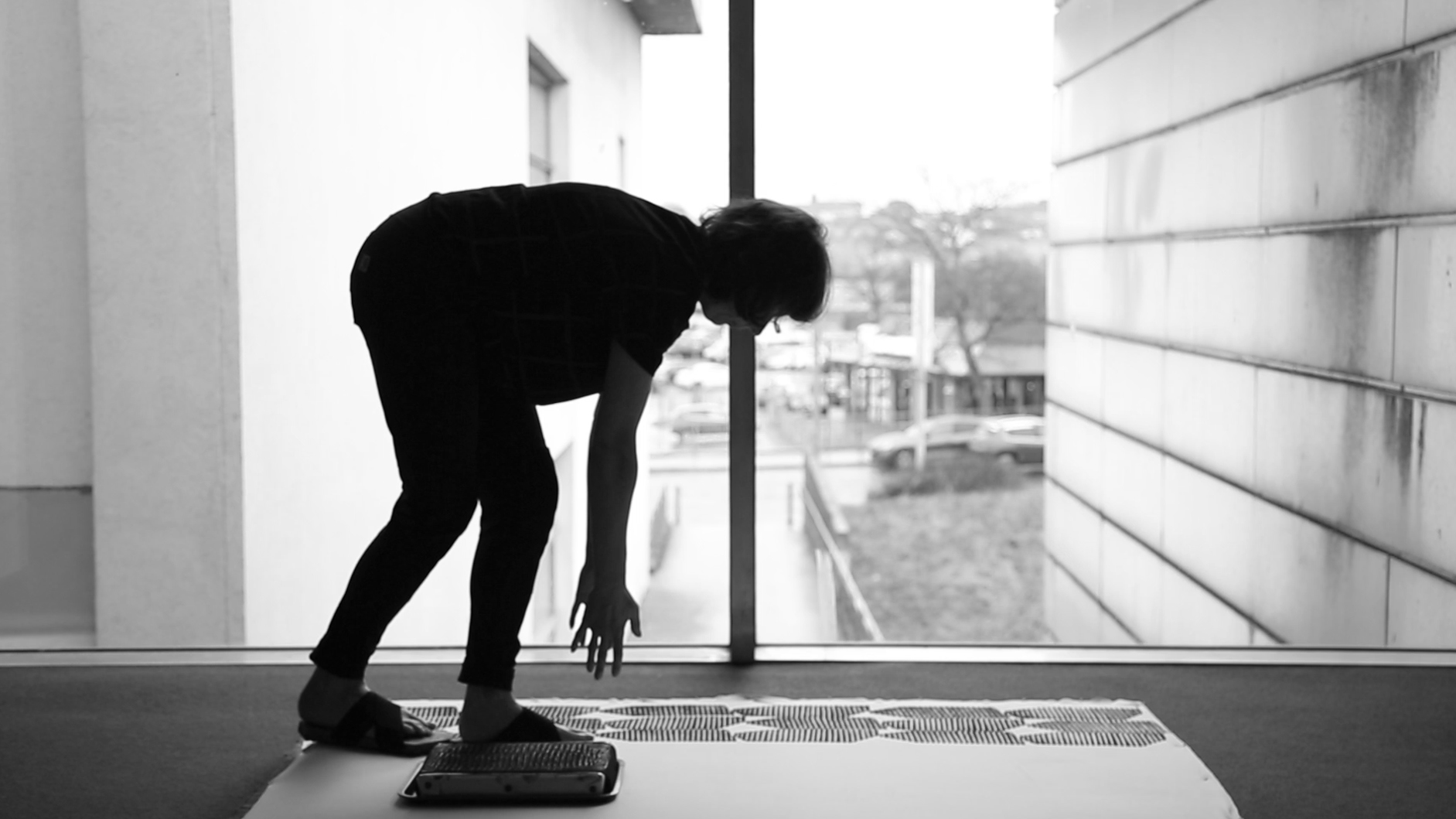 Kate Owens photographed by Kimberley O'Neill at Platform Arts Ce
Workshops
2023
Art Class Tutor, Studio Pavilion, HFAAL, Glasgow UK
2022
Art Class Tutor, Studio Pavilion, HFAAL, Glasgow UK
Lead Workshop Artist, Platform, Glasgow East Arts Company, UK
Things To Do Commission, Foundation Press & MIMA, Middlesbrough UK
Block to the Beat, Workshop program for Sierra Metro, Edinburgh UK
2021
Lead Workshop Artist, Art For Grown-Ups, North Edinburgh Arts UK
2019
Public – You & Me, Airspace Gallery, Stoke-on-Trent UK
Emotes, Schools Programme, Edinburgh Sculpture Workshop, Edinburgh UK
Lecturing & Talks
2023 Visiting Lecturer, 1st Yr Painting, Glasgow School of Art.
2018 Visiting Lecturer, Warwickshire College, Leamington Spa.
2017 Visiting Lecturer, Lancaster University, Lancaster.
2013–2015
External Examiner, BA Art & Design Programme, Stirling University.
2015 Visiting Lecturer, Central Saint Martins, London.
2013 Visiting Lecturer, Continued Professional Development for
Teachers, ReachOutRCA, Royal College of Art, London.
Disclaimer:
Please note: directory profiles are paid for and maintained by individual makers or craft places. Craft Scotland is not responsible for incorrect details and we have no contact details other than those provided.