Our Director, Fiona Logue announces the details for next year's programme and provides an update on the future of Craft Scotland's funding.
In December, Craft Scotland would typically announce our programme for the coming year. However, this year we are not in a position to do so.
We are fortunate to be a Creative Scotland Regularly Funded Organisation (RFO) and this has given us the security to plan ahead during 2015-2018. Our application for 2018-21 has been submitted but we, along with all other applicants, will not hear the outcome of this until January 2018. As we are dependent on their funding we cannot confirm our plans for next year until after then.
There have been many reports in the media about the potential cuts to cultural funding by the Scottish Government and the reduction in income from the National Lottery. You should be assured that Craft Scotland is taking a very active role in making the case to the Government about the role culture plays and the benefits it brings to wider society, along with affirming the devastating impact cuts will have on already squeezed budgets. In my role as Craft Scotland Director, I am a signatory to cultural open letters, I have written independently to MSPs and I am a steering group member of Culture Counts, the collective voice of Scotland's cultural sector, that is working tirelessly to make the case at this time of key decision making.
Our concern, as always, is the maker community in Scotland. As the national development agency for craft in Scotland, we are committed to supporting makers and promoting craft. Through our diverse programme of events, exhibitions, digital platforms and outreach work we champion diverse and high-quality contemporary craft. We will continue to put makers at the heart of all we do and help people learn about, appreciate and buy craft.
Our goal is to make Scotland a place where craft is valued as culturally significant, essential to our economy and meaningful to our communities.
We trust we have made a good case on behalf of the craft sector and hope that upon confirmation of Craft Scotland's funding, we will be able to announce our full programme in February 2018. Until then, we are thrilled to announce two events that are confirmed for 2018: our Conference is back in June 2018 with an exciting international programme and the ever-popular Summer Show will take place in August 2018. See below for more details.
---
Craft Scotland Conference: New Ways of Seeing
Thursday 7 June to Friday 8 June 2018 / Tickets available from January 2018
Join us at this year's international craft conference. The Craft Scotland Conference offers makers, curators, industry specialists and those interested in contemporary craft the opportunity to get inspired, share knowledge, and make connections. Over two days, you will hear insightful talks that focus on key themes affecting the craft world today. Guest curated by Rose Watban, formerly Senior Curator of Modern and Contemporary Design at National Museums Scotland. In partnership with National Museums Scotland.
Summer Show 2018
A firm fixture on the Scottish craft calendar, the Craft Scotland Summer Show returns in 2018. Our annual selling exhibition will present contemporary, design-led craft throughout August on the second floor of White Stuff, George Street, Edinburgh. Makers, apply now to be part of this fantastic showcase.
Maker applications open: week ending 15 December 2017
Applications close: 5pm, Thursday 18 January 2018
Successful applicants notified by: Monday 12 February 2018
Show dates: Friday 3 to Sunday 26 August 2018
Summer Show 2018 Workshops
Due to their popularity, we will be continuing with our maker-led workshops for Summer Show 2018. Makers, apply now if you run proven craft experiences for the public.
Applications open: week ending 15 December 2017
Applications close: 5pm, Thursday 18 January 2018
Successful applicants notified by: Friday 16 February 2018
Show dates: Friday 3 to Sunday 26 August 2018 (workshops within show dates)
Programme 2018/19 & Future Funding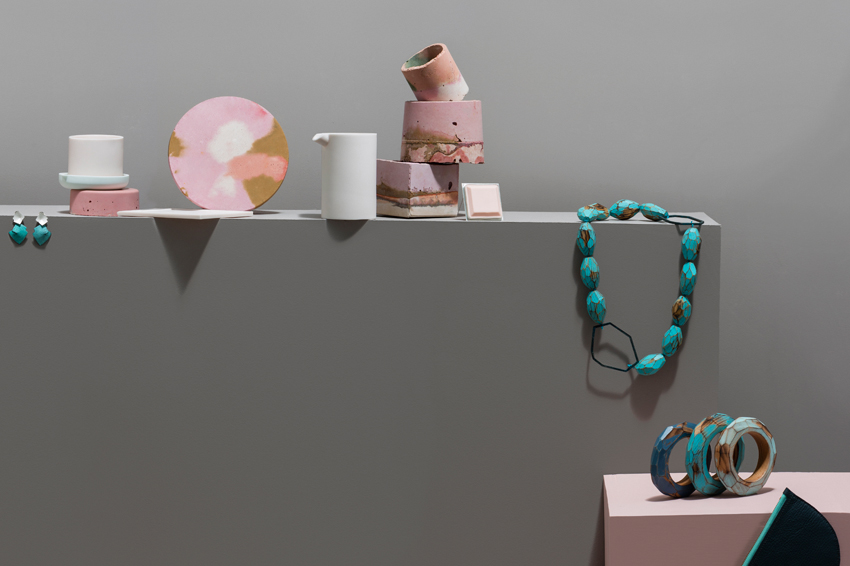 Transparent