"Surrounded by beautiful things away from the bustle. Beautiful displays, collections and imaginations"
A happy visitor to the Craft Scotland Summer Show 2017
With increased sales and footfall, the Craft Scotland Summer Show 2017 was the best year yet! A big thank you to everyone who supported our Summer Show this year: all our visitors, makers, workshop leaders, funders and partners.
Showcasing everything from furniture to fashion accessories from 33 of Scotland's most talented makers, our Summer Show was a haven for design-lovers, housed on the second floor of White Stuff, George Street, Edinburgh. We had stunning 3D-printed jewellery from the likes of Lynne McLachlan and delicate chain-mail creations from Joanne Thompson. You could explore vibrant printed textiles from Laura Spring, Little Axe and Collingwood-Norris or admire sculpture lighting by Yellow Broom. We also had a range of contemporary ceramics by The Cloud Pottery, Fitch and McAndrew and Natalie J Wood. Plus, our makers and the Craft Scotland team were on hand to offer visitors more information on the processes and materials behind the work presented.
This year's Summer Show was featured in a wealth of lifestyle and business press including: The List, Scotland on Sunday, The Times, The Herald, Daily Record and the Creative Scotland blog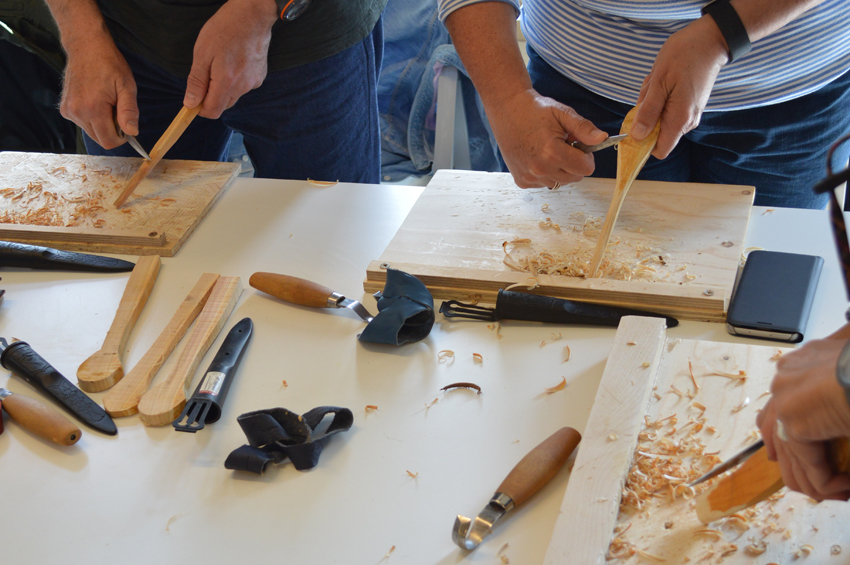 Workshops
This year, the Summer Show had some new additions, creating a craft experience like no other during the Edinburgh Festival Fringe's 70th Birthday.. We enlisted the help of three brilliant makers to guide workshop attendees through craft techniques. From tropical hand-appliqué fashion accessories with designer Emily Millichip to crafting a bespoke silver ring with Katie Lees of CARVE, or getting back to nature and learn to carve a wooden spoon with Object Company.
Our maker-led workshops created the perfect opportunity for attendees to get inspired and unleash their inner creativity. In her 4-star review of Emily Millichip's Hand-Appliqué Tropical Bloom Earrings workshop Sophia Charalambous of Broadway Baby remarks:
Emily "brought the tropical heat to my temperamental British summertime and expanded my creative mind, but I've learned a skill I will use for many years to come."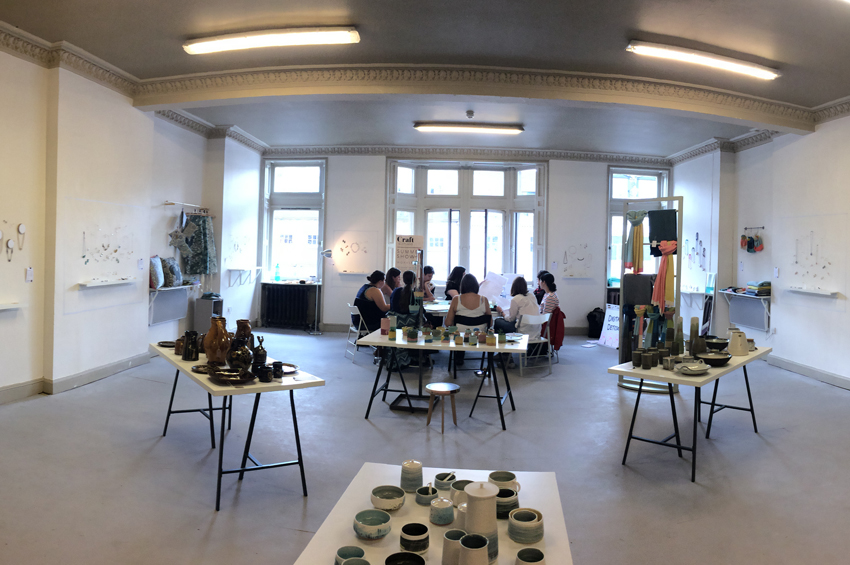 Image credit: Anna Gormezano Marks
Events
We also hosted some great events in collaboration with local creative collectives. Encouraging their members to put down their laptops, Creative Edinburgh held an extra special Digital Detox day. Going back to basics with pens and paper, the creatives took the opportunity to plan the future of their businesses and set some goals. Together with Ruth MacGlip, of ethical fashion and lifestyle blog Urbanity, we welcomed Scottish Bloggers for a casual meet-up. We also hosted Ladies, Wine & Design Edinburgh (a global initiative to foster female creativity) and maker Lynne Machlan talked to them all about her innovative 3D printed jewellery and interiors.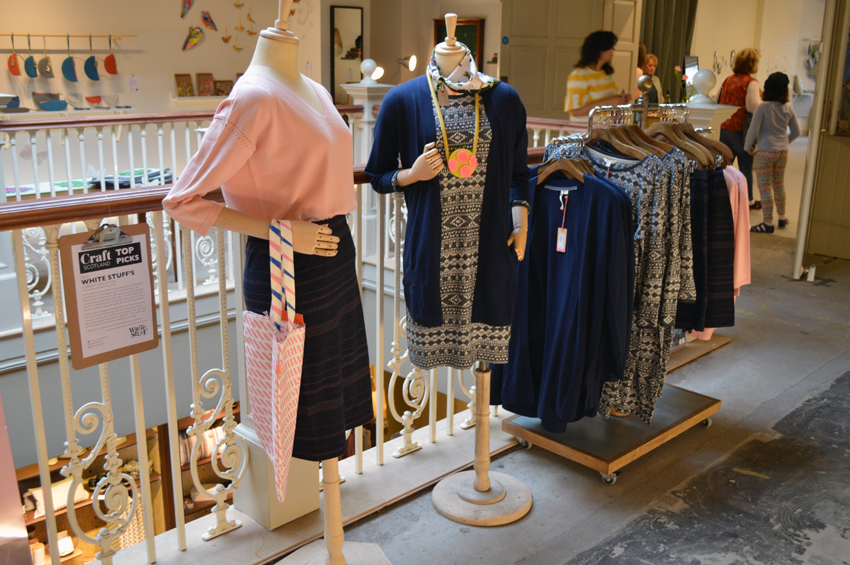 White Stuff
For the fifth year running, our Summer Show was presented up on the second floor of White Stuff's flagship store and as always we were delighted to collaborate with them again. The British fashion and lifestyle brand was founded in 1985 and has long demonstrated a commitment to great design. This year, we styled White Stuff's womenswear collection with fashion accessories and jewellery by our makers. Located within our atrium space, we offered some sophisticated styling tips for our shoppers.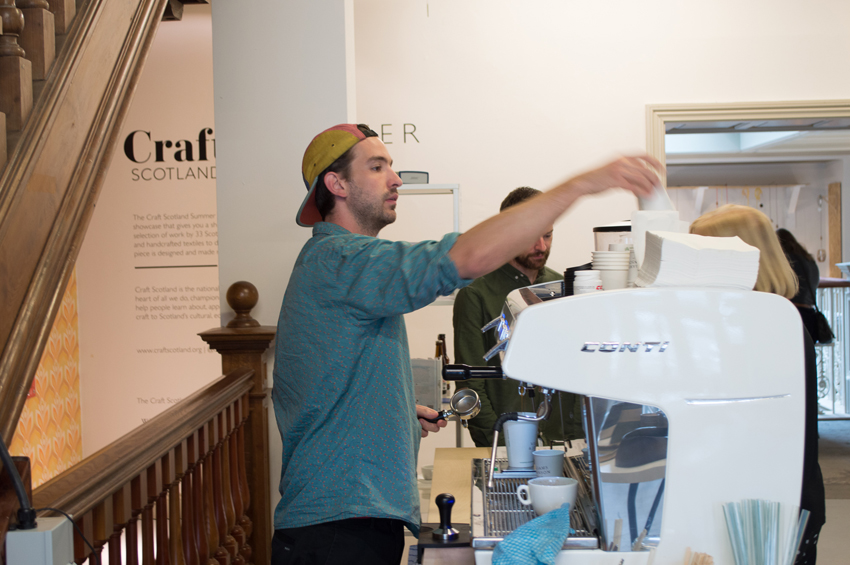 Coffee
Another first within the show space we hosted a coffee pop-up bar. Shoppers enjoyed single-origin speciality coffee and tasty brownies from Williams and Johnson Coffee Co. Now the show is over, you can still get your hands on a cup of carefully crafted coffee from Williams and Johnson Coffee Co at Custom Lane, in Leith, Edinburgh.
Thanks again to everyone who made this year's Summer Show extra-special, particularly our funders and partners: Creative Scotland, White Stuff, The List and Williams and Johnson Coffee Co.
What's up next?
Following on from the success of the Summer Show, Craft Scotland have a number of exciting projects on the calendar. First up: the Scotland: Craft & Design pavilion at London Design Fair is back for its second presentation. This prestigious showcase of the finest quality Scottish craft and design will take place in London from Thursday 21 September to Sunday 24 September 2017. Book your London Design Fair ticket now.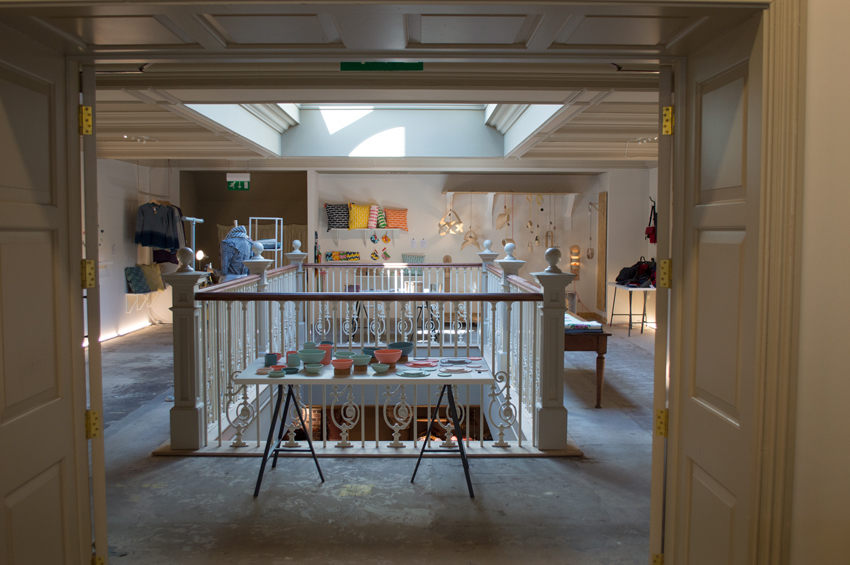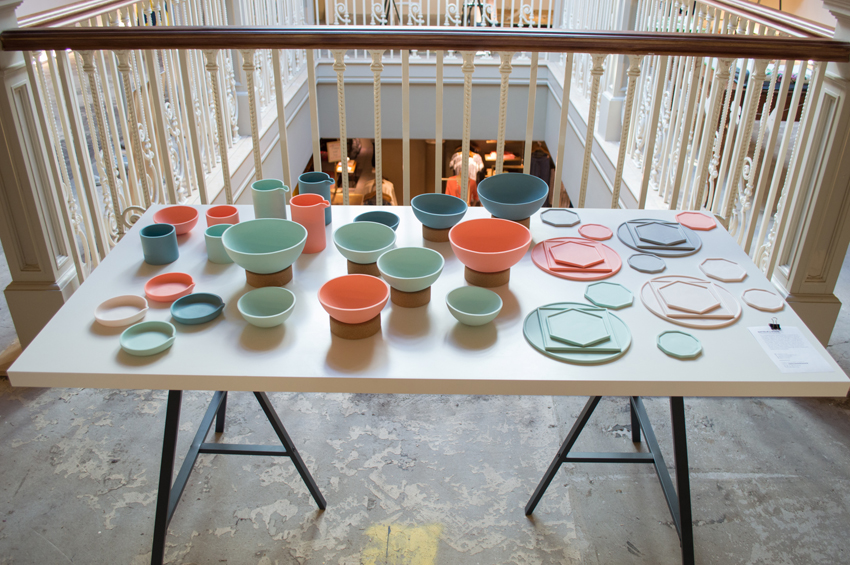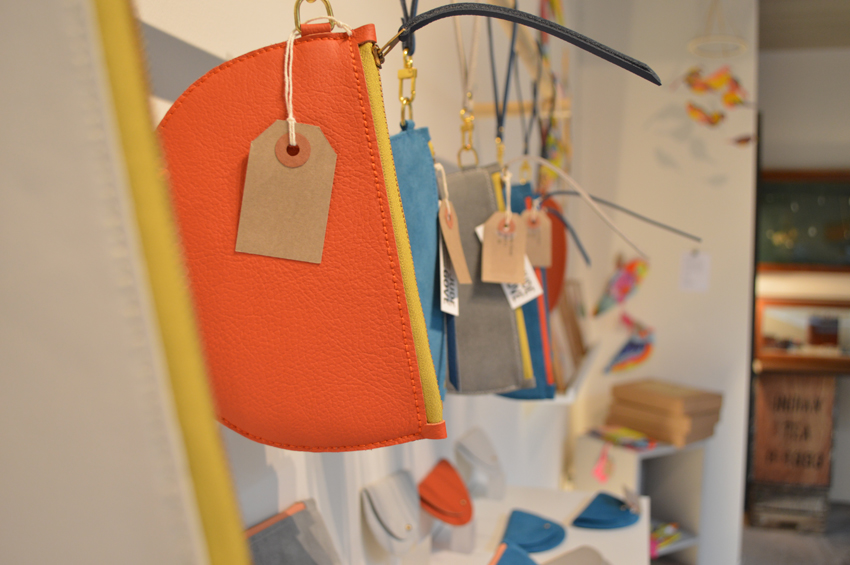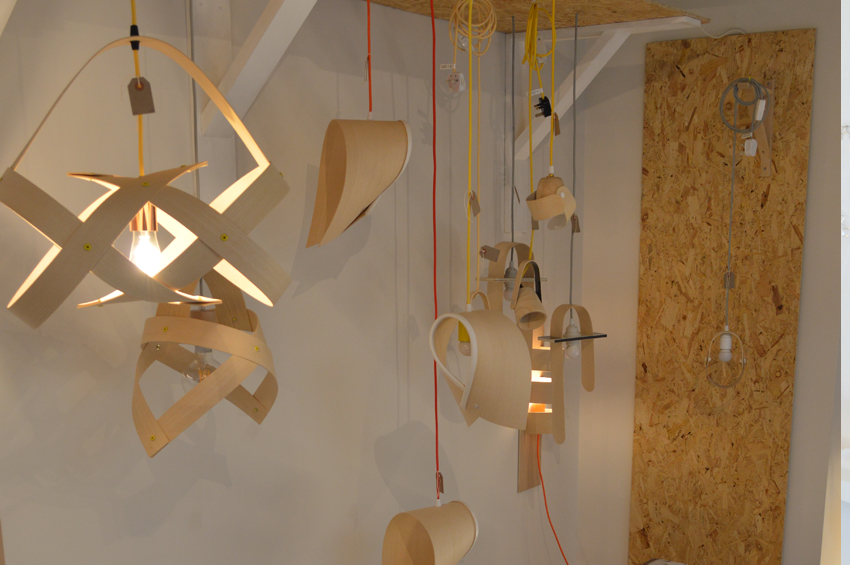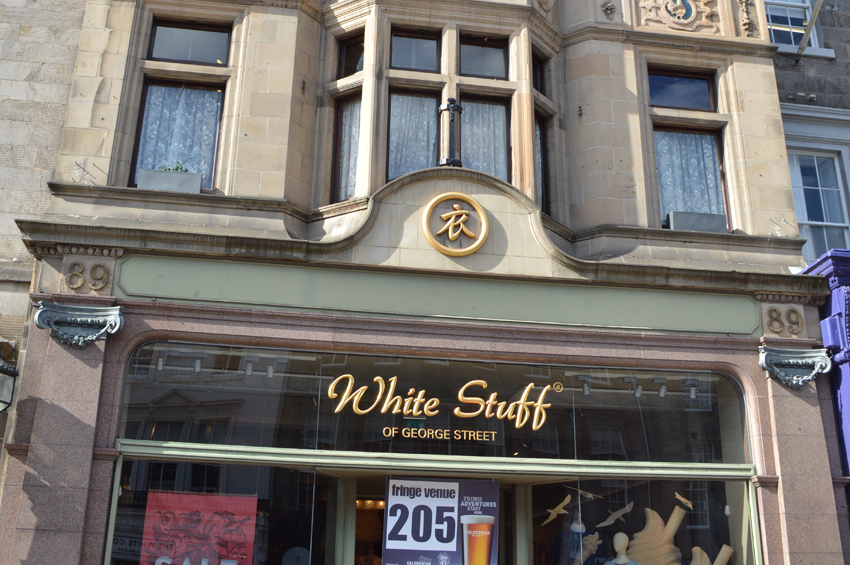 Transparent