Celebrate the exciting news happening this month in the Scottish contemporary craft world, including new appointments and prestigious award recipients. Also, learn about the World Crafts Council Europe's report on the European Crafts sector.

Read on with October's The Craft Edit.
Image: Charlott Rodgers / Photography by Neil Hanna
---
Photography by Roman Kraft via Unsplash
World Crafts Council Europe reports on the €50 billion market of the European Crafts sector
According to a report published this month by World Crafts Council Europe, the most frequently purchased crafts by European consumers are ceramics, textile craft, woodworking craft, and jewellery, with glass and leather craft following suit.
The findings are part of a new study on the European craft market, commissioned by WCCE and developed by Ohayō Brand Curation. This in-depth study provides a clear profile of craft consumers and systematic insights from makers and crafts experts, offering an overview of the sector as well as giving a deeper understanding of the European crafts market.
The report is available to the public and can be downloaded on the WCCE website. This is the first of 5 reports which will be released between 2023-2025 under the EU co-funded CRAFTING project.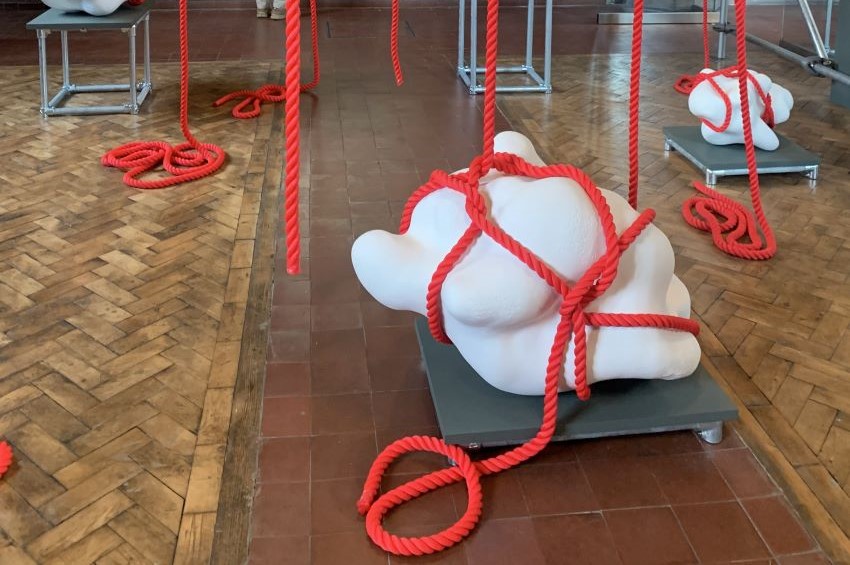 Image: 'Sounding Line' by Mella Shaw / Photography by the artist
Edinburgh-based artist Mella Shaw wins British Ceramics Prize
Congratulations to Edinburgh-based ceramic artist Mella Shaw, who has been announced as the winner of the British Ceramics Biennial's £10,000 Award - the UK's largest prize for ceramics.
Mella's winning piece, titled Sounding Line, is a large-scale sculptural installation that highlights the overuse of marine sonar and its devastating impact on deep-diving whale species. It is currently, on show at the British Ceramics Biennial in Stoke-on-Trent until 5 Nov 2023.
Award at All Saints Church (ST1 3HH), until Nov 2023. Open daily from 10am-4pm.

'Sounding Line' will be coming to Scotland later in the year, visit the exhibition at Summerhall in Edinburgh from 1 Dec 2023 - 25 Feb 2024.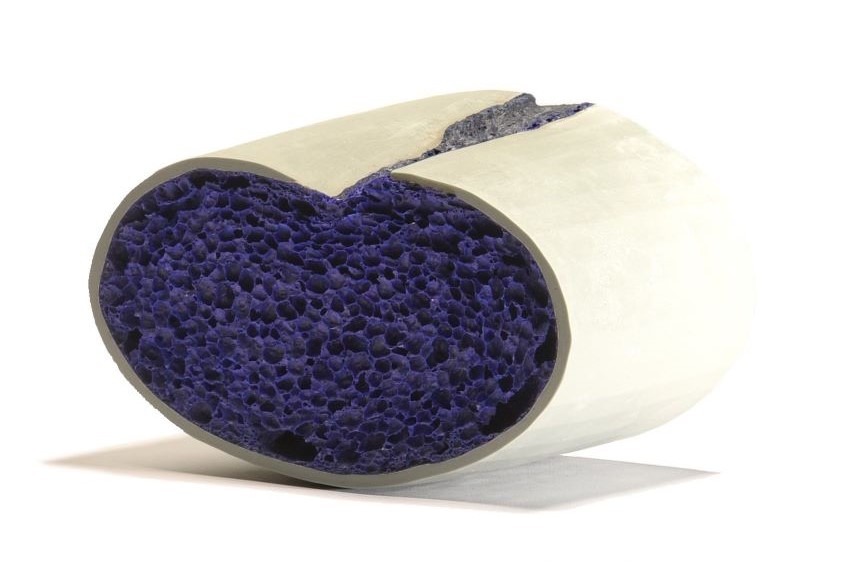 Image: Charlott Rodger / Photography by the artist
Pilchuck Glass School Awards Charlott Rodgers a Scholarship for Innovation
Glass maker Charlott Rodgers has been awarded the "Friends of Pilchuck Award for Innovation' Stipend.
Pilchuck Glass School, a world-renowned international centre for glass art education in Washington State, USA, selected Charlott's work for their 45th Annual Auction & Gala - one of the art world's premier fundraising events.
This year's auction, titled 'Energy of the Elements', featured glass artists from around the world incorporating various natural materials into their work.
Charlott, currently a PhD student at the Edinburgh College of Art, is researching studies into foam glass and contributed to the auction with a Facetted Bone China Ellipse made with Foam Glass.
Her work along with 11 other recipients of this year's Student Scholarships was said to exemplify the exciting future of glass art and design. Charlott hopes to use the scholarship to attend a class at Pilchuck Glass School next year.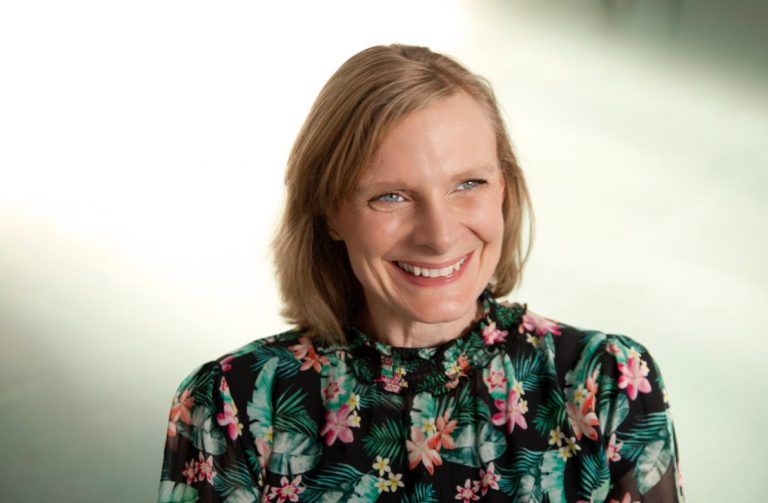 Image: Annie Warburton / Photograph by Cockpit Studios
Annie Warburton Becomes First Female Clerk and CEO at Goldsmiths' Company
This month it was announced that Annie Warburton, CEO of Cockpit Arts and former Creative Director of The Crafts Council, is to take up the role of Clerk and CEO at The Goldsmiths' Company, where she will be the first female Clerk in the Company's 700 year history.
Annie, a respected specialist in contemporary craft, with more than 20 years' experience in creative industries, will leave Cockpit at the end of the year and will begin her new position in January 2024.
---
Send in your craft news!
We want to hear from you! Share your contemporary craft news for inclusion in next month's The Craft Edit.
Contact the Craft Scotland team with more information, links, images and/or a press release via email hello@craftscotland.org.
The Craft Edit - Oct 2023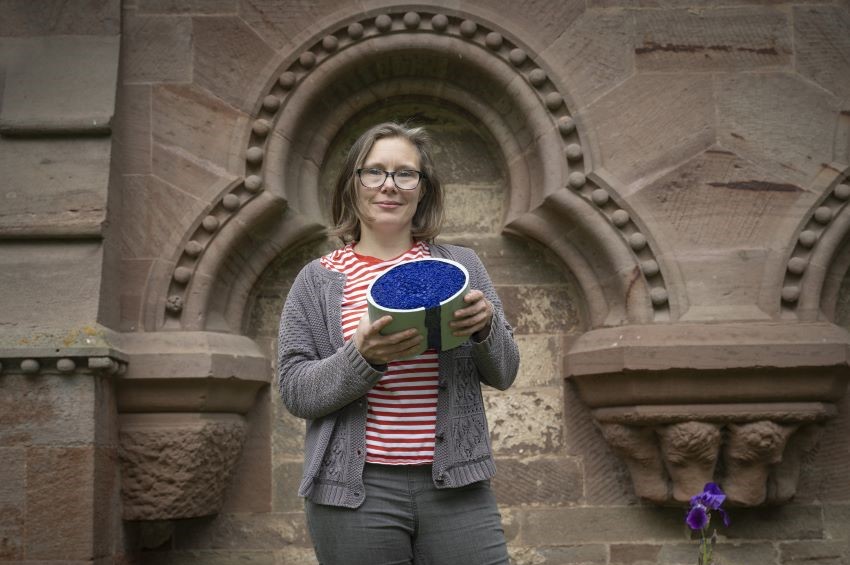 Transparent