This May we bring you the latest news from across the contemporary craft sector. We remember Hugo Burge and his outstanding contribution to art and craft in Scotland. Cyan Clayworks announces a new home, the Ash Rise Exhibition kicks off and Spring Fling returns to showcase makers in Dumfries and Galloway.
Read on with May's The Craft Edit.
---
Tributes paid to Hugo Burge
Hugo Burge passed away suddenly at home on Thursday 10 May at the age of 51.
An integral part of the contemporary craft scene in Scotland, Hugo lead the restoration of Marchmont House and instigated bringing it to life as 'a home for Makers and Creators' in the Scottish Borders.
Known for his vision and vibrancy, Hugo sparked many significant craft initiatives including Marchmont Creative Spaces and the recently launched Marchmont Silversmithing Workshop with The Scottish Goldsmith's Trust.
The Craft Scotland team have many fond memories of Hugo, especially during visits to the wonderful Marchmont House - his energy and passion for craft will be sorely missed.
Image: Hugo Burge / Courtesy of Marchmont House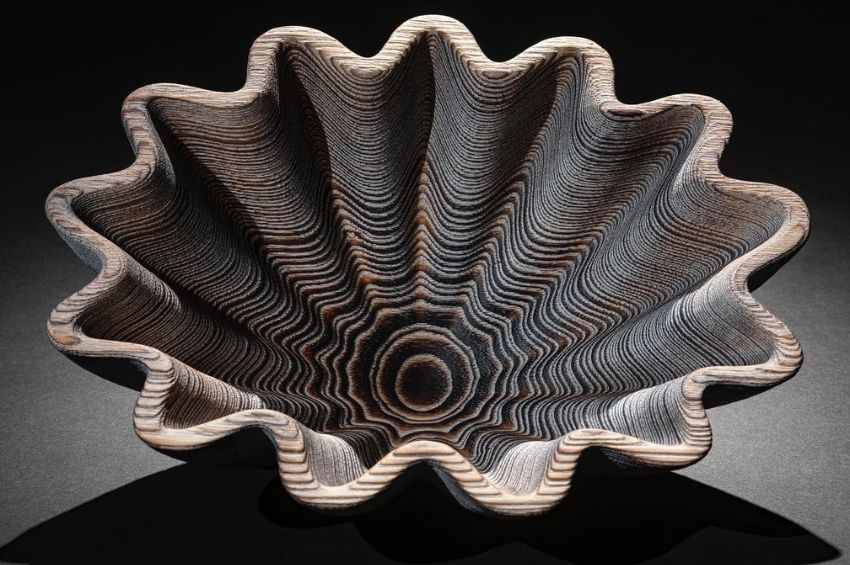 Image: Duke Christie / Courtesy of The Scottish Furniture Makers Association
Ash Rise Launches at the Fruitmarket Gallery
The Ash Rise project launched at the end of April with an event and exhibition at the Fruitmarket Gallery in Edinburgh. Speakers including Dr Helen Mckay OBE, Chief Forrester for Scotland, and maker Tom Addy of Tor introduced the project and highlighted the open call for makers.
Ash Rise is a project run by The Scottish Furniture Makers Association, Scottish Forestry and the Association of Scottish Hardwood Sawmillers to highlight the devastating effect of ash dieback in Scotland.
The project will celebrate the unique properties and rich cultural history of ash wood by inviting artists and makers across Scotland to propose a design for an exceptional object made of ash.
Selected makers will be asked to create their pieces using wood from diseased ash trees felled and milled in Scotland. The project will culminate in a touring exhibition of the finished works alongside an education outreach programme in 2024.
Watch the first part of the Ash Rise documentary.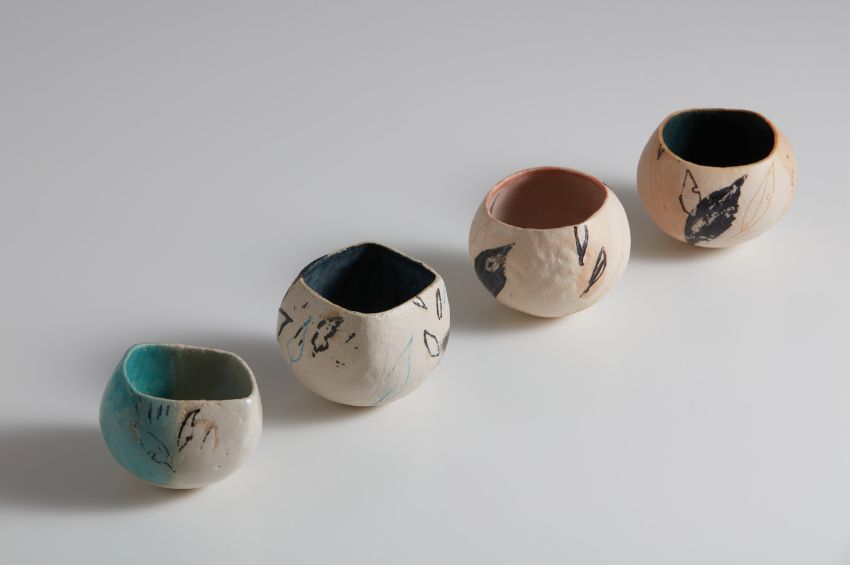 Image: Fiona Thompson / Photography by Alasdair Clark
Cyan Clayworks Relocates
Ceramics open access studio, Cyan Clayworks will re-open in its new location of 5, Commercial st, Leith this June.
Makers Fiona Thompson and Chris Donnelly established the Community Interest Company in 2012, in the vibrant creative community of Beaverhall Studios in north Edinburgh. With the planned demolition of Beaverhall later this year, the pair have found a new home for Cyan Clayworks in the bustling heart of Leith.
The space is due to re-open in mid-June and will resume its programme of courses, membership, and specialist tuition, alongside new plans for pop-up events.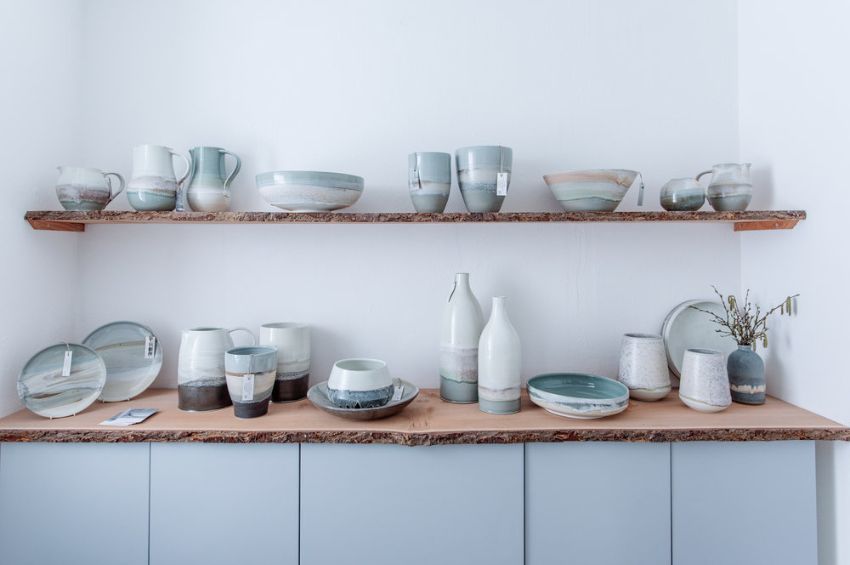 Image: Clare Dawdry / Photograph courtesy of the artist
Spring Fling is back for its largest year yet
Spring Fling Open Studios returns next weekend, with a record number of 100 studios taking part across Dumfries and Galloway.
Makers and artists from Portpatrick to Langholm will open their doors to the public and welcome visitors in to learn about their creative practice and purchase items directly from the maker.
In addition, visitors will be able to enjoy a range of special events, exhibitions and activities as well as use of the Spring Fling Tour buses to help them studio hop across the region.
Read:
Textile artist uses seaweed to create striking artwork | HeraldScotland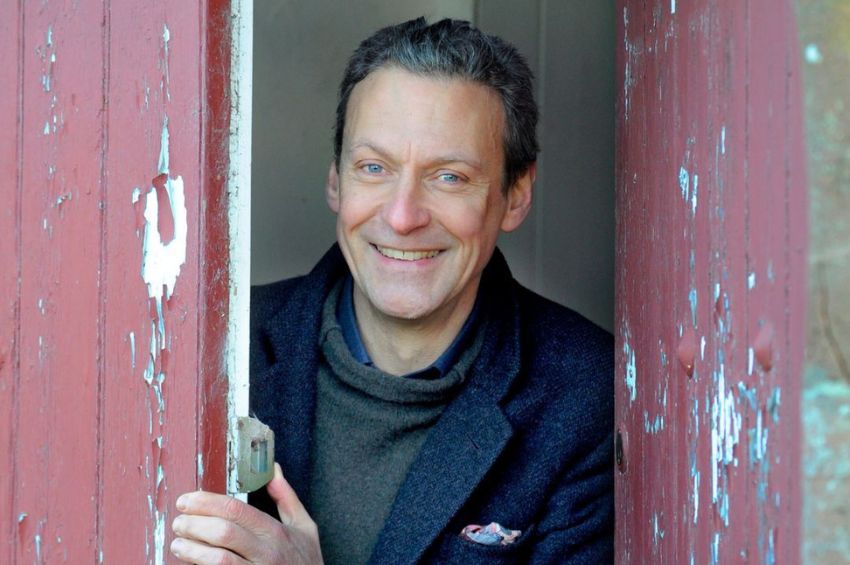 Transparent