Welcome to The Craft Edit, where we bring you an insight into what's going on within the craft sector in Scotland.
This month, we have exciting news of a commission for an emerging Scottish artist, makers have been announced for the annual Elements festival. Plus, a round up of upcoming conferences within the creative sector.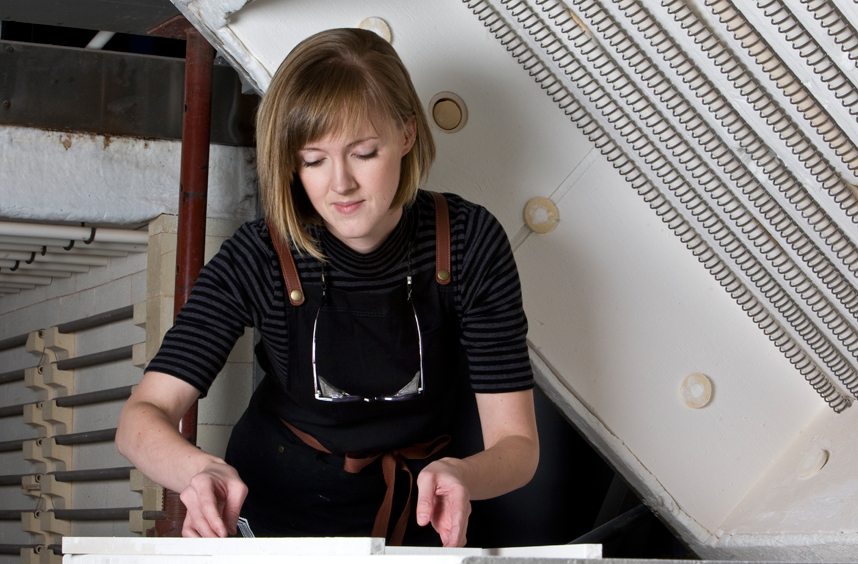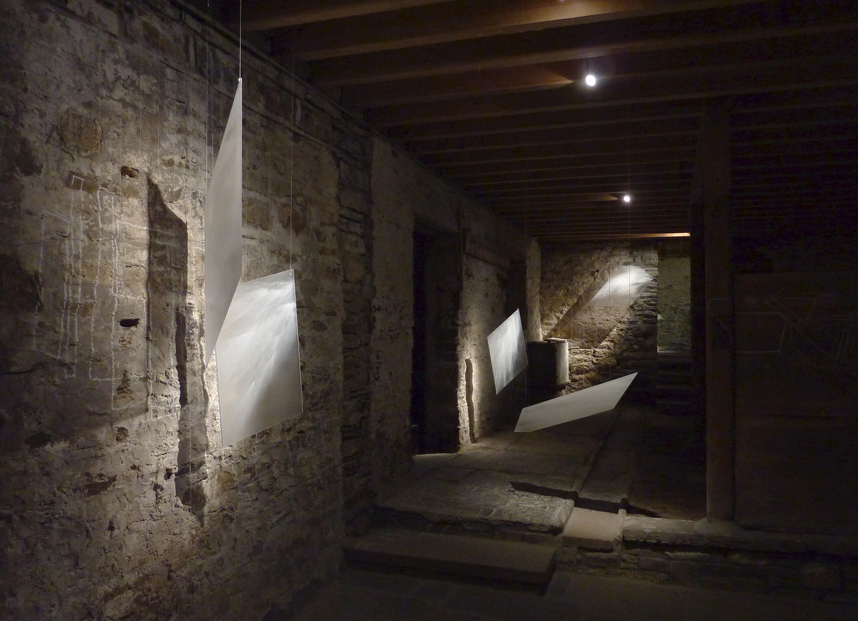 2017 Rakow Commission Award
Emerging artist, architectural designer and teacher Dr. Karlyn Sutherland has been awarded the Rakow Commission by the Corning Museum of Glass in New York. Based in Caithness, Sutherland, Karlyn creates evocative sculptures and pieces that explore light and shadow and are influenced by her experience of the derelict buildings found along the coast near her home. The Rakow Commission awards $25,000 to the chosen artist, encouraging them to venture into new areas that they might otherwise be unable to explore. The first Scottish artist to receive the honour, Karlyn has been commissioned to create new work to add to the Museum's collection, which will be revealed 9 November 2017 in New York. A highly significant commission this is a fantastic achievement by a Scottish artist! To find out more you can read the press release from the Corning Museum of Glass.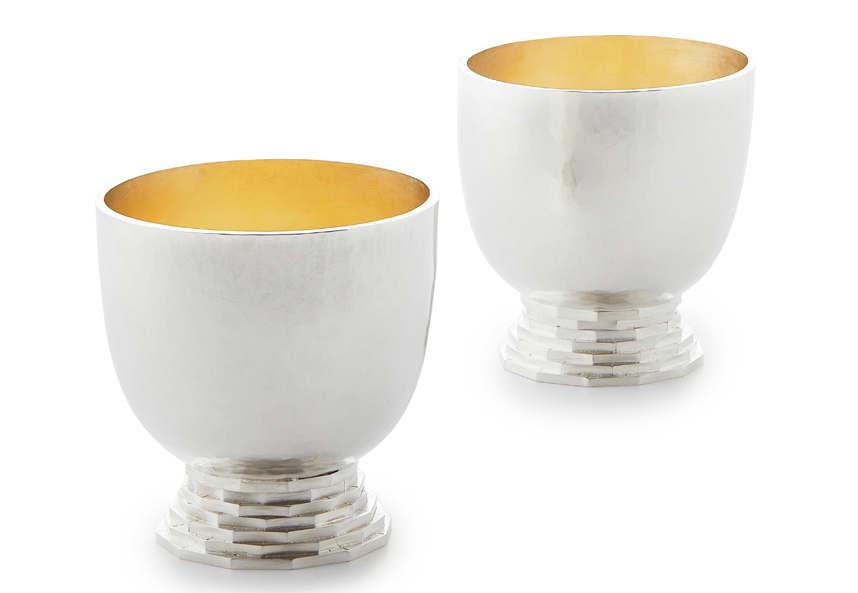 Elements 3: A Festival of Jewellery, Silver and Gold
Returning for another year, the Elements: A Festival of Jewellery, Silver, and Gold, brings together more than 50 of the UK's most talented makers for jewellery making demonstrations, talks, exhibitions and a selling fair. Incubated by the Incorporation of Goldsmiths, the annual festival looks to break down the barriers between makers and buyers and offers exquisite jewellery designed and made in the UK. Held at Lyon & Turnbull's stunning showroom in central Edinburgh, the festival is sure to be another success with plenty of glittering events that everyone can enjoy, from a dedicated Children's Crafts workshop to Silverscape which features work from four exceptional UK silversmiths; Jenny Deans, Hamish Dobbie, Michael Lloyd and Ryan McClean. Elements is open 2 - 5 November, 11am - 6pm.
Dates for the Diary: Upcoming Conferences
Bringing together professionals within the craft sector from across the world, there are conferences taking place across the UK and Ireland. Crafts Council has worked in collaboration with the Design and Crafts Council of Ireland to bring Make:Shift Ireland on 6 November 2017. International speakers from the world of craft and design will come together to discuss new cutting-edge approaches to making. Early bird tickets are available from 4 September.
Crafts Council - Make: Shift 2016
Closer to home, Creative Edinburgh's 'Creatives Mean Business' Conference is taking place on Friday 15 September 2017 from 9am - 6.30pm. A day full of talks, breakout sessions, and focused workshops, Creatives Mean Business is the perfect opportunity to supercharge your creative business batteries. Leading creative entrepreneurs such as Mike McGrail, David Watt, and Peggy Hughes will offer their advice, tips, and stories on how you can take your creative business to the next level. To find out more and book your ticket head to Creative Edinburgh's website.
Looking forward to next year, the Craft Scotland Conference is back in June 2018 in partnership with the National Museums Scotland. This is the chance for makers, curators and industry specialists to get inspired, share knowledge and make connections. Rose Watban will be our guest curator for the conference which will take place over two days from 7 - 8 June 2018. Stay tuned for more updates soon!
Share your news!
We're always on the lookout for the latest in Scottish craft news. If you have any stories you would like to share, send your news to hello@craftscotland.org.