Craft & Cultural Conversations returns this autumn with five online talks on the theme of Craft & Community, curated by Dr Catharine Rossi.
The Event
Join us this autumn for insightful conversations placing craft in a cultural context.
This year's Craft & Cultural Conversations programme is curated by Dr Catharine Rossi on the theme of Craft & Community and explores current social themes including isolation, inequality, digital access and the craft economy.
Dr Catharine Rossi is the Associate Professor in Design History at Kingston School of Art, Kingston University, London and her research interests include histories and theories of design and craft, past and present.
Most recently Catharine co-curated Night Fever: Designing Club Culture 1960 - Today (Vitra Design Museum, 2018) which you can visit at the V&A Dundee until Sunday 9 January 2022. Learn more about our Guest Curator.
>>> See the full programme and book your place now via Eventbrite (Sliding Scale available)
Theme: Craft & Community
Communities have long been at the centre of craft; from guilds to communes, makerspaces to knitting circles. Craft makes communities and communities make craft, and strong craft communities can help tackle issues from a local to a societal level.
We are in a time when the idea of community is being challenged: increasing social and political divides see communities based on opposition rather than unity, and digital culture engenders isolation as much it brings people together.
Within craft, socio-economic barriers and the challenges facing craft education only serve to heighten the lack of diversity in the profession, and there are questions around the power relations at play in working with craft communities near and far.
We need to discuss what community means for craft now, in order to ensure strong, vibrant and inclusive craft communities in the future.
Sliding Scale Tickets
You can now choose what you pay based on your circumstances.
Our new Sliding Scale Tickets ensure Craft Scotland events are as accessible as possible for the Scottish craft community. 
Use the ticket descriptors to decide which level is appropriate for you - you will not be required to show any proof, all we ask is that you are honest. 
Craft Scotland is a registered charity, and all tickets purchased contribute towards our vibrant programme that supports makers and champions Scottish contemporary craft, as well as engaging projects that connect communities with craft all year-round. 
The Programme
Keynote: Community vs. Network
Event date: 11am, Thur 23 Sep 2021
Hear from Professor Daniel Charny in this opening keynote about things he has learnt and unlearnt about communities and making over the last 20 years.
With the term 'community' being used so frequently these days, it's worth thinking about the role of craft and making in building meaningful connections. Using insights from projects in cultural, education and commercial environments the intention is to reflect on the role of making in this landscape and consider when what is called a community is not actually one.
Daniel Charny is an educator, consultant and curator with an enquiring mind and an entrepreneurial streak. He is founder-director at Forth – a community interest company that believe in the power of creativity as a tool for social change. It is also the home for the international Fixperts learning programme. Charny is best known as curator of the popular exhibition Power of Making at the V&A Museum and is Professor of Design at Kingston University.
Book now via Eventbrite (Sliding Scale available)
---
Final Keynote & Curator's Review
Event date: 5pm, Thur 28 Oct 2021
For our final event, we are delighted to welcome our closing Keynote speaker Namita Gupta Wiggers to discuss communities in craft from her perspective as a curator and educator.
Namita Gupta Wiggers is a curator, educator, and writer based in Portland, Oregon. She is the Director, Master of Arts in Critical Craft Studies, Warren Wilson College, North Carolina, a low-residency program focused on craft history and theory. Wiggers leads Critical Craft Forum, an online and onsite platform for dialogue and exchange about craft, including an active Facebook Group and annual sessions at College Art Association.
The series ends with an overview of this programme's themes by the curator Dr Catharine Rossi of Kingston University.
Book now via Eventbrite (Sliding Scale available)
---
Researching Craft & Communities
Event date: 11am, Thur 7 Oct 2021
Academics Dr Karen Patel, Dr Stephen Knott, and Dr Justin Marshall share their insights into craft communities in UK, China and India in this panel discussion. Discover a range of perspectives including the impacts of inequalities, digital tools in craft and social media/entrepreneurism.
Book now via Eventbrite (Sliding Scale available)
---
Engaging Communities through Craft
Event date: 11am, Thur 21 Oct 2021
Hear from Deirdre Figueiredo MBE in conversation with Professor Fiona Hackney, and moderated by Dr Justin Marshall, followed by an audience Q&A.
This event will take the form of a series of short image-provocations will accompany stories designed to promote questions about how, why, and to what ends craft engages communities.
Book now via Eventbrite (Sliding Scale available)
---
Empowering Communities
Event date: 11am, Thur 28 Oct 2021
Edmund Le Brun, co-founder of ISHKAR, and artist/maker Deirdre Nelson in conversation with Dr Stephen Knott, discuss different approaches to working with and empowering communities, in the UK and beyond, that are facing challenges. This panel will be followed by an audience Q&A.
Book now via Eventbrite (Sliding Scale available)
The Makers & Places
Craft & Cultural Conversations 2021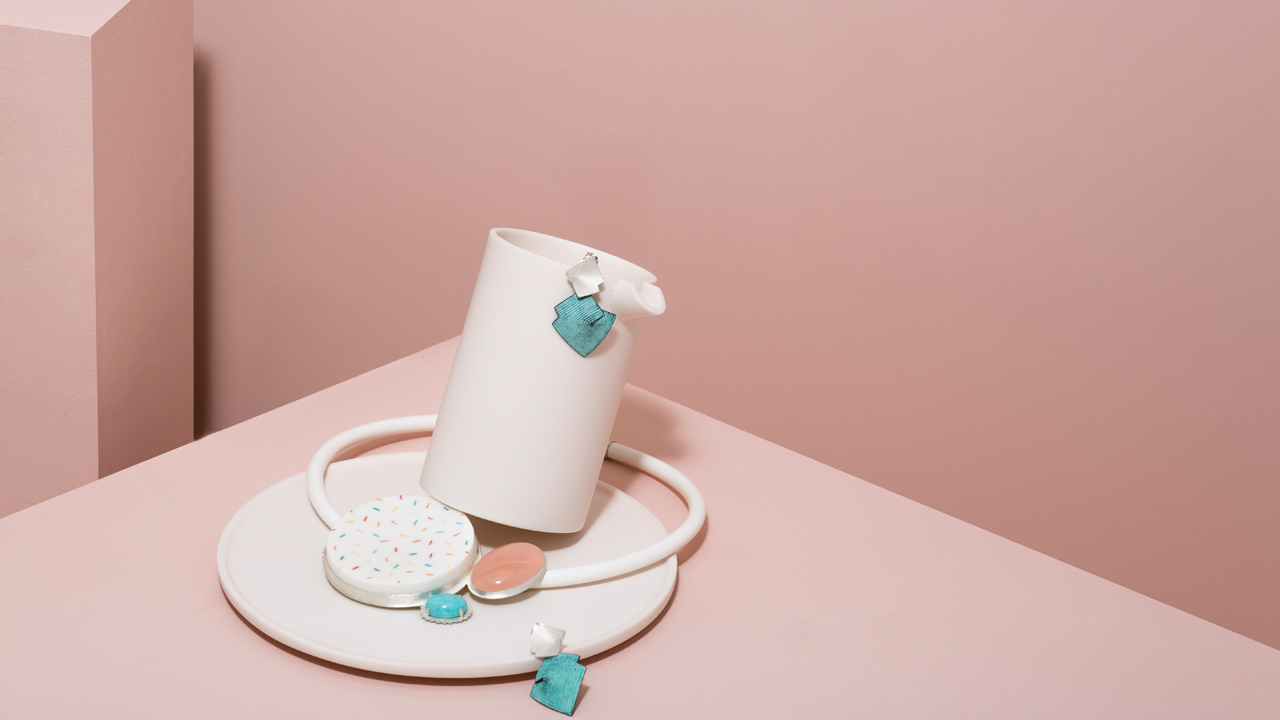 Lorem