Susanna Beaumont
Susanna Beaumont is passionate about supporting adventurous ideas, individuals and exploring the resolutely contemporary and the time-honoured. As a curator, creative producer and writer, she has wide-reaching experience of working with designers, artists and makers to deliver site-specific projects, commissions and exhibitions in Scotland and beyond.
In 2018, Susanna launched Design Exhibition Scotland (DES), a pioneering project championing design excellence and exploration with the expressed aim to raise the visibility of contemporary designers, makers and innovators working across Scotland. DES has presented exhibitions at numerous venues including V&A Dundee and London Design Festival. In 2022, in a collaboration with Mount Stuart on the Isle of Bute, DES launched Sitting Pretty, an open call to design a park bench. DES is also working on a series of drinking fountain commissions.
Susanna's other current projects include being a creative producer for Ash Rise, a touring exhibition initiated by the Scottish Furniture Makers Association and advising the James Hutton Institute on a series of artist commissions.
Across the years, Susanna has held many prominent roles in the world of design, craft and visual art including founding doggerfisher, a contemporary art gallery in Edinburgh from 2000 - 2010.
Craft Scotland is delighted to work with Susanna as the Guest Curator and producer of our ninth presentation at Collect 2024. Susanna will be picking up the mantle whilst Jo Scott, our Head of Programmes, is taking a 6-month sabbatical from Friday 3 Nov 2023.
Contact Susanna: collect@craftscotland.org.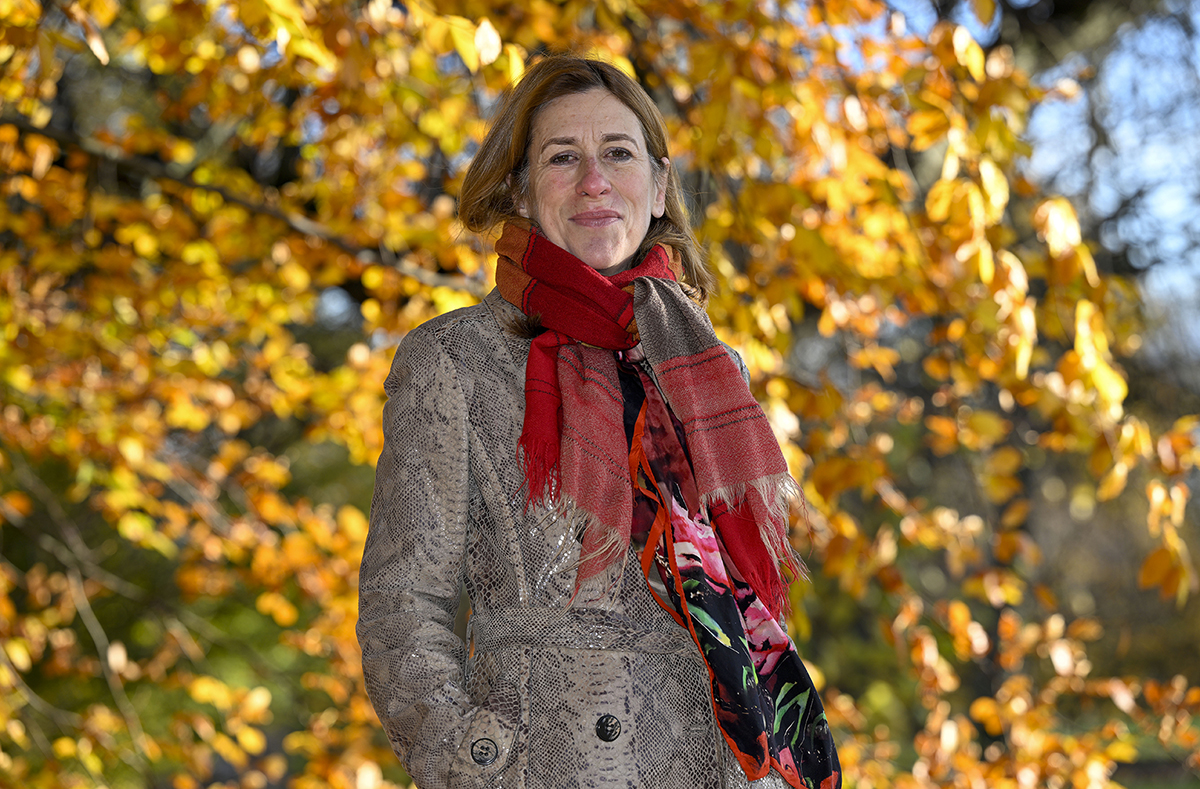 Previous Project
Next Project