Dundee
The Craft Scotland Conference 2016 was held on Friday 7 October 2016, at the University of Dundee. For more information about our annual programme of events and to find out about our forthcoming projects, please visit Our Work.
99 Things to See and Do in Dundee
This crowdsourced guide was curated by people who live in Dundee and love it. It recommends cultural spaces, cafés, restaurants and other things to do in the city. A handy guide from the lovely people at Creative Dundee, who thought it would be useful for those travelling and staying in Dundee for the conference to explore the city from a local's perspective. We are inclined to agree!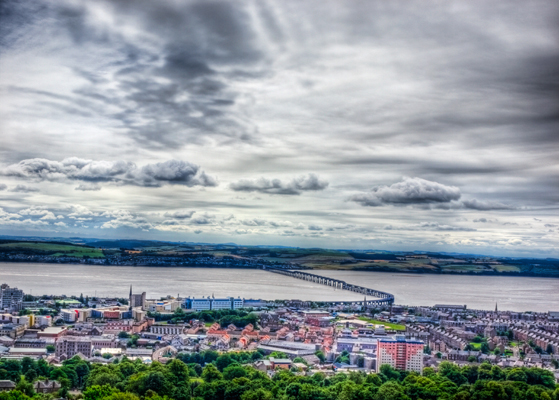 Map
Previous Project
Next Project