Scotland's art colleges have built a reputation of being centres of excellence for creativity. They inspire students to be ambitious and make a key contribution to our craft sector.
This year, we would encourage all craft, art and design enthusiasts to attend the degree shows in Scotland to see all of the impressive work by the graduating artists and designers:
Duncan of Jordanstone College of Art and Design, University of Dundee: Friday 18 – Sunday 27 May 2018
Glasgow School of Art, University of Glasgow: Saturday 2 – Friday 8 June 2018
Edinburgh College of Art, University of Edinburgh: Saturday 2 – Sunday 10 June 2018
Grays School of Art, Robert Gordons University: Saturday 16 – Sunday 24 June
We are delighted to reveal our new Craft Scotland Graduate Award this year, an initiative we have developed specifically for undergraduates who make works in a craft discipline that we support.
As the national development agency for craft, we are committed to supporting these graduating makers in continuing their practice. This will be judged by members of the Craft Scotland team and one member of our independent advisory group of makers, we will select a graduate who is making high-quality craft objects from each of Scotland's art colleges. See our quality criteria for more information on what we are looking for.
We recognise the contribution that craft graduates make to the vibrant craft sector, and hope to encourage graduates to continue their practice after graduating in Scotland.
Each recipient of this award will receive an award of £100, a feature on the Craft Journal and a Craft Directory maker profile for one year from graduating. This will place them alongside some of Scotland's most exciting emerging and established makers.
Look out for our logo at this year's four degree shows, indicating the selected graduates. Stay tuned for the feature article in our Craft Journal and launch of the graduate's Craft Directory profiles in August 2018.
Don't forget to visit all of Scotland's college's graduate exhibitions. Including; Heriot Watt School of Textiles and Design, and the Moray School of Art, who also offer a Textiles specific course. Look up the colleges in your local area for more.
Harry Morgan's image has been used as he graduated from Edinburgh College of Art in 2014 and has continued his practice in Scotland.
Craft Scotland Graduate Award 2018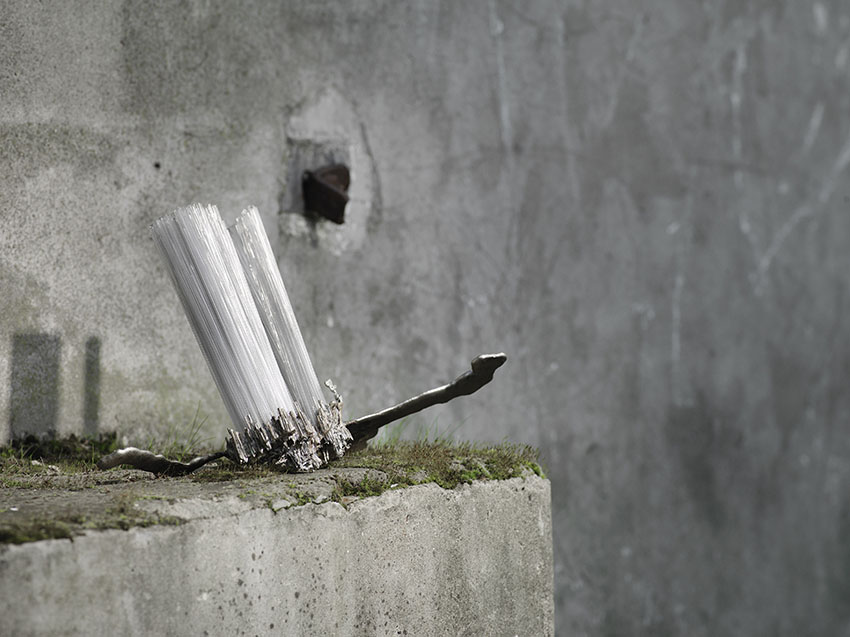 Transparent