Image: Natalie J Wood / Photography by Emmi Keane and Calum Hunter.
Scottish Potters Association and Craft Scotland are delighted to announce Natalie J Wood (above) as the winner of their brand new SPA Emerging Makers Bursary Award for ceramicists. Chosen from potters throughout Scotland, Natalie J Wood said:
"Receiving the SPA Emerging Makers Bursary Award is a huge honour. It means I will have the time and resources to focus on a new research project, expand my knowledge of ceramics and share this knowledge with others in my creative community."
The panel were also impressed with ceramicist Robert Hunter, awarding him runner up status. This award has already had a significant impact on his practice:
"The award has allowed me to purchase a pottery wheel, which is a massive step in developing my ceramic career. Through practicing more, I will be able to focus on improving the quality of my pieces which will allow me to produce new ranges of work."
Left to right: Jo Scott (Project Manager, Craft Scotland), Robert Hunter (runner up), Christine Flynn (Chair, SPA) and Natalie J Wood (winner). Photography by Craft Scotland.
The SPA Emerging Makers Bursary Award has been created specially to help emerging makers to develop, innovate and push the boundaries of their ceramic practice. A key aim of the bursary is to support excellence and development in ceramics, particularly to support participants in projects where other specific funding sources are difficult to find; for example, it might be a project that may or may not have a tangible outcome. Christine Flynn, Chair of Scottish Potters Association said:
"The Scottish Potters Association aims to assist in developing and providing support for potters. We recognise that earning a living as a professional potter can be a bit daunting, especially in the early years. Hence the reason for launching the SPA Bursary Award to give that extra support to emerging makers.
Christine continues: "We also know that potters often need to develop their business skills. Fortunately, Craft Scotland were developing COMPASS, their new learning and development programme for makers. This programme provides makers with the tools and knowledge to succeed in business. So together in partnership, we agreed to a joint award."
Scottish Potters Association are keen to use this award as an opportunity to share learnings throughout the sector, Natalie J Wood will attend the SPA Demonstration weekends in 2019 and 2020.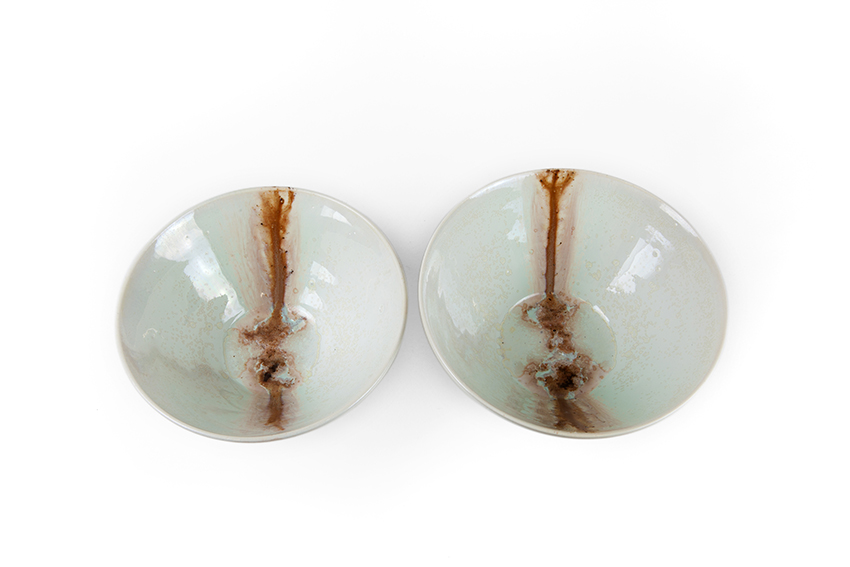 Image: Robert Hunter / Photography unknown
As part of the SPA Emerging Makers Bursary Award package, Craft Scotland is thrilled to offer Natalie J Wood a place on the COMPASS: Emerging Maker Programme 2019. This programme offers a unique mix of active learning, mentoring and specialist advice. The programme will take a practical approach through a series of three one-day workshops, an immersive Five-day Compass Residential, one-to-one sessions, work critiques, and a follow-up True North Overnight Session. Jo Scott, Project Manager at Craft Scotland, said:
"We were delighted with the response to the SPA Bursary Award, which provided a fantastic and unique opportunity to work in partnership with the Scottish Potters Association to develop a really exciting Bursary Award."
Jo continues: "The panel were extremely impressed with both Natalie and Robert's applications and we look forward to seeing the impact the award has on their practice. We welcome Natalie to the first cohort of COMPASS: Emerging Maker Programme 2019, our new learning and development programme created to help makers find their prosperous route to making.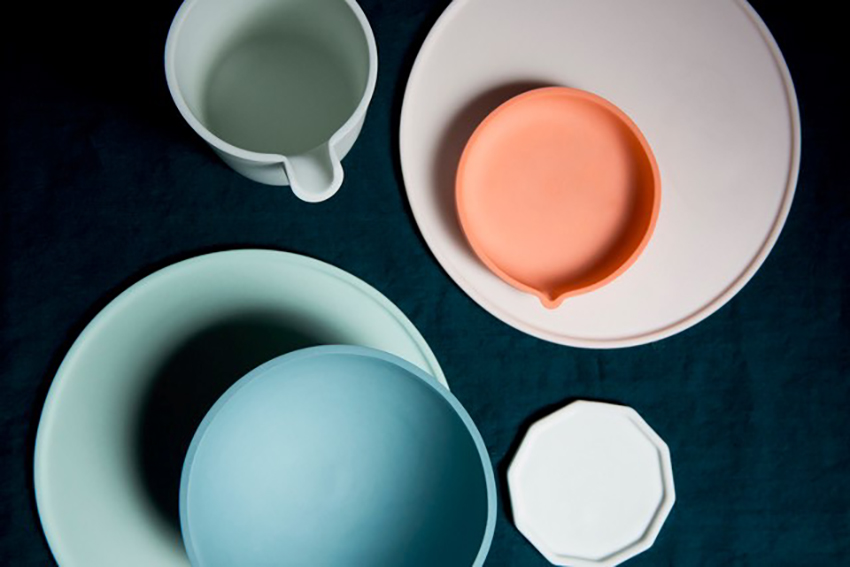 ---
Learn more about Compass, our new learning and development programme, generously supported by the William Grant Foundation and Creative Scotland.
Emerging ceramicists get a boost with new bursary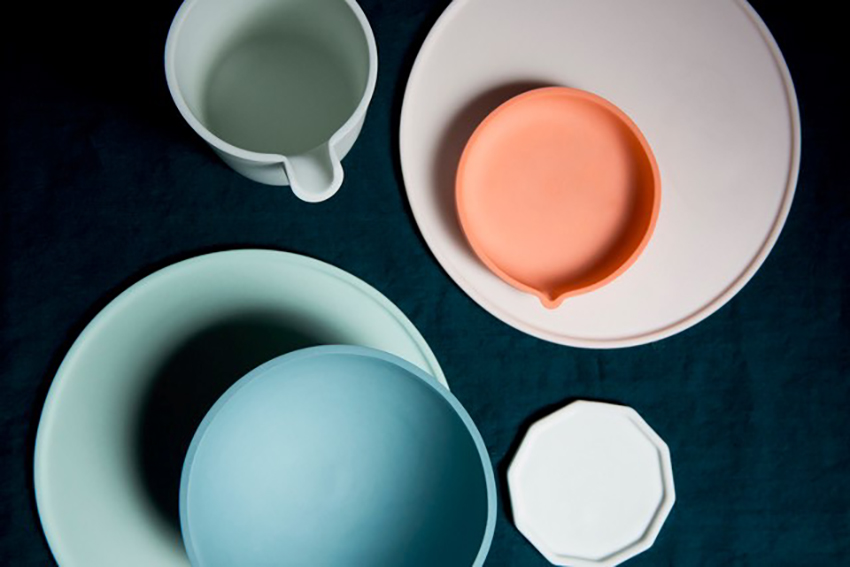 Transparent