Image: Shirley Warnock-Locke (Winner of Craft Scotland Graduate Award 2018) / Photography unknown
This week launches degree show season in Scotland! For all craft, art and design enthusiasts, degree shows offer the perfect opportunity to immerse themselves in the fresh new creative talent Scotland has to offer.
Internationally renowned, Scotland's art colleges are centres of excellence - they encourage their students to be innovative in their mastery of materials, ambitious in their ideas and focus on best practice in the industry.
Look out for the Craft Scotland Graduate Award logo at this year's four degree shows below. Craft Scotland will be selecting one graduate from each art school who's work in a craft discipline shows a great deal of promise. Read more about this award below.
Duncan of Jordanstone College of Art and Design, University of Dundee: Saturday 18 – Sunday 26 May 2019
Glasgow School of Art: Saturday 1 – Sunday 9 June 2019
Edinburgh College of Art, University of Edinburgh: Saturday 1 – Sunday 9 June 2019
Grays School of Art, Robert Gordon University: Saturday 15 – Saturday 22 June 2019
Don't forget to also visit all of Scotland's universities and college's graduate exhibitions. Including; Heriot Watt School of Textiles and Design, City of Glasgow College, Forth Valley College and the Moray School of Art, who also offer a textiles specific course.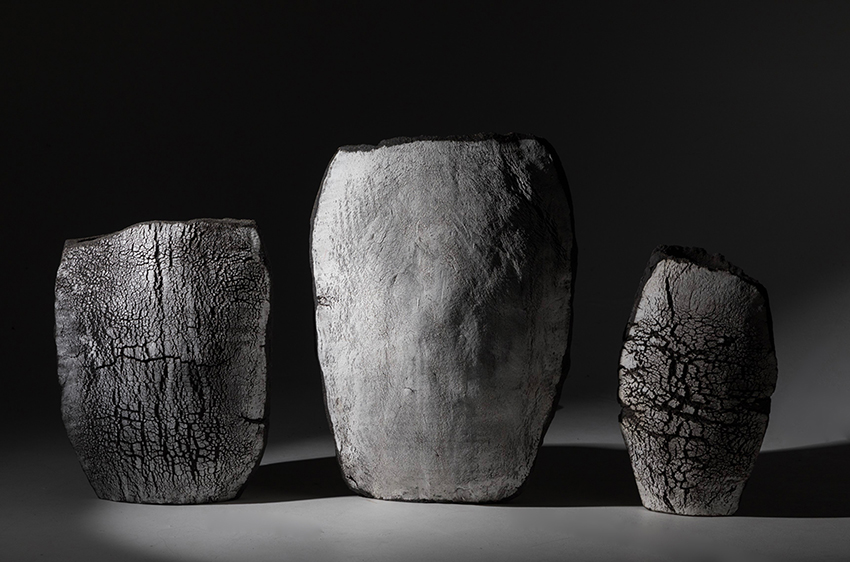 Image: Anna Younie (Winner of Craft Scotland Graduate Award 2018) / Photography unknown
Graduate Award 2019
Now in its second year, the Craft Scotland Graduate Award is an initiative developed specifically for undergraduates who are making works in a craft discipline that we support. As the national development agency for craft, we are committed to supporting these graduating makers in continuing their practice.
The Graduate Award are judged by members of the Craft Scotland team and a member of our independent advisory group of makers, we will select one graduate who is making high-quality craft objects from each of Scotland's art colleges. See our quality criteria for more information on what we are looking for.
We recognise the contribution that craft graduates make to the vibrant craft sector, and hope to encourage graduates to continue their practice after graduating in Scotland.
Each recipient of this award will receive an award of £100, a feature on the Craft Journal and a Craft Directory maker profile for one year from graduating. This will place them alongside some of Scotland's most exciting emerging and established makers.
Look out for our logo at this year's four degree shows indicating the selected graduates. Stay tuned for their feature article in our Craft Journal and launch of the graduate's Craft Directory profiles in Autumn 2019.
Discover last year's winners of the Craft Scotland Graduate Award.
Degree Shows & Craft Scotland Graduate Award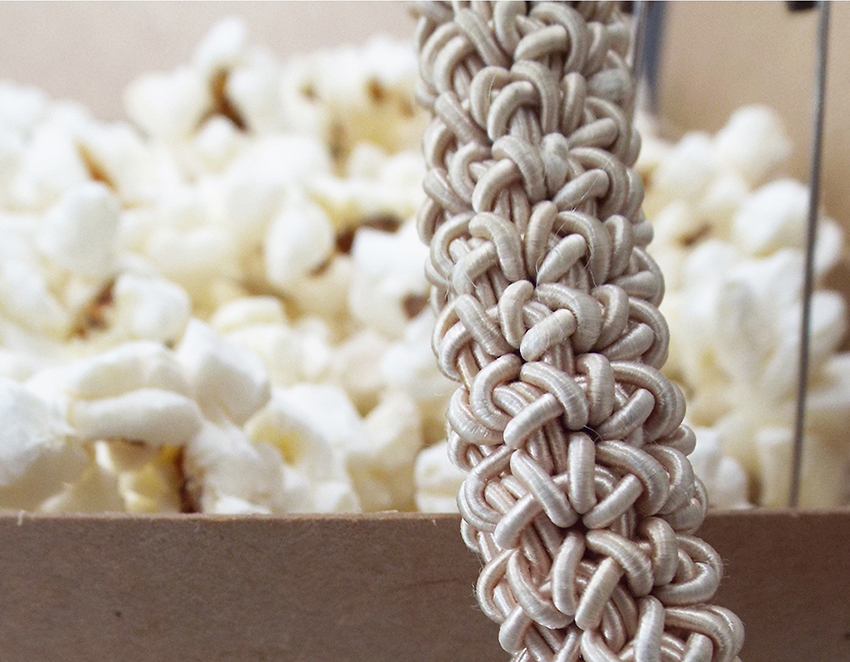 Transparent